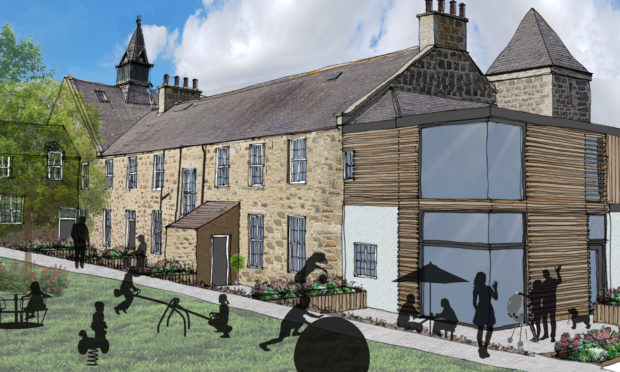 Plans to bring a derelict hospital back to life as homes have been approved.
Maud Hospital, first opened as the Buchan Combination Poorhouse in the late 19th century, closed its doors more than a decade ago.
The building has been subjected to repeated break-ins and vandalism since its closure.
Strichen firm Baxter Design submitted proposals in 2018 to convert the former hospital into eight townhouses and 11 flats, with a further four detached homes in the grounds.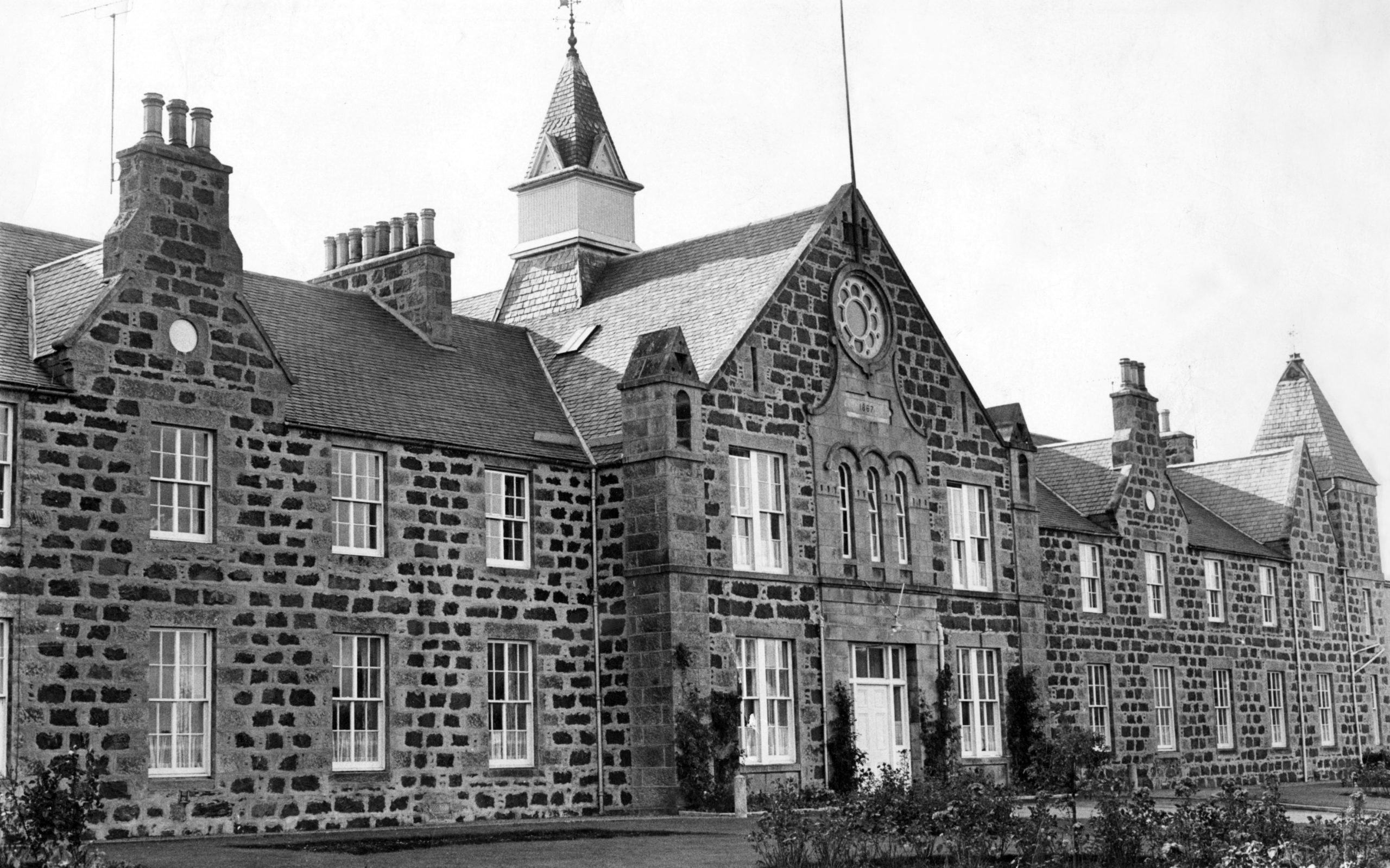 A design statement submitted by the firm states its design is "respectful" and "forward-thinking."
Aberdeenshire Council has now approved the project.
Last night, local councillor Jim Ingram said: "I am pleased to welcome the prospect of the former hospital being possibly returned to useful life once more."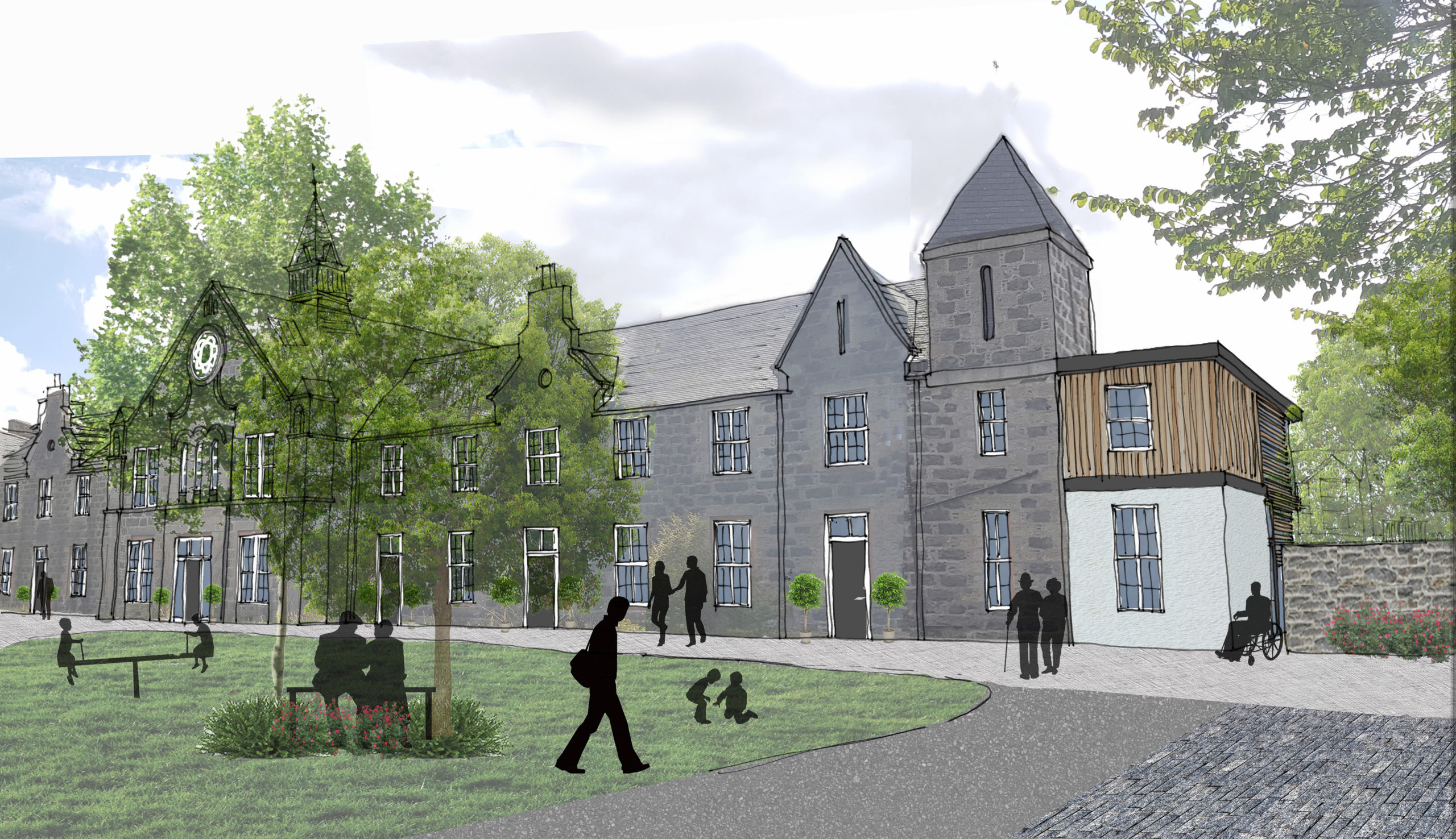 Maud Hospital was designed by Alexander Ellis and originally opened as the Buchan Combination Poorhouse and Maud Home in 1867.
The poorhouse had accommodation for 180 ordinary inmates and 24 so-called "lunatics" and cost a total of £5,700 to build.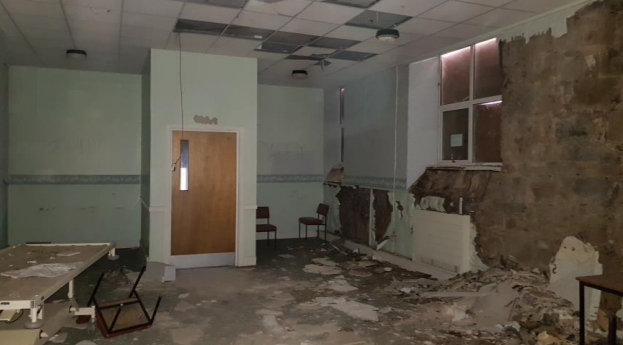 At its highest, the poorhouse had a total of 12 acres surrounding it.
It joined the National Health Service in 1948, but after the introduction of Care in the Community in the early 1980s, it went into a period of decline and eventually closed in October 2008.
Baxter Design was approached for comment.