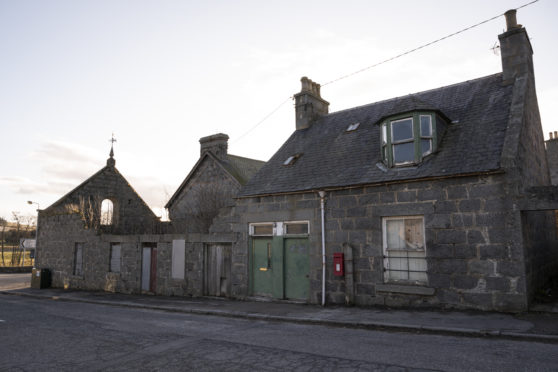 A once thriving general store will undergo a transformation after spending decades falling into decay.
James Sheriff's Bridge of Alford stores was once an emporium where everything from "sugar and soap to scythes and cattle cake" was sold.
The store faced the river, with the post office to the rear and accommodation for the postmen and shop girls above.
The front parlour, to the right of Donbank, had an internal connecting door through to the store and was used as a ladies' fitting room for the resident dressmaker during shop hours.
The entire building has lain empty for a considerable time following a fire in the 1970s which damaged the windows, roof and interior.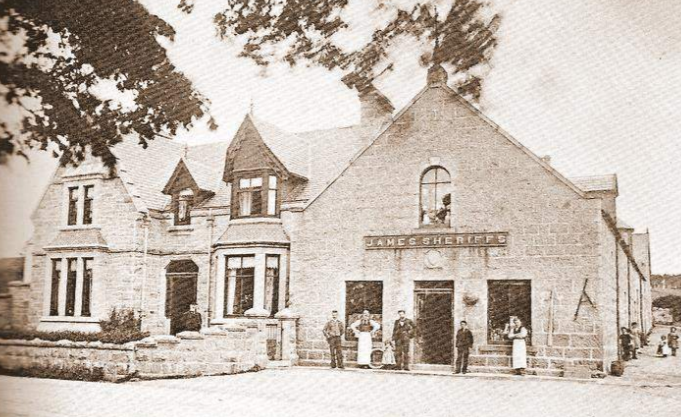 A shell of the once magnificent outlet remains, with weeds and grass growing within its crumbling walls.
In March, property owner Morrison Campbell Estates Ltd applied for permission to carry out work to the listed building.
This week Aberdeenshire Council granted permission for what they deemed "respectful" restoration plans.
The future use of the former emporium is "yet to be determined".
Angus Campbell, from Morrison Campbell Estates Ltd, said: "At this time we are looking to stabilise the building and make it wind and watertight, clear out vegetation, reinstate floors, repair the granite walls and reroof the building.
"We are working on various ideas for the use of the building."