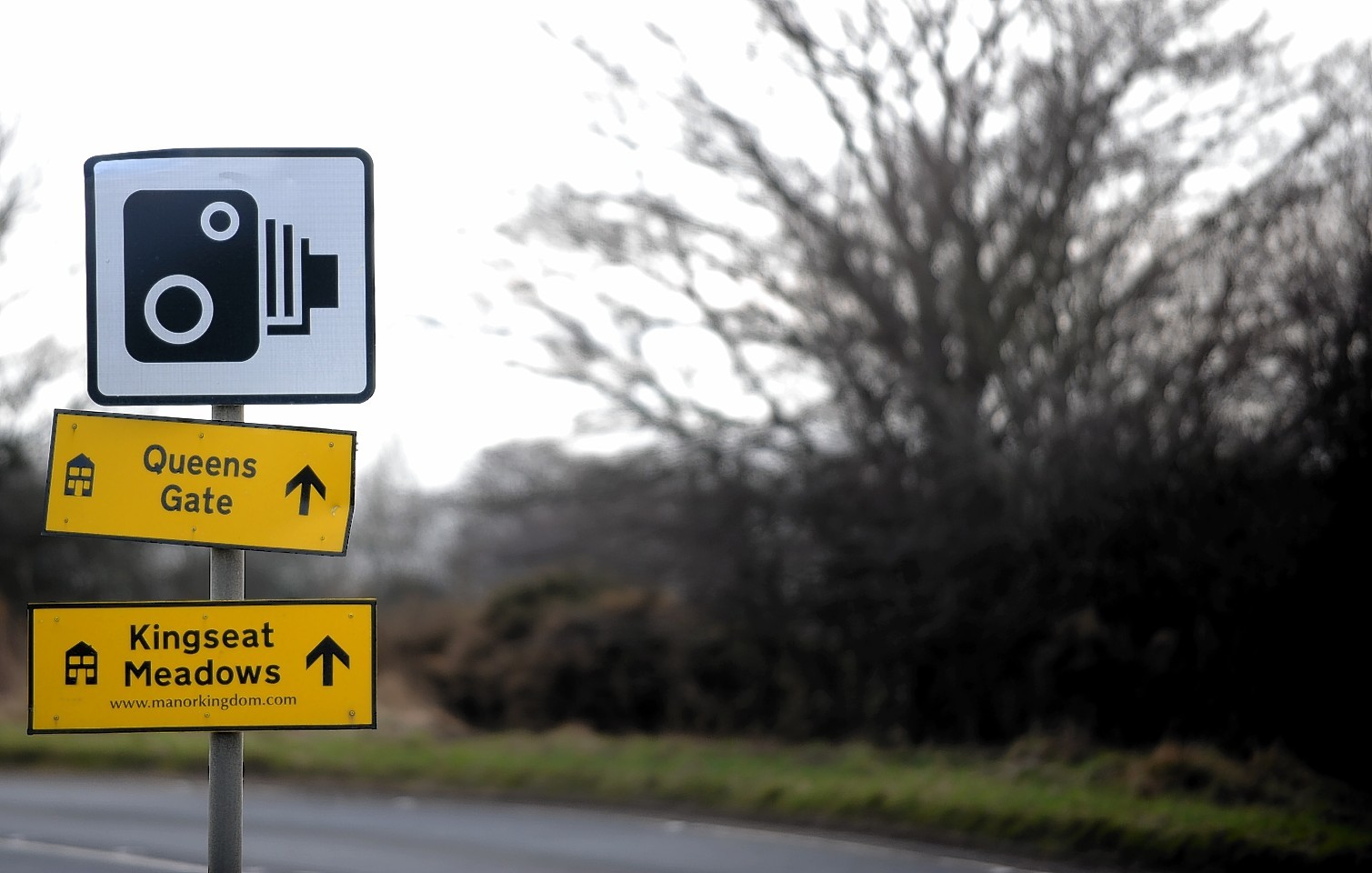 Interactive speed signs will be installed on a north-east road following complaints from residents.
The "your speed" signs will be erected by Aberdeenshire Council on the A947 Aberdeen-Banff road at Whiterashes.
A temporary sign is currently in place to test effectiveness, but this will be replaced by two permanent signs.
The speed limit through Whiterashes is 50mph, but 60mph to the north and south of the village.
East Garioch councillor Martin Ford, who asked for the signs to be installed, welcomed the decision.
He said: "Interactive signs can be very effective at reminding drivers to reduce their speed at the transition to a lower speed limit.
"Major efforts have been made over recent years to try to improve safety on the A947, but some drivers still exceed speed limits. The new interactive signs should help to reduce that problem in Whiterashes."
Residents have repeatedly asked for a lower speed limit through Whiterashes but the village does not meet the national guidelines required for this.
The police have also raised concerns about enforcing a reduced speed limit.
Mr Ford added: "I do think the speed limit in Whiterashes should be lower and I hope that can be achieved at some point.
"In the meantime, if the new interactive signs can get speeds down to consistently within the current speed limit, that will be a good step in the right direction."