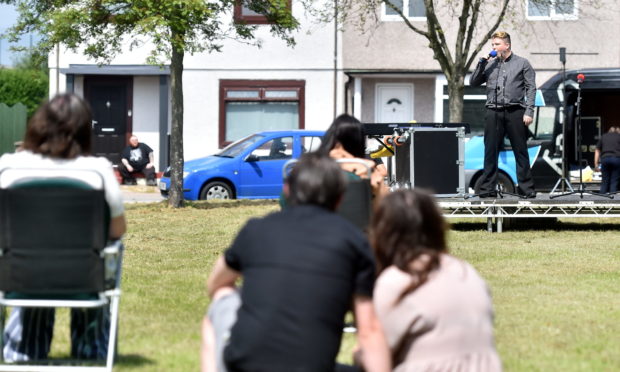 With people unable to head to concert venues for recitals or gigs, an Aberdeen stage school has found a way to take its performances out to audiences instead.
Music 4 U works with people from a range of backgrounds, including those with physical or learning disabilities, to offer classes in musical theatre, singing and dancing.
But it has been unable to hold any in-person lessons since March and has had to postpone five performances which were due to take place between then and September.
In the meantime, however, M4U has been using video-conferencing to provide people with a structure to base their spare time around and a pastime they are passionate about.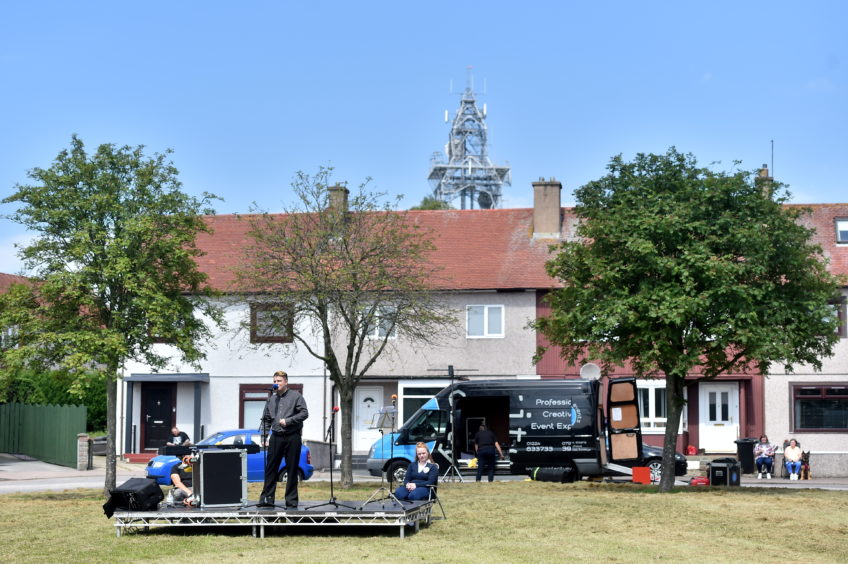 Over the weekend it launched its new Music 4 Communities project, with funding from the People's Postcode Lottery.
M4U founder and operations manager Debbie Kirkness said: "The stage school is a huge part of people's lives and to stop would have been completely disastrous.
"But not only have we kept going, we've actually expanded and launched new projects.
"We want to keep people's spirits up and keep live performances out there.
"Our new project will let us take music out to the communities for people who cannot make it to a venue, such as care homes or families on lower income.
"We can take the shows to them."
Using performers local to the area, M4U staged its first outdoor show in Aberdeen on Saturday.
Neighbours flocked to their gardens, while residents of Quarryhill Court sheltered housing listened to the performance at Privet Hedges.
Mrs Kirkness said: "We knew we had to keep going and got our heads around delivering everything online.
"Rehearsing really couldn't be more different – all you're seeing is a box with a head in the centre, rather than seeing them in person.
"But it's quiet interesting as people are having to support themselves and it's amazing to see them keeping up with it all either by improvising or doing things slightly differently.
"Everyone has to sing in their own little space, only hearing their own voice – but where there's a will, there's a way."
She added: "Everyone is enjoying the continued structure.
"We're doing the best we can and it's hard and taken some planning, but most people are keeping really well and this has given them a sense of normality."