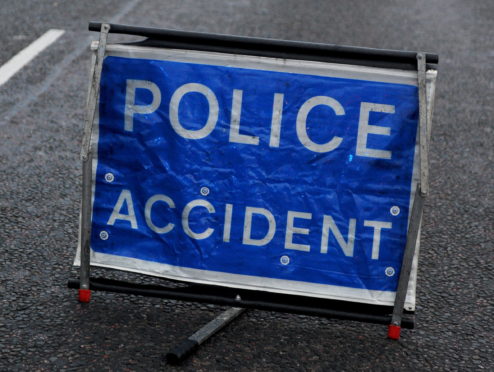 A car crashed into a house in Aberdeen after a collision with another vehicle.
Emergency services were called to Charleston Road North at around 3pm after a two-car collision.
A fire spokeswoman confirmed two  engines had been sent to the scene.
But all those involved had managed to get free of their vehicles before they arrived.
She said one person had been left in the care of paramedics.
More to follow.