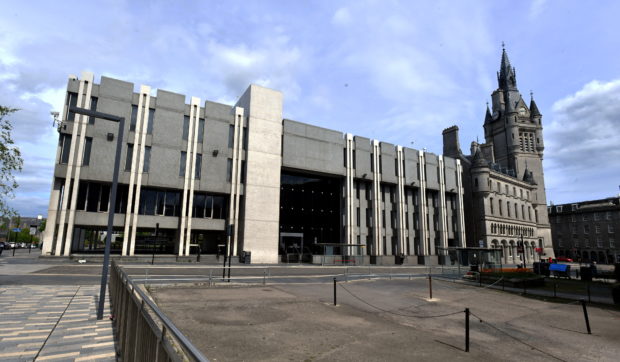 Council meetings are to return to Aberdeen Town House in August, after months of outrage over a supposed lack of democracy in how the local authority was conducting business.
Opposition councillors backed calls to move to a five-councillor urgent business committee in March as the strictest phase of government lockdown took hold.
But there were soon complaints about the level of public involvement in decision-making, as the video conference meetings were not live-streamed.
This week group leaders agreed a change in the rules, allowing as many as 15 councillors to attend meetings in the council chamber in the Town House.
The move to council HQ and the use of the spacious council chambers will allow existing webcasting facilities to be used.
Council co-leader Jenny Laing said the streaming service would be on offer if public and press were unable to attend, as long as it fitted "within budget".
She added: "It seems sensible to resume the committee structure, as we have heard a lot about democracy.
"When we took the emergency measures to put the urgent business committee in place we did it for the right reasons to make sure decision-making could continue during lockdown."
All appointed members would be able to attend committee meetings, which will return after the summer break.
Full council meetings would remain limited, as under the current 6.5ft physical distancing rules, some of the 44 councillors would still be asked to dial in.