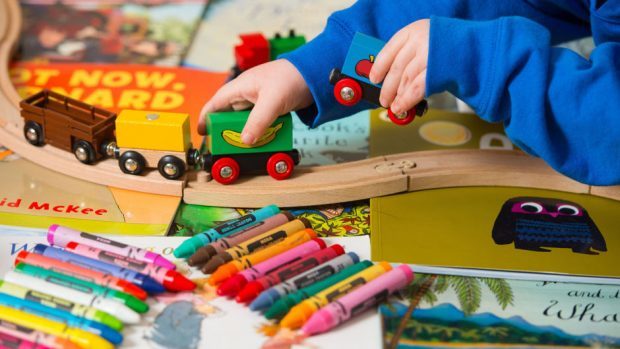 Key worker parents have called for more childcare support, claiming new plans are disrupting their vital careers by forcing them to travel 60 miles every day.
Aberdeenshire Council has closed a number of its "hub" schools across the region, which are being used to offer childcare for families who cannot perform necessary work from home.
It says the move is needed to ensure the buildings are ready for the new term next month.
But one couple from Laurencekirk, who both work for the NHS, are now facing a twice-daily 30-mile trip to their nearest hub in Portlethen.
They were previously able to have their children be looked after at their local primary school.
The couple, who did not wish to be named, said: "We have been informed the kids have been allocated to the Portlethen hub throughout the school holidays and we will be required to transport them to and from Portlethen ourselves, as transport will not be provided.
"The hub will only be open from 9am until 5pm and while the opening times are almost suitable, the fact we will need to take them to and collect them from Portlethen will result in us not being able to fulfil our duties for the NHS fully."
Other local authority areas, such as the Borders, have set longer opening hours for their hubs and are providing transport for the children.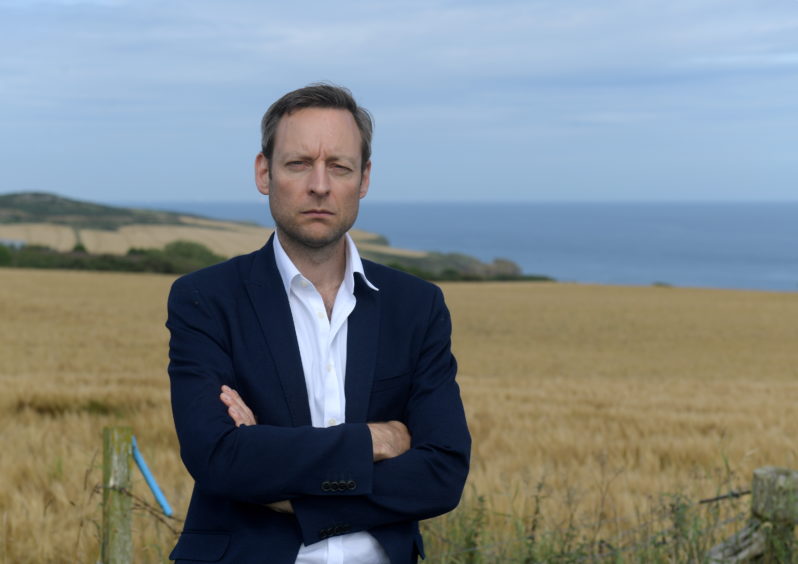 North-east Scottish Conservative MSP Liam Kerr has written to Aberdeenshire Council chief executive Jim Savage, asking him to consider offering additional support.
He said: "Aberdeenshire Council deserves praise for its hard work and resilience during this extremely challenging time.
"But there will be parents across the north-east who are now facing this type of situation and it's imperative their concerns are addressed.
"Other local authorities offer services such as transport, something which would be welcomed by families in Aberdeenshire.
"In this case, the couple work on the frontline for the NHS but have now been left in a predicament where aspects of their job may have to be sacrificed as they have been left with no other option."
Aberdeenshire Council education director Laurence Findlay said: "As we plan for the reopening of schools and nurseries in August, our offer of childcare over the summer is more limited due to the preparation required to ensure school buildings are ready to reopen at the start of the new term.
"We are also working in partnership with a number of childcare partner providers who are supporting us by providing additional emergency childcare which is increasing capacity too.
"Hopefully the family concerned can find a solution that best meets their needs."
Elsewhere, Moray Council has also made changes to the locations of its key worker childcare hubs during the summer holidays.
However, the shifts from Kinloss Primary to Applegrove Primary in Forres and within Lossiemouth from St Gerardine Primary to Hytehill Primary are both small distances.
Aberdeen City Council and Highland Council said there are no immediate plans to change how their facilities are run.