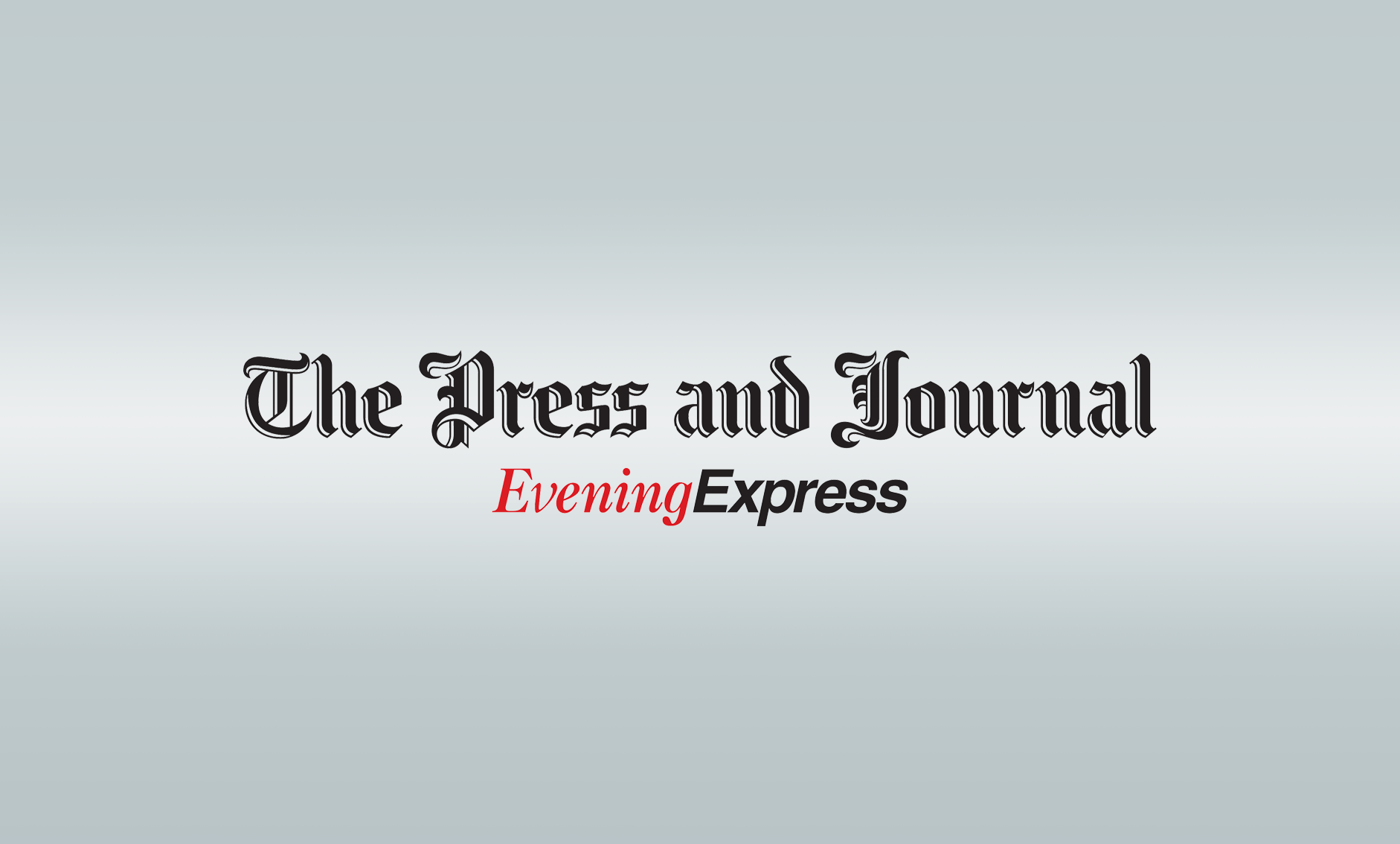 A bus gate and cycle lane will be installed in an area of Aberdeen as part of efforts to help residents maintain physical distancing.
Three days of work in Rosemount are expected to begin on Monday, temporarily making a number of streets in the area one-way only.
Widened pavements will help those walking for leisure, or queueing at shops or bus stops, to keep a safe distance from others.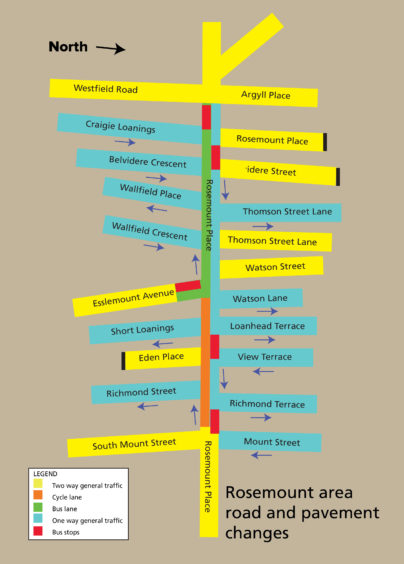 Aberdeen City Council says the work, part of a larger £1.76 million project, will help to support local jobs and businesses by making it easier for their customers during the pandemic.
From Monday, temporary one-way systems will be in place around Rosemount, with new signs directing motorists.
Additionally, a cycle lane will be open along Rosemount Place from South Mount Street to a new bus gate on Esslemont Avenue, where it will merge with a bus lane running to the junction of Westfield Road.
Sandra Macdonald, the council's transport spokeswoman, said: "We're pleased that the works are going to start in earnest for Rosemount next week and they've been changed after consultation with local businesses, First Bus and community groups.
"The dialogue with local businesses and residents will continue to gauge how the scheme works as people continue to return to the area for shopping and leisure, and the interventions may change as a result.
"Rosemount is a very popular and vibrant community with a wide range of fantastic shops, cafes, restaurants and a pub.
"Many people walk in the area already and the scheme will support local jobs and the local economy in all these businesses as lockdown eases."