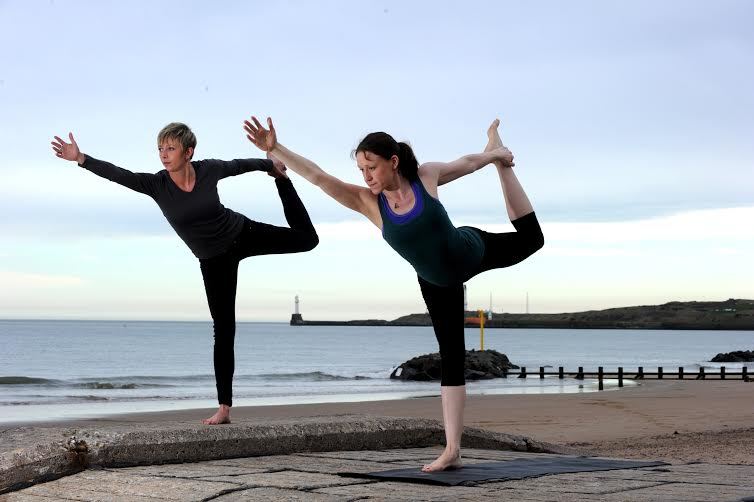 Free online yoga sessions will take place in Aberdeen thanks to money from the Scottish Government.
Triple A's and the One Stop Shop Aberdeen will deliver the lessons after securing funding from its wellbeing fund.
Sessions are being led by non-profit social enterprise, Edinburgh Community Yoga, who specialise in delivering accessible and inclusive classes.
They are aimed at autistic people and their families and will provide gentle relaxation at home, with no previous yoga experience required.
Marion McLaughlin, One Stop Shop Aberdeen manager, said "We are always looking for different ways to support people and know first hand how beneficial yoga can be for both physical and mental health.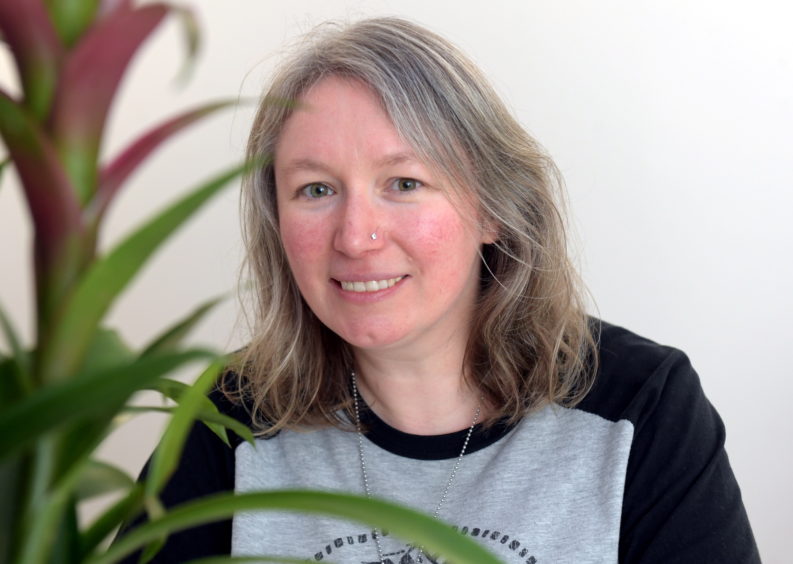 "We are delighted to have secured funding to provide this service and to work in partnership with Edinburgh Community Yoga".
Yoga is believed to have many therapeutic benefits for mental health, including reducing stress and anxiety.
Starting on July 15, the yoga programme will consist of three sessions every week for a 24-week block.
There will be daytime sessions on Thursdays, from 10.30-11.30am for autistic children and their families.
There will also be evening sessions for autistic teens and adults on Wednesdays, from 6-7pm, focused on yoga and mental health, and on Thursdays from 8-9pm, this time focused on preparing for sleep.
To find out more, visit webspace.oss-aberdeen.co.uk/yoga.
Those interested can get more information and register on the One Stop Shop Aberdeen website