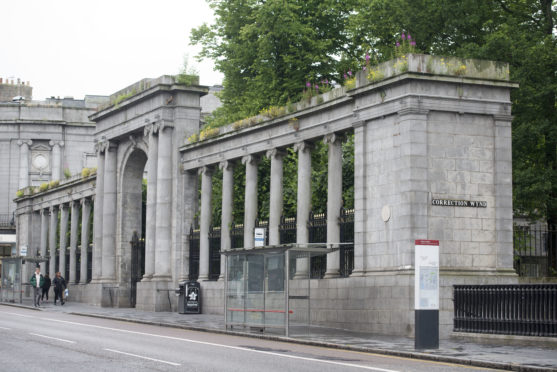 Footfall in Aberdeen city centre has increased by nearly 24% in the last week, as more businesses 'unlock' with increased safety measures.
The council has undertaken an intensive clean-up of the area, which was left to the weeds during the early stages of lockdown as staff dealt with essential aid.
Street cleaning staff have removed thousands of weeds along with debris from pavements after returning to their regular jobs.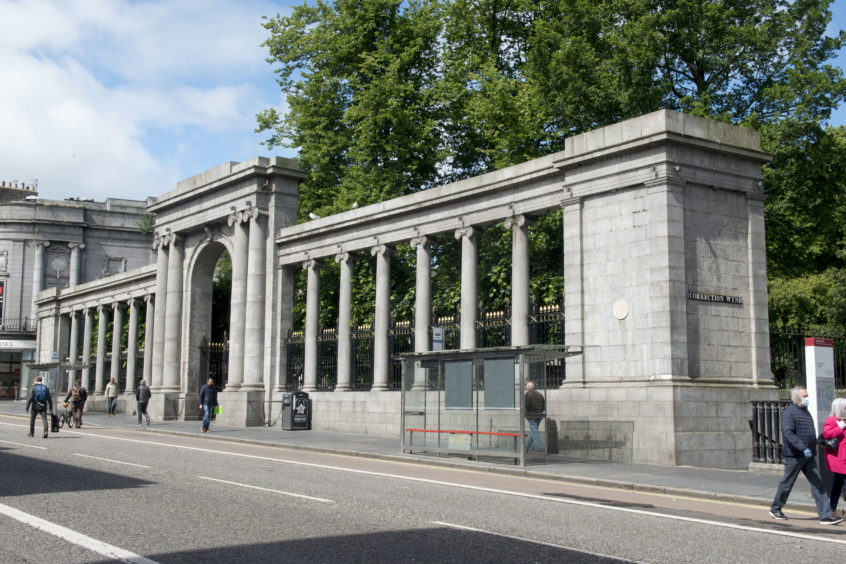 The local authority has highlighted their work, along with the increasing measures to make room for physical distancing, which has coincided with the increased use of the city centre.
Those include pedestrianised areas, pavement widening, cycle lanes and one-way walking systems.
The rise has also coincided with the return of many restaurants, cafes and bars who have created outdoor areas to meet government rules and begin trading again.
Council transport spokeswoman Sandra Macdonald said: "It is really great to see more and more people returning to the city centre for shopping or leisure and supporting local businesses and jobs, and we look forward to welcoming more in the coming weeks.
"Along with the important physical measures we've put in place to ensure there is space on city centre streets to allow people to walk and queue safely when shops reopen, other council staff have been extremely busy getting rid of accumulated weeds and rubbish.
"Shops with street-facing doors and outside eating areas have already reopened and shopping centres can reopen from Monday so we've concentrated on getting the busiest areas ready first so that people can walk and queue safely.
"This is all part of building confidence around Aberdeen city centre to help the social and economic recovery of the city."
The work in the city centre is part of the Spaces for People programme, which has also affected roads in Rosemount, and Torry.
It will soon mean changes in George Street, at the beach, the west end, and in Cults, Peterculter and North Deeside Road.