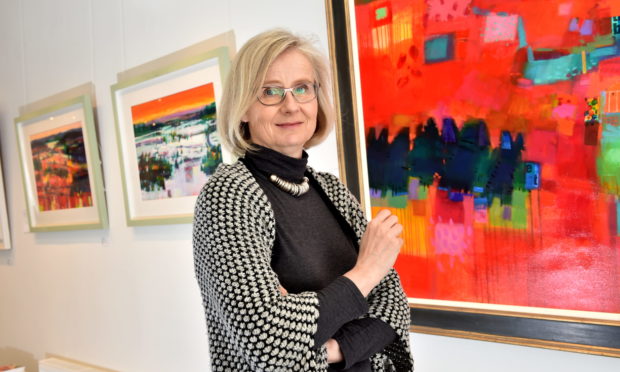 Traders in Aberdeen's west end have claimed a victory in their battle with the council over sweeping road closures imposed a month ago.
Traffic management in Rose Street and Chapel Street, put in place to enable physical distancing, have been relaxed.
The two roads at the top end of Union Street had been closed at the beginning of last month, amid the first of the Spaces For People changes in the city.
As much as £1.76million is to be spent in the city to give pedestrians space to safely physically distance as more businesses return to their premises after lockdown.
Now, after campaigning by business owners, planners have scaled back the measures to allow access to and from Thistle Street, which joins the two.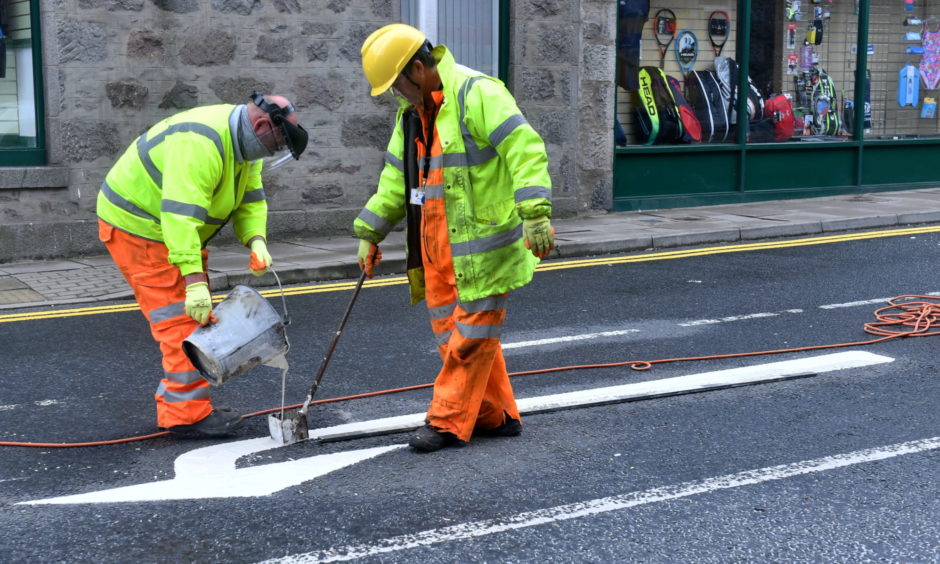 Rose Street can now be accessed from Union Street but motorists will only be able to turn right into Thistle Street and not continue forward towards Esslemont Avenue.
Once in the one-way Thistle Street drivers are able to turn either way into Chapel Street, left towards Huntly Street or right to access Union Street.
Large wooden pavement extensions, which helped punctuate the pedestrianised area, have been removed.
Council transport spokeswoman Sandra Macdonald said the idea had been to create "plaza" areas outside the businesses of the two busy streets to allow them to trade outside.
The local authority has been pushing the idea of cafe culture – outside food and drink venues – as a means to get the hospitality industry back up and running.
"We might have to look at the whole thing again and close off Rose Street and Chapel Street – who knows," she said.
"It's that kind of fluid situation we are in and if it doesn't work we might have to change traffic management.
"But officers went up and looked at it on Friday afternoon and met with traders who have been lobbying for change as they were really concerned for that part of the city."
The displaced Chapel Street taxi rank will not return at this stage.
Maura Tighe, chairwoman of the West End Traders Association said businesses were pleased with the change after they expressed concerns.
She said: "I'm very pleased the council understood our point of view and helped us out – they acted very quickly.
"Hopefully a decent balance will be struck in the west end but the proof will be in the pudding.
"We're all venturing into the unknown, hopefully things return to normal and people are more confident going out so we can get the economy moving again."
Meanwhile, unhappy traders in Rosemount have started a petition for change to the physical distancing measures rolled out there last week.
Rosemount Place has been made one-way between Argyll Place and Mount Street, meaning buses are being diverted around one of the busiest stretches of the road.
Council planners, backed by the NHS public health department, devised the route to allow safe queuing outside the Sainsbury's supermarket in the stretch, given the narrow pavement outside.