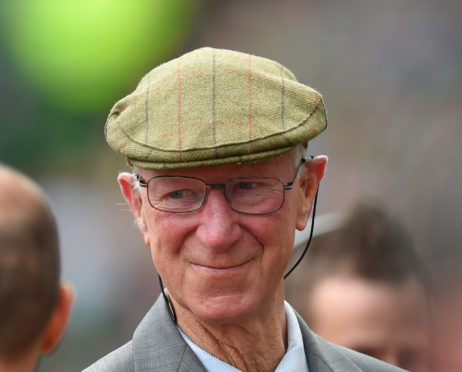 A former Press and Journal sports reporter has reminisced about the time he was treated to breakfast by football legend Jack Charlton.
Fond memories of the World Cup-winning national treasure have flooded in from across the UK since his death on Friday at the age of 85.
Former Press and Journal sports reporter Dave Edwards relived a wonderful weekend spent with Charlton when he was staying at the Dowans Hotel in Aberlour 20 years ago.
The keen fisher had been in the north-east to attend a testimonial dinner for footballer Billy Gordon at the Palace Hotel in Peterhead, before another event in Lossiemouth the following night.
Acting as MC for both dinners was Mr Edwards, who was enlisted to serve as chauffeur for the football star in among his other duties.
Mr Edwards said: "He was a genuinely lovely bloke full of interesting conversation.
"I picked Jack up just after lunch and took him to the testimonial dinner in Peterhead for Billy.
"The next morning I picked him up again, this time in the morning. He invited me in for breakfast at the hotel and I had an entire hour to speak with him, it was brilliant."
In between his social engagements in Peterhead and Lossiemouth, Charlton made sure he had time for fishing on the River Spey.
In his drives across the north-east, the sports reporter and star struck up a strong bond.
Mr Edwards, who was working for the P&J at the time, added: "Jack grew up in such humble surroundings and never forget his roots, you would have had no idea he was a sporting legend if you didn't know.
"Getting to have my breakfast with a great like Jack really was the cherry on top of the cake."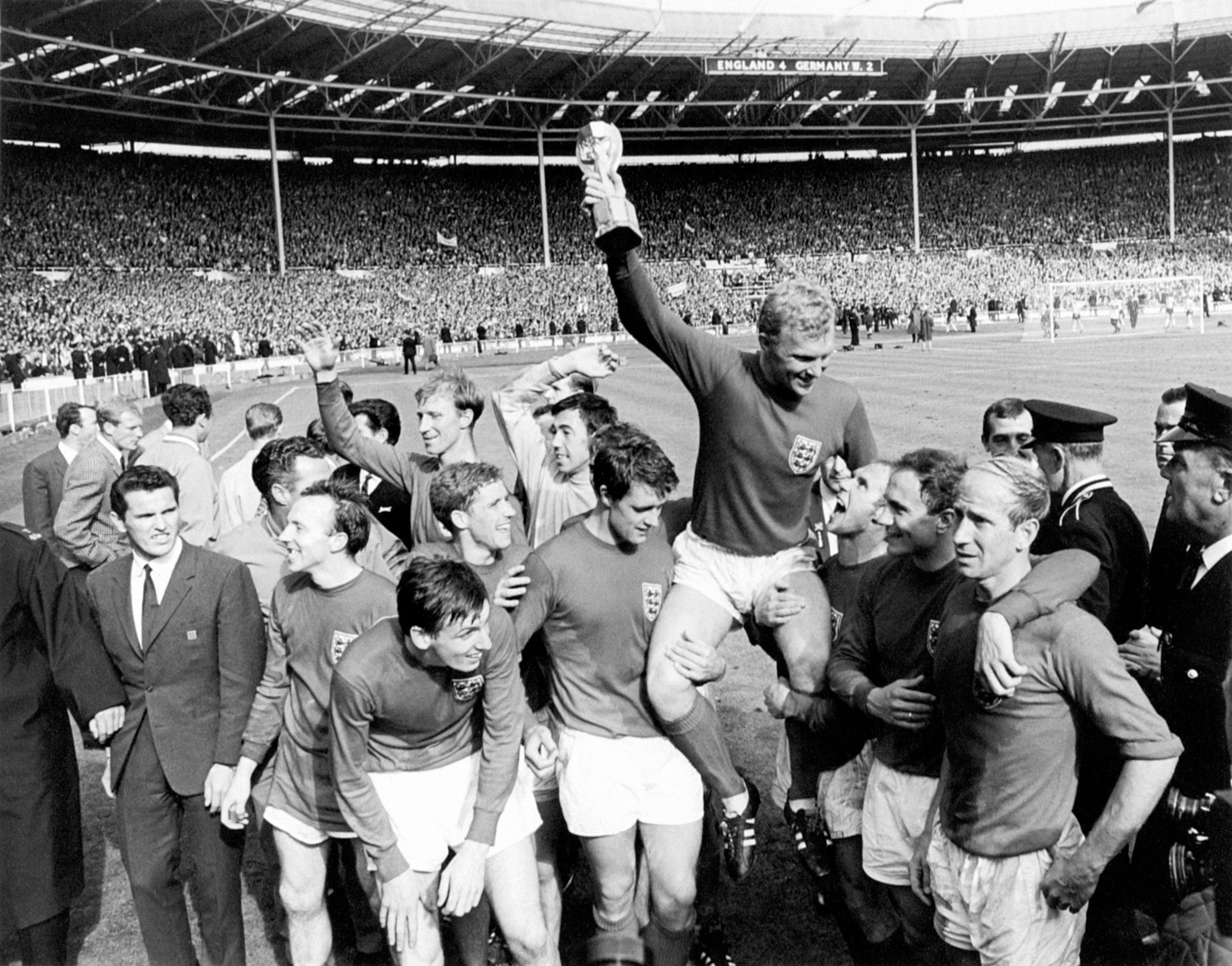 Born in the Northumberland town of Ashington, both Jack and his younger brother Bobby knew football was a means of escape from working in the local coal mines.
He went on to win the 1966 World Cup with the England team and, the following year, won the Football Writers' Association's Footballer of the Year award.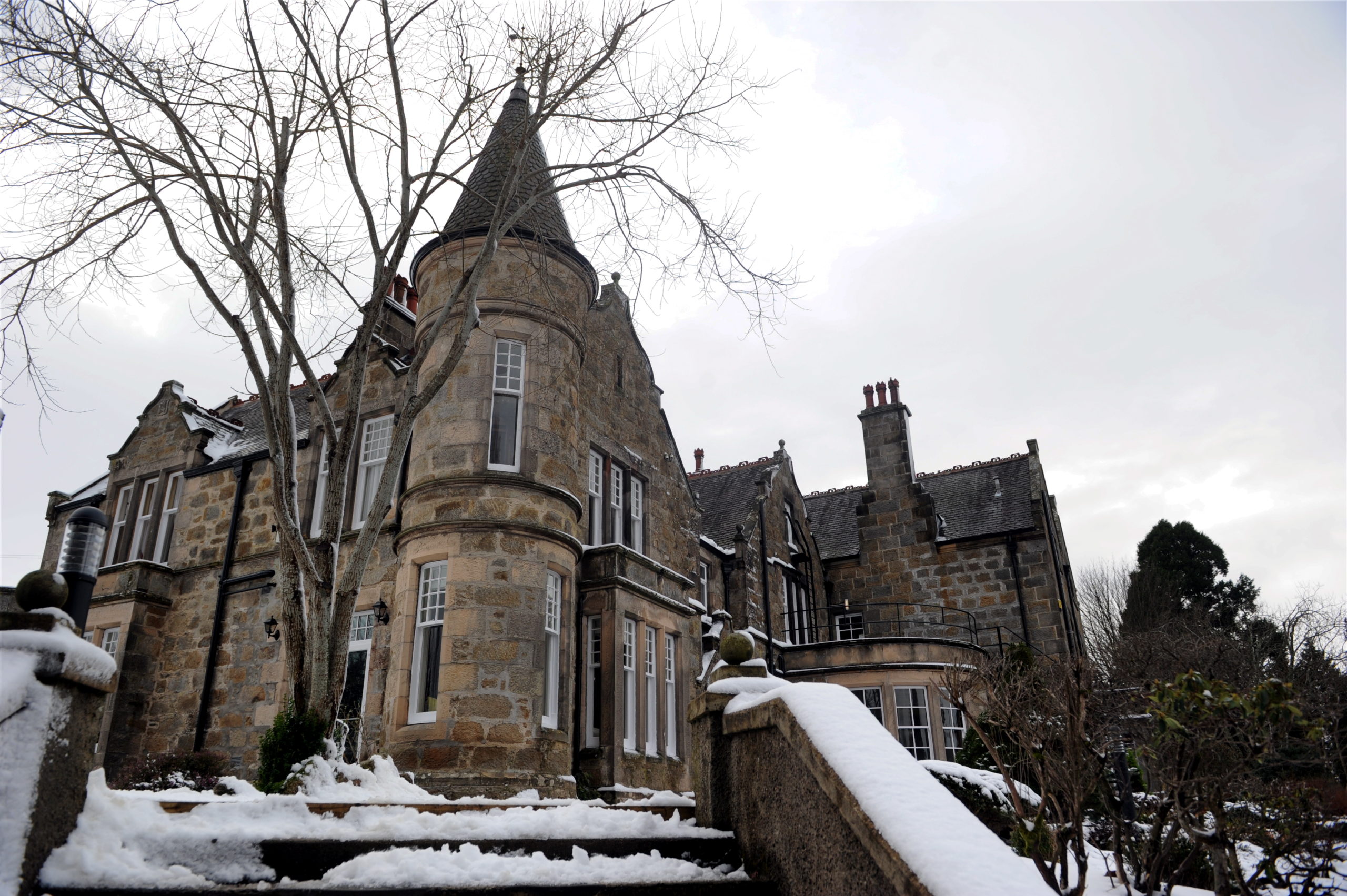 Dowans HotelHe announced his retirement as a player aged 38 and was made an OBE the year after for his services to football.
In 1985, became the first non-Irish manager of the Republic of Ireland.
He steered the Republic to their first major finals at Euro 88 in West Germany and two years later led them to their first World Cup finals at Italia 90.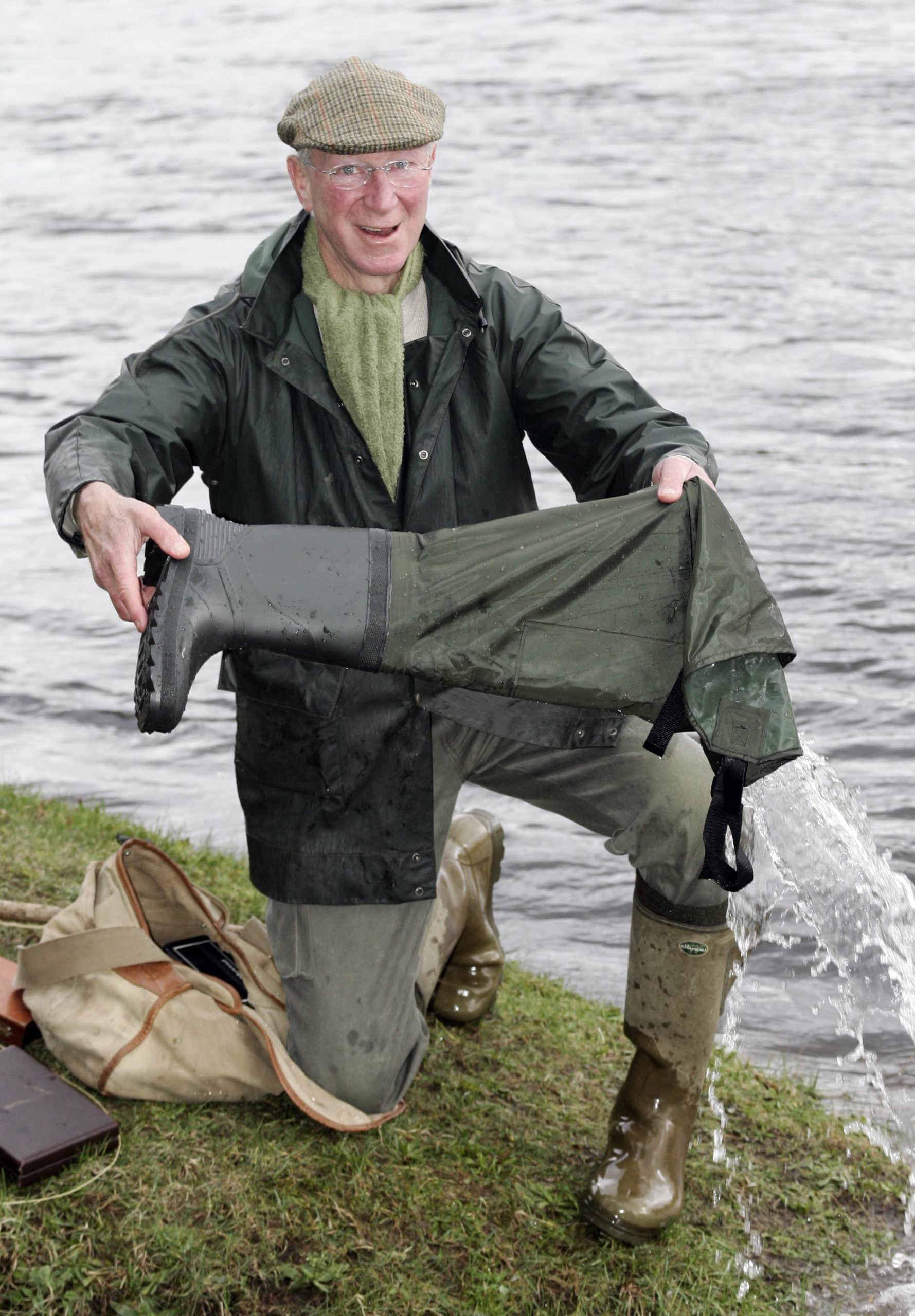 The former Leeds defender had been diagnosed with lymphoma in the last year and also had dementia.
A family statement read: "Jack died peacefully on Friday, July 10 at the age of 85. He was at home in Northumberland, with his family by his side.
"As well as a friend to many, he was a much-adored husband, father, grandfather and great-grandfather.
"We cannot express how proud we are of the extraordinary life he led and the pleasure he brought to so many people in different countries and from all walks of life.
"He was a thoroughly honest, kind, funny and genuine man who always had time for people.
"His loss will leave a huge hole in all our lives but we are thankful for a lifetime of happy memories."