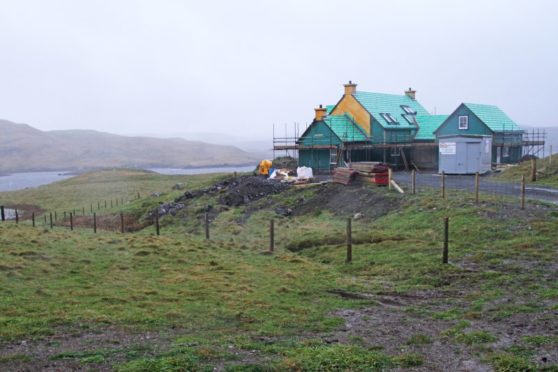 The work of residents on a remote peninsula in the Highlands is helping to shape the future of housing in Scotland.
A new report prepared by Savills for the Scottish Land Commission outlines a vision for the future where people can live where they want, at prices they can afford.
The document delves into the challenges surrounding rural housing across Scotland and highlights the work of the Applecross Community Company, which helps combat a significant need for housing in what is one of the most remote areas in Scotland.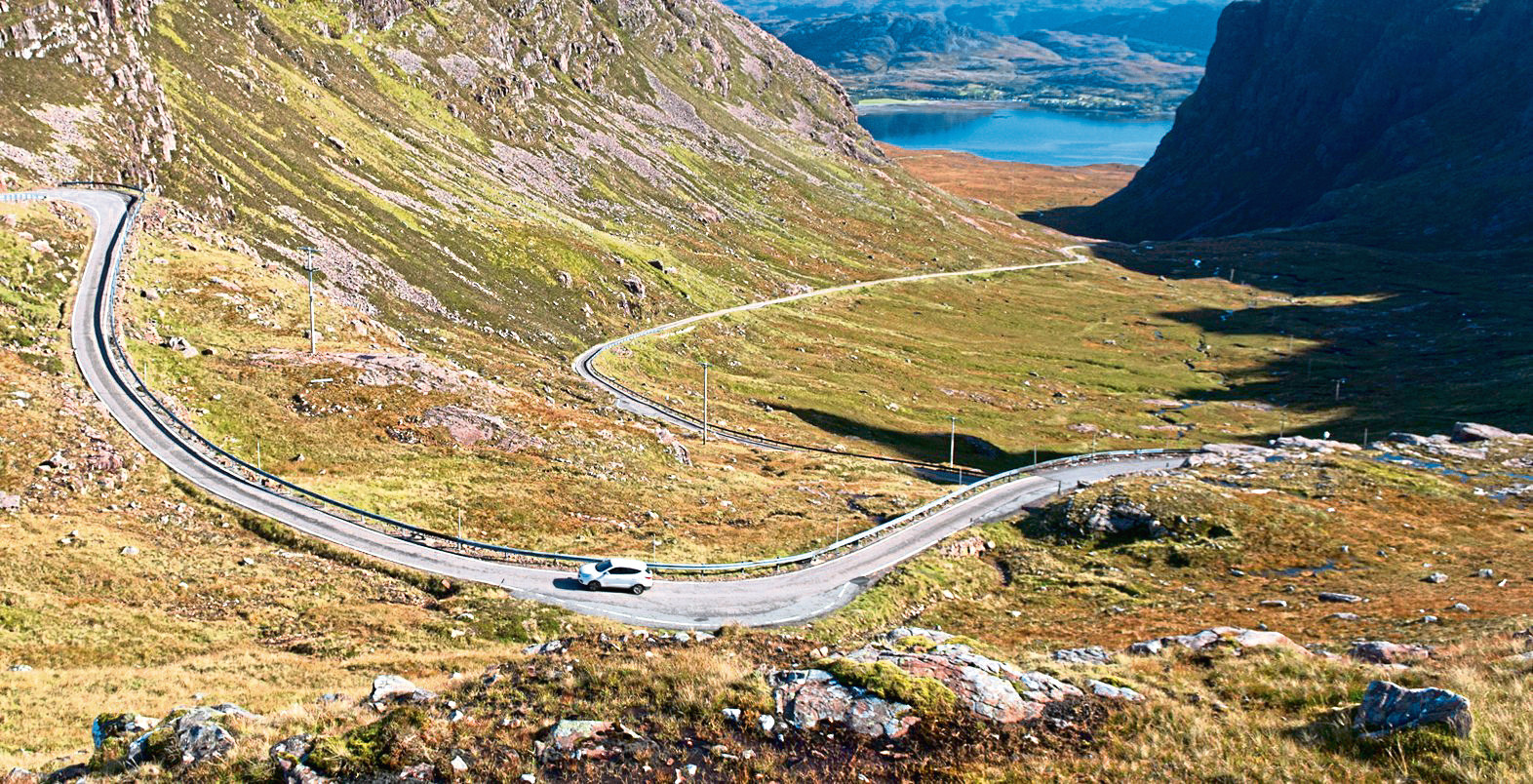 The peninsula, in Wester Ross, has benefited from a "community land use plan" which identifies areas of land for new housing.
The Scottish Land Commission's senior policy officer, David Stewart said: "I'd been to Applecross before starting this job, so to hear and read about their achievements is amazing.
"Applecross shows that you can create change despite how remote the region is, or how much land you have to deal with.
"And the pandemic has shown how easy it is to work from home which, combined with the increase in broadband provision, would make living in rural areas that bit easier.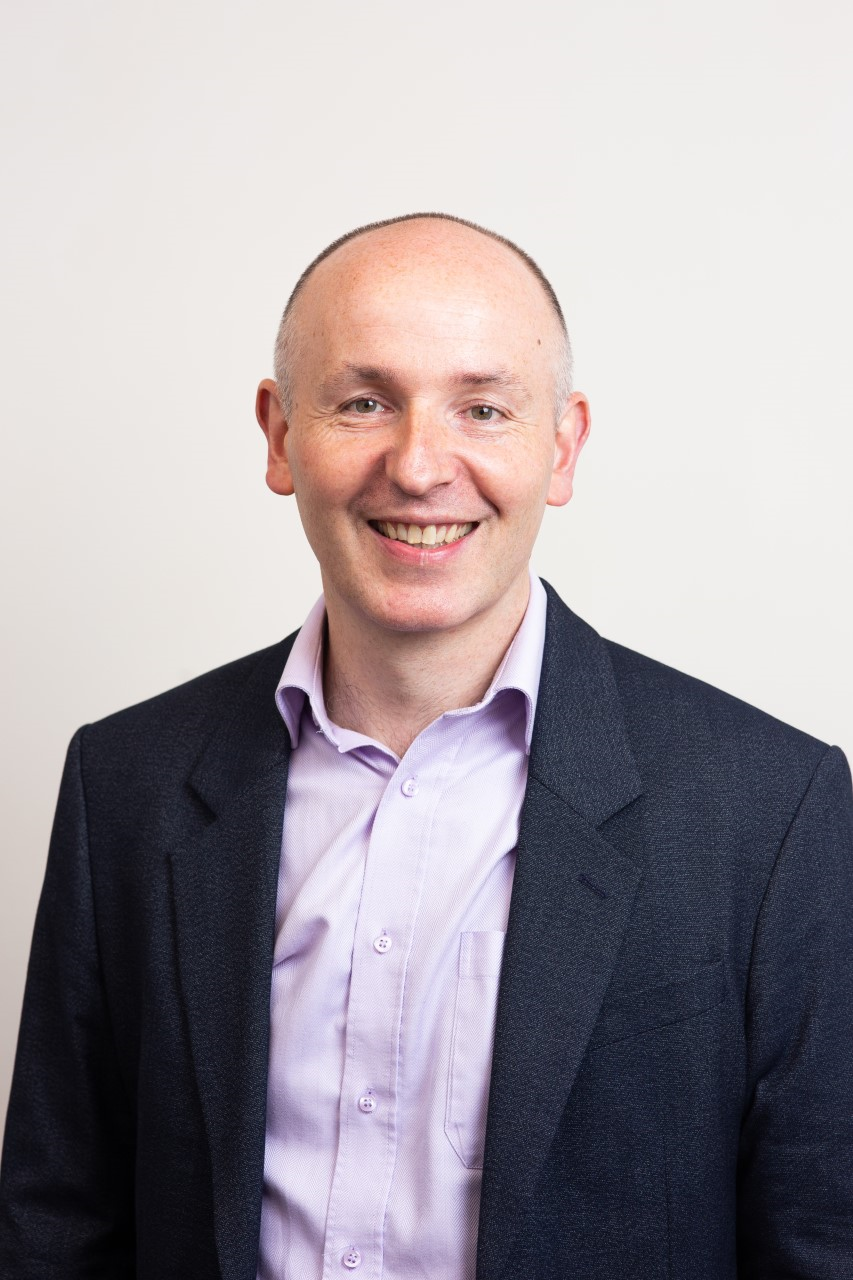 "There is sometimes a default way of thinking that because land is in the countryside, then it shouldn't be built on. But to support small communities and address population decline – it really is necessary in these cases to create more homes."
The report also praises the work of the Tarland Community Housing project team – which has been working to try and unlock a stalled site in Aberdeenshire to address a lack of affordable housing.
And it sets out six recommendations to deliver more rural homes and create better places as part of a "bigger picture" approach.
The aims include providing more expert support for rural housing projects, enhancing transparency around land sale values and forging better relationships with councils so they can acknowledge how the planning process may differ in rural communities.
The value of land is more than pounds and pence. Scottish Land Commission places wellbeing as a central consideration when assessing the business case for developing vacant or derelict land. https://t.co/YjRET5Qt1w pic.twitter.com/4ZNgEmMC7Q

— Place Standard Tool (PST) (@Placestandard) July 14, 2020
Mr Stewart added: " "If homes are to be developed to meet housing need and enable rural communities to fulfil their potential, we need to look at the whole system of how land is brought forward for housing, the approval process and who can deliver that housing."
To read the report, people should go to
https://landcommission.gov.scot/news-events/news-blog/rural-housing