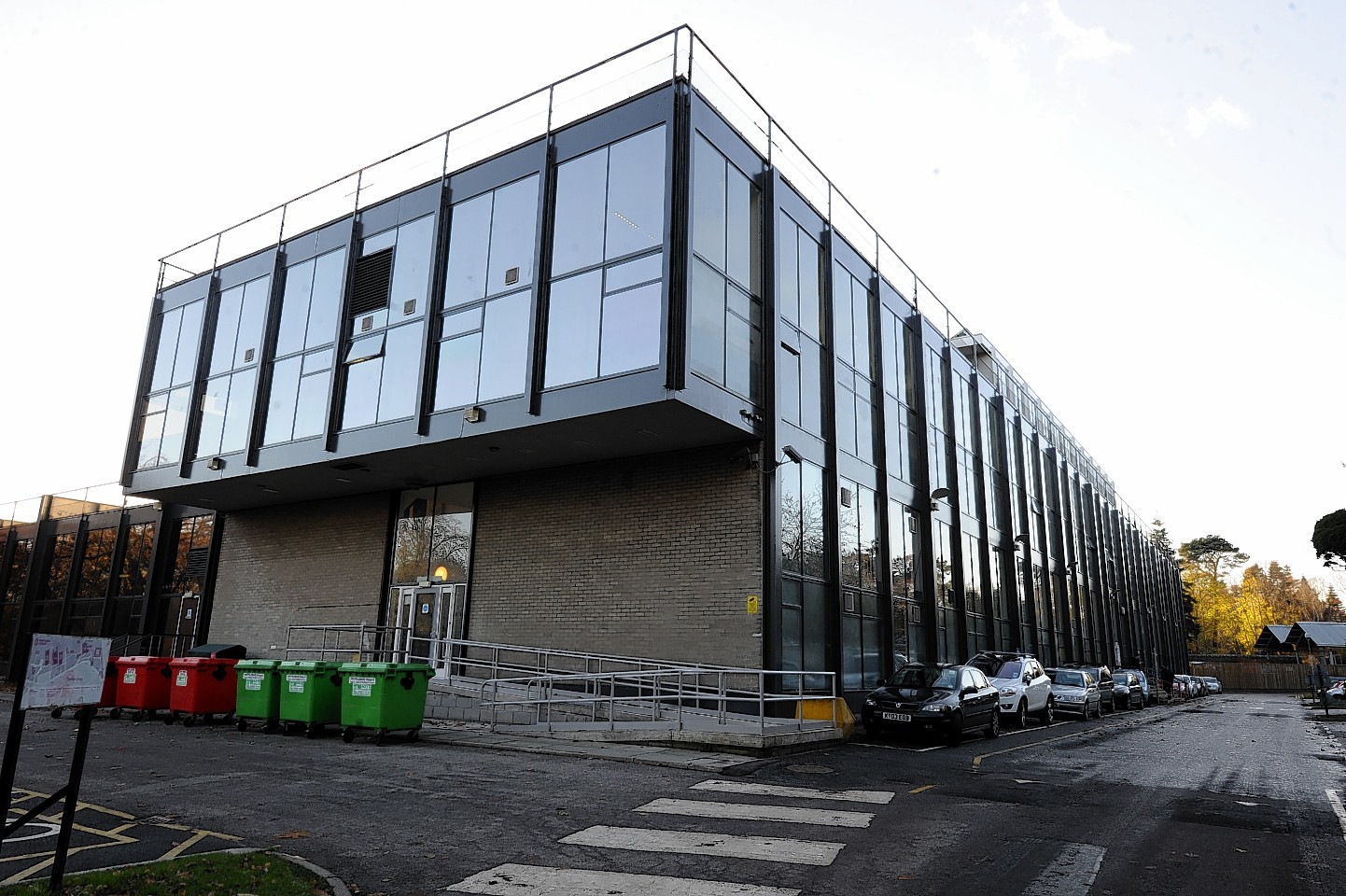 Tens of thousands have been joining Aberdeen art students online in a massive virtual celebration of their work.
Each year hundreds of people flock to Gray's School of Art at RGU to celebrate the stunning exhibits put on by its graduating students.
And while coronavirus scuppered any chance of such an occasion this year, the art school was determined the "rite of passage" continue.
Huge efforts have gone into the collaborative online display that has taken the traditional show's place.
And those efforts have been rewarded as thousands have visited the virtual degree show over the past week.
They have viewing a collection of stunning sculptures, paintings and other designs and helped celebrate the creativity and resilience of the student artists amidst far from normal circumstances.
On Sunday July 12, just two days into the show, there had already been more than 44,000 hits on its site and numbers have continued to grow ever since.
It had been clear to the art school from the moment lockdown was introduced back in March that creative thinking would be required to make the degree show a reality.
Understanding that a physical showpiece would be near impossible, they began to work closely with arts body Look Again and design agency Design and Code, while also consulting with students.
Together they have been able to pull together a virtual space, decorated entirely as students have seen fit.
After receiving funding from Robert Gordon University to build the experience, guests were first invited to "walk" around a virtual quad, tune into live DJ sets and attend webinars and Q&A sessions, before then enjoying the exhibitions.
Libby Curtis, Head of Gray's School of Art said it had taken months of hard work by dedicated students and staff to bring it together.
She said: "Not having a degree show wasn't an option. It is a rite of passage for the students and they deserve the chance to show off their incredible hard work.
"Everyone has been forced to adapt and innovate and what we have come up with is something that has truly humbled me.
"Both Look Again and Design and Code employ a number of alumni from our art school and understood the vision we were trying to create.
"Everyone has worked tirelessly to see this vision come together and it is a display that we can all be very proud of."
The show bows out tonight with an online party and live DJ sets hosted for the students and those in attendance.
Under normal circumstances the historic art school building would be adorned with works for the public to come and see – and that opportunity should return in 2020.
But the school has been so delighted with the online version it's possible it may run alongside the more traditional showcase in years to come.
Ms Curtis added: "I am so proud of everyone involved in this project. We wouldn't have put it on if we didn't think it was going to be the best it could be.
"Students had to do without their regular work spaces and equipment and they have adapted so well and produced some brilliant work.
"Everyone has done such an amazing job, and it has given us so many ideas as a school to push forward and utilise new technologies."
While proud of the school's achievement, she Ms Curtis was keen to stress that, going forward, teaching art studies online would not be a sustainable model for the school or its programmes.
It is hoped teaching can resume in as normal a fashion as possible in September.
Meanwhile, RGU has been named second in Scotland for overall student satisfaction in the National Student Survey.
It secured an 89.96% overall student satisfaction rating – a new highest score for the second year running.