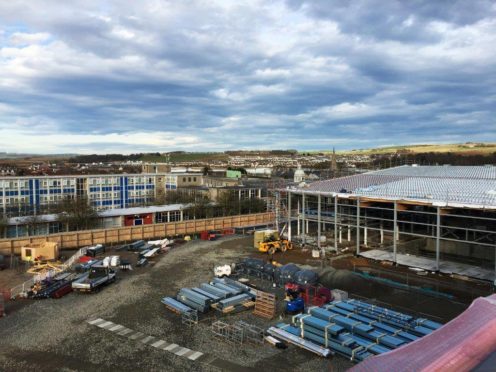 Pupils preparing to start lessons at a new £55 million school next month will now have to remain in their old building until October.
Contractors were forced to down their tools at Inverurie Community Campus earlier this year – and it has now emerged that the project will not be complete in time for the new term.
Work began at the site in January 2018 and only the finishing touches need to be performed.
When complete, the new school will have room for 1,600 pupils and will provide a range of amenities for the wider community – including outdoor pitches and a health centre.
A letter detailing the development was sent to parents and carers from Laurence Findlay, director of education and children's services at Aberdeenshire Council.
It states that "good progress" is being made on site – but that it is "now apparent" the facility won't be ready for the new term in August.
Preparations are instead being made for students to return to the current Inverurie Academy building.
Parents said it was "disappointing and frustrating" to get the news a matter of weeks before the new term begins.
They, and the council, both hope the new campus will be ready to welcome students by October 26.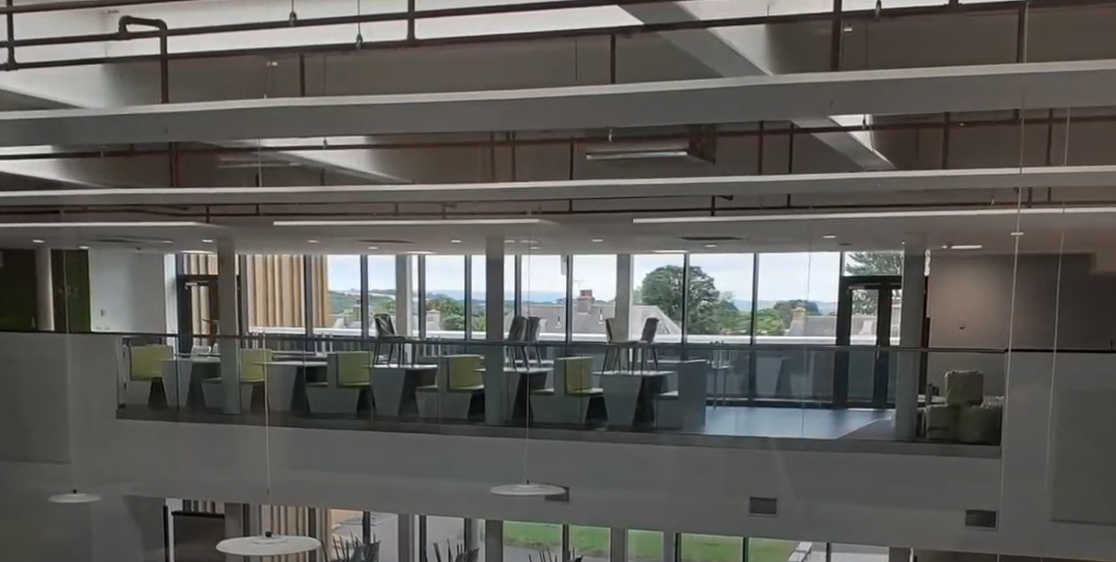 In a video for parents and carers, Inverurie Academy head teacher Mark Jones added that delaying the opening had been a "really tough decision".
The new school is being created by developers Hub North Scotland and built by Robertson Construction.
The three-storey facility will also have outdoor and indoor pitches, a six lane swimming pool and a health centre once complete.
The council's education and children's services committee chairwoman Gillian Owen said: "I'm sure pupils and teachers at Inverurie Academy were excited about starting the new term in a brand new school building, the additional time is necessary to allow all remaining works to be fully completed and it won't be too much longer before everybody can start enjoying this wonderful new facility.
"The planning that will take place over the next few months will help ensure the relocation to the new Inverurie Community Campus is as seamless as possible."
Meanwhile, three months of work is due to be completed on the £2.4 million Gordon Schools Nursery in Huntly.
An Aberdeenshire Council spokesman said: "Work had to pause due to the restrictions put in place regarding the response the Coronavirus.
"The work is due to be completed in October barring any further pauses in relation to Covid-19."