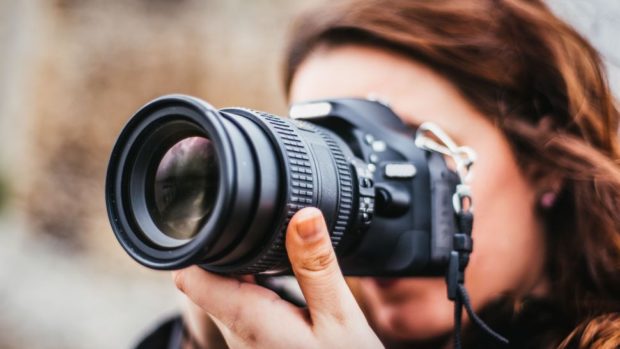 An Aberdeen woman has made the most of lockdown by raising money for a charity close to her heart.
Freelance digital marketer Chloe Jackson, 25, has been fundraising since the age of five.
North-east cancer charity Friends of Anchor, in particular, has benefited to the tune of thousands of pounds from Miss Jackson's various activities in recent years.
Four years ago her grandmother passed away, after the charity had supported her during the final months of her life.
Miss Jackson's latest fundraiser is a photo competition, with child and adult categories.
Pictures can be of anything from stunning landscapes to everyday scenes around the house.
She said: "Throughout the pandemic I have found a number of ways to support this superb charity and keep their services going.
"First I did a 2.6 mile challenge, which involved me cycling 2.6miles every day for 26 days, during which I wrote a daily update on my blog.
"As the lockdown restrictions have eased, and with the school holidays under way, I thought a photo competition would be a good way to keep people amused while raising funds for such a worthwhile cause."
Entry costs £5 for adults and £2.50 for children, with categories for those aged four to seven, eight to 12, and 13 to 17.
The closing date is Sunday, August 16 at midnight and winners will be announced on world photo day on August 19.
To enter and submit pictures, email: chlojackonhermac@outlook.com.