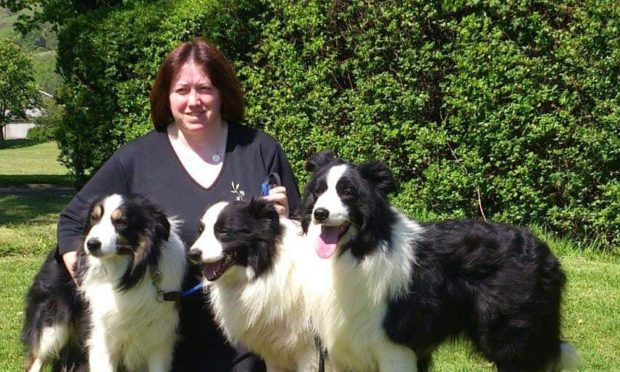 This year the Tesco store in Huntly were preparing for their charity dog show in an effort to raise funds for Cancer UK, Diabetes and the Heart Foundation.
The  event normally raises between £800-£1000 for the supermarkets chosen charities.
However, the organiser of the event Katrina Rettie was left with no other choice but to cancel this year's show.
"This is the first time I've ever organised an online dog a show" she said. "We'll miss the social aspect of the show like people coming together with their friends and having picnics if it's a nice day."
Those wishing to enter the show can do so by joining the Huntly in the community charity dog show group on Facebook.
Some of the categories include best in show, best veteran as well as a variety of novelty classes. Ms Rettie said: "People from all over can enter their pets into the competitions, they don't need to be from Huntly."
The show is not exclusive to dog owners as there will also be an  AV cat class and AV any other pet as well.
It costs £1 a photo to enter and those wishing to enter their pets into the competition must do so via the Huntly in the community charity dog show's Facebook page.