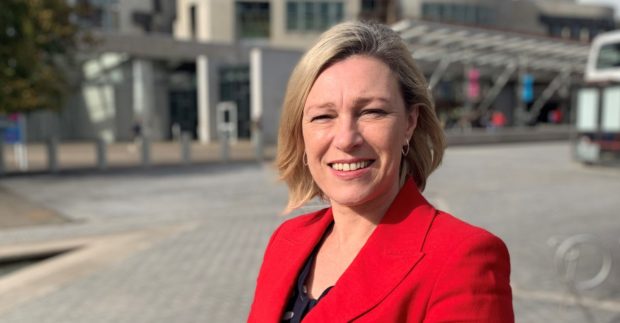 An Aberdeenshire MSP has written to the council regarding the concerns of north-east villagers who fear the destruction of their community from major housing plans.
Gillian Martin, who represents Aberdeenshire East, was recently contacted by the Keep Potterton Green group.
The group was formed in response to a proposed development site included in the council's local development plan (LDP).
They fear green-belt land will be "destroyed" if a 223-home development gets the go-ahead.
Last night, Mrs Martin said: "Following contact from some constituents, I wrote to Aberdeenshire Council to raise their concerns that there has been a lack of community engagement on the LDP  in the Potterton area, and to seek clarification on how communities can engage in this process.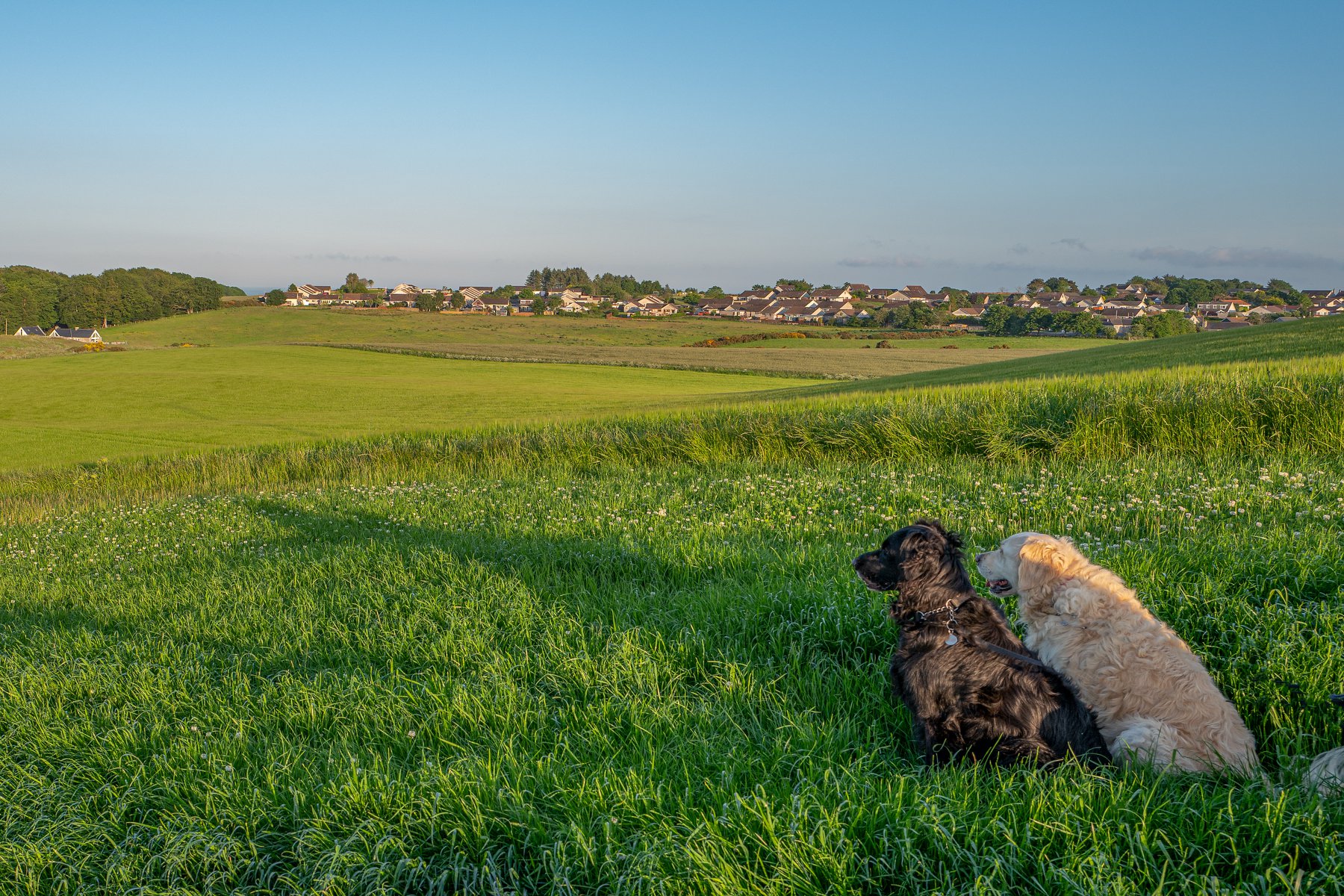 "The LDP can have a significant impact on the areas where we live, and it's therefore essential that there is maximum community discussion and input throughout the process."
Last week, Chris Ross, development director for Barratt North Scotland, stressed that "extensive talks" had been staged with locals about the proposals.
And an Aberdeenshire Council spokesman added said: "We fully recognised the need to engage with those communities that have limited or no access to digital means. Part of current engagement included written notice to 12,000 premises with regards proposed allocations in the plan."
He added that four weeks had been added to the public consultation stage of the process – with the deadline July 31.