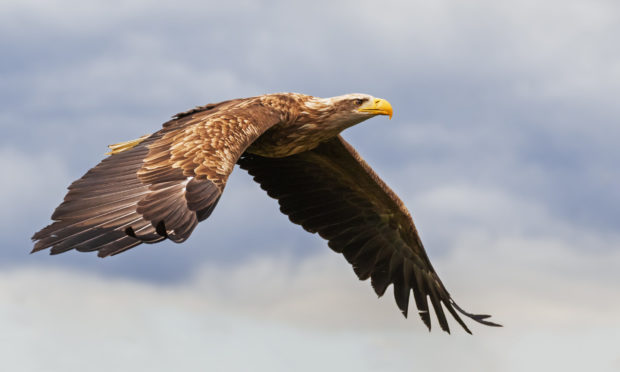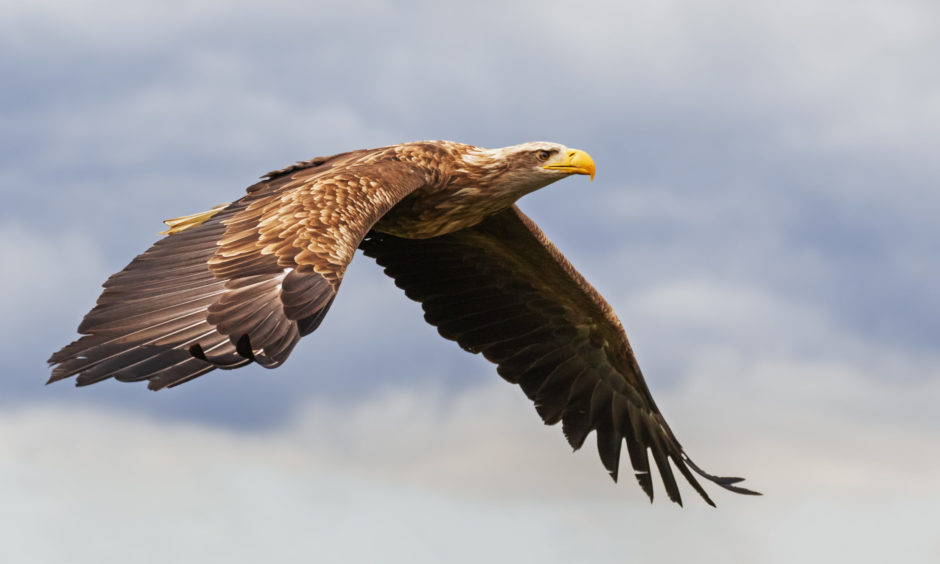 Aberdeenshire has become one of the country's most notorious hotspots for the "widespread" abuse of wildlife, with a young bird of prey the latest victim.
A conservation charity has slammed the killing, after the rare white-tailed eagle was found to have been poisoned.
The bird, just one-year-old, had been released in the East of Scotland, as part of a re-introduction project supported by Scottish Government.
It had been fitted with a satellite transmitter which enabled its movements to be followed remotely as it explored the Highlands.
Police were notified when the transmitter data indicated it had stopped moving – and officers recovered the body from Strathdon, Aberdeenshire, for a post-mortem.
They have now confirmed the raptor's cause of death was pesticide poisoning – and are appealing for information to catch those responsible.
The RSPB yesterday slammed the incident and said it reflected a "widespread, relentless and systematic campaign of shameful persecution of raptors" in the north-east.
Head of Investigations Ian Thomson said: "Recent confirmed crimes here have included the shooting of a goshawk, the targeted destruction of a goshawk nest in a nearby publicly-owned forestry plantation and the disappearance of two satellite tagged hen harriers, including one in April this year.
"The grouse moors of Upper Donside have perhaps gained most notoriety, however, for multiple sudden suspicious disappearances of satellite tagged golden eagles – in September 2011, February 2012, May 2013 and March 2017.
"In April 2014, the first young white-tailed eagle to fledge from a nest in the east of Scotland in one hundred years also suddenly disappeared here."
The RSPB yesterday repeated calls for the Scottish Government to remove licences for grouse moors to operate where there is evidence of wildlife crimes occurring.
Meanwhile, Scottish Gamekeepers Association chairman Alex Hogg has also condemned the behaviour, branding it "unacceptable".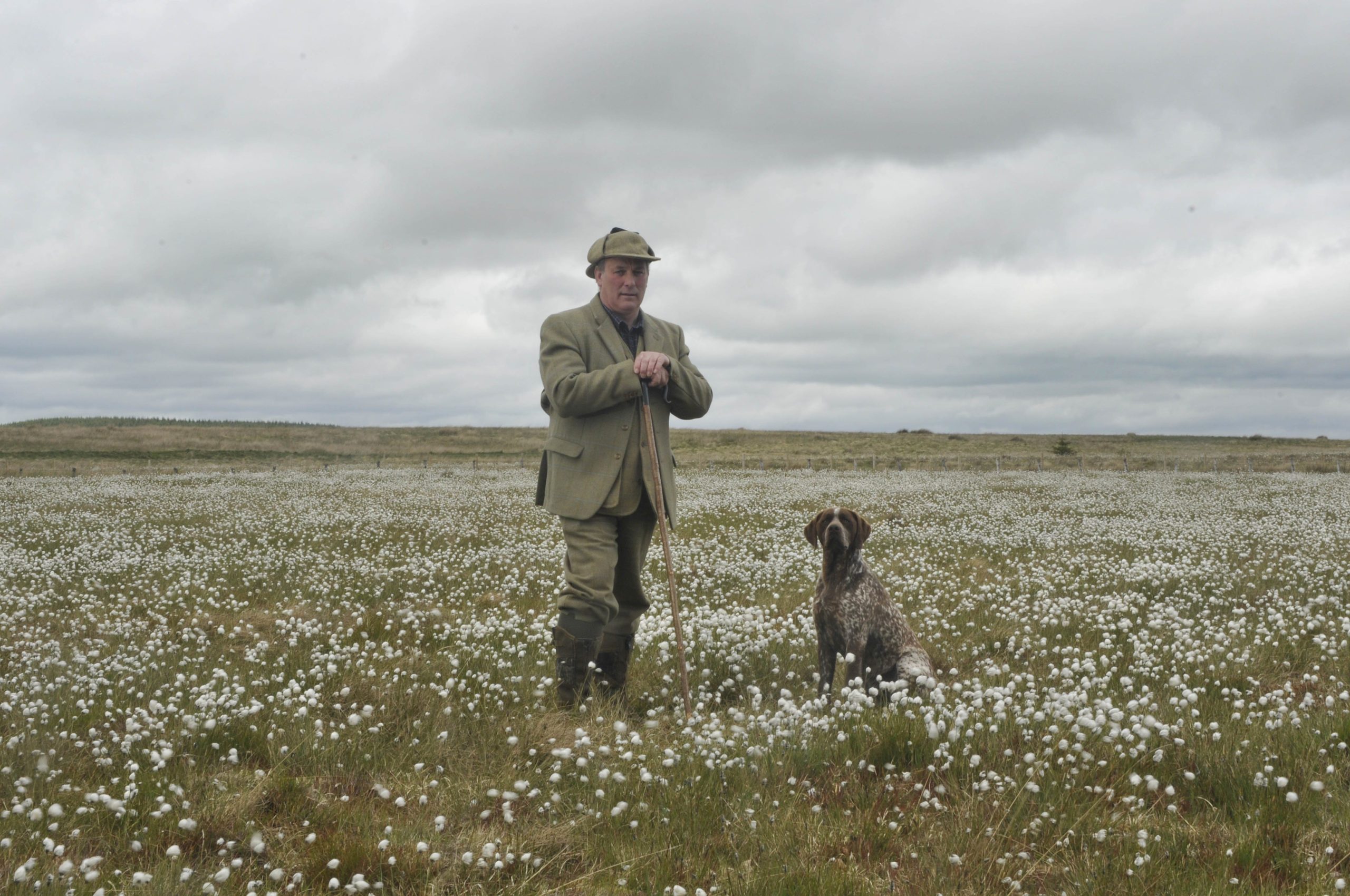 He said: "Given the major progress made in virtually eradicating illegal wildlife poisoning in Scotland, hearing this news is extremely disappointing.
"The SGA condemns it wholeheartedly.
"We acknowledge Sea eagles can pose problems in land management – something which is well documented – but this is absolutely the wrong way to address a conflict."
White-tailed sea eagles were re-introduced into Scotland in the 1970s after becoming extinct in the UK in the early 1900s.
There are now over 150 breeding pairs in Scotland.
Last night police Inspector Sheila McDerment, chairwoman of the North East Partnership Against Wildlife Crime, said: "This incident is particularly upsetting because these rare and beautiful birds had been re-introduced to Scotland after becoming extinct throughout the UK.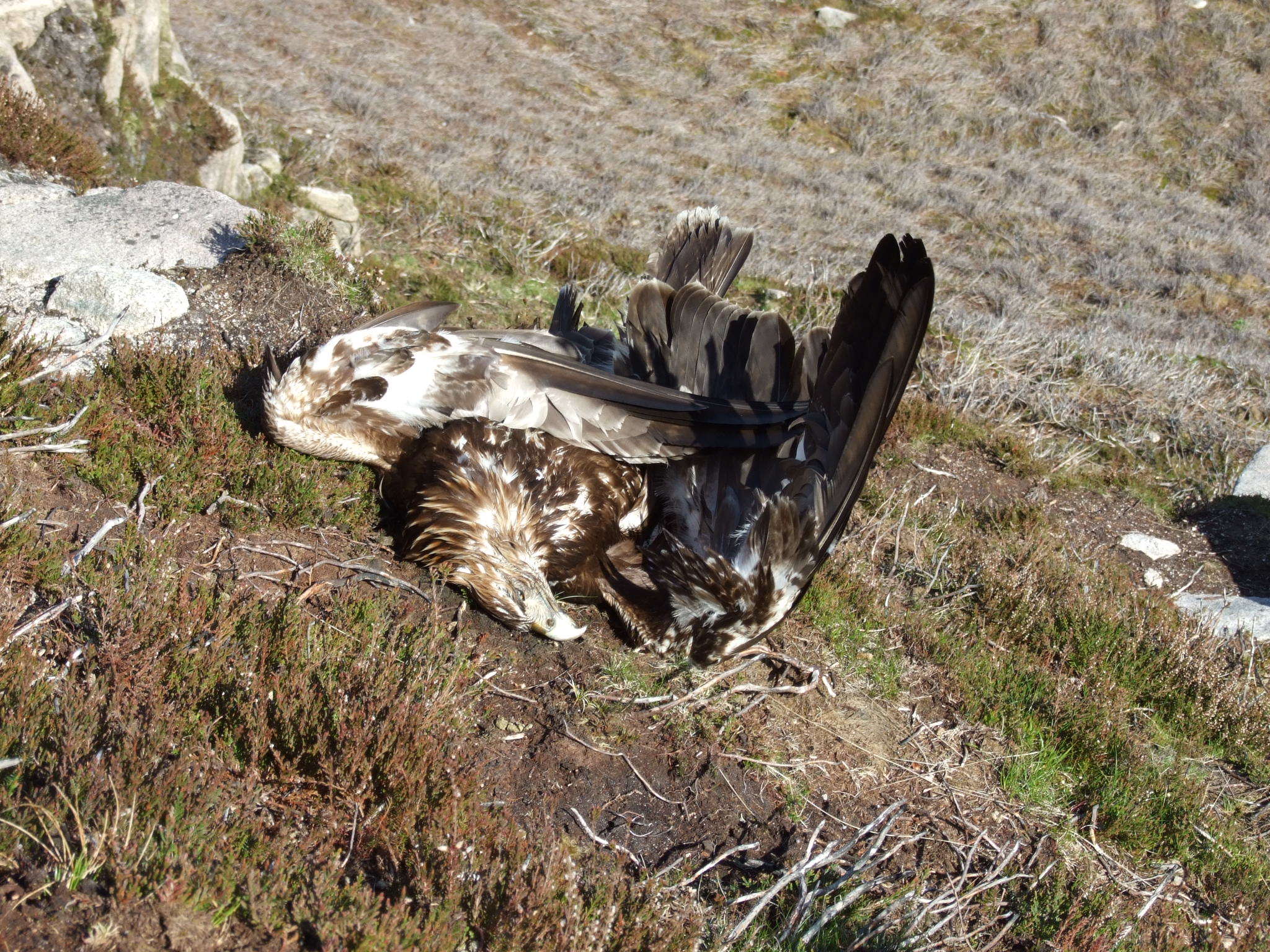 "I appeal to anyone out there who may hold any information about this incident to help us bring the offender to justice by coming forward and telling us what they know."
Anyone with information is asked to call police on 101, or Crimestopers anonymously on 0800 555111.