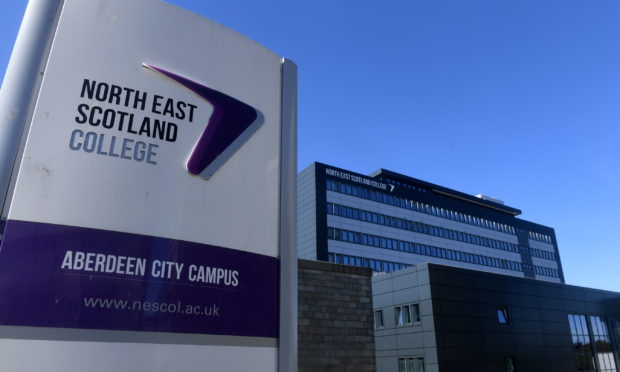 More than 1,500 secondary pupils from across the north-east will head to college next term as part of a major learning programme.
North East Scotland College (Nescol) will welcome youngsters from S4 to S6 throughout the year as part of its School Links scheme.
This offers a range of national qualifications, including apprenticeships, and has been designed to complement the students' timetables back at school by teaching them essential employment skills.
The courses will begin on September 7 to coincide with full-time college courses, and will initially be held via distance learning due to coronavirus limitations.
Shelley MacKenzie, Nescol's schools liaison manager, said: "The School Links programme continues to grow and we're looking forward to welcoming our latest group of enthusiastic secondary pupils when the new session begins.
"From the engagement we have had already had with schools we know how keen this cohort is to embrace the opportunity and to get started, looking forward to what promises to be a busy and productive new academic year.
"We know how important it is to provide reassurance about the plans for 2020-21 to young people who are so eager to continue on their chosen path.
"September will be the start of another exciting chapter for School Links pupils and Nescol has everything in place to ensure it will be a rewarding experience."