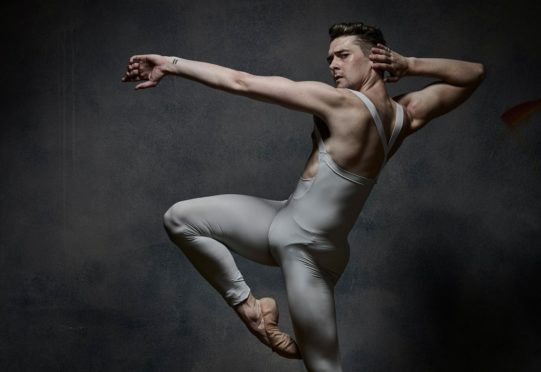 The return of a Granite City contemporary dance festival aims to breathe fresh life into the "beleaguered" north-east entertainment scene with an online and live in-person event.
DanceLive 2020, scheduled to be the city's first performance festival since the coronavirus lockdown, will be hosted by Aberdeen-based charity Citymoves Dance Agency.
The event, now in its 15th year, will run from October 15 to 18 and will feature a digital performnce by Aberdeen-born Greig Matthew, dancer with the Joffrey Ballet in Chicago
Due to the lifting of a number of Covid-19 restrictions in Scotland, organisers plan to screen the event online while simultaneously holding a physical event at one of Aberdeen's larger venues, such as the Anatomy Rooms.
Proposals for outdoor, socially-distanced events are also being considered.
Supported by Aberdeen City Council and Creative Scotland, DanceLive 2020 aims to draw talent from the contemporary dance scene from across the nation.
Carol Benzie, chief executive of Citymoves Dance Agency, said: "The absence of live events has seen the performance industry come up with creative solutions, and our DanceLive festival has been no different.
"We have devised a programme that can be enjoyed by local audiences attending events or those who want to take part by watching from their own homes.
"Expect high calibre performances that are creative, experimental, up and coming, emotional and physical.
"We're proud to draw together local, national and international performers in this way for this our first hybrid festival."