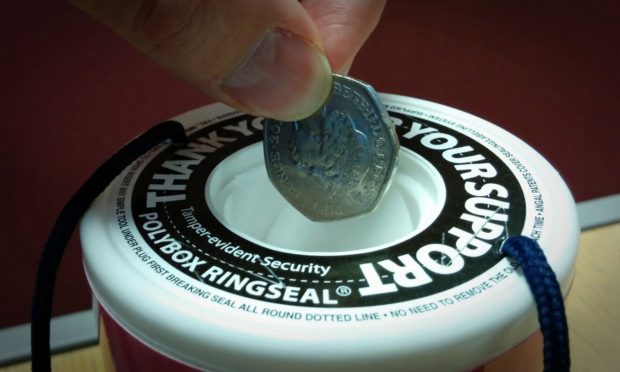 North and north-east charities are today being offered another helping hand on their road to recovery.
Foundation Scotland, Scotland's community foundation, has announced the reopening of its Response, Recovery and Resilience Fund.
Already it has distributed over £3.2 million to communities the length and breadth of the country.
And the foundation is today encouraging eligible groups requiring additional funds to apply.
Launched in March, Foundation Scotland's crisis fund was the first source of community funding to open as the coronavirus pandemic hit the country.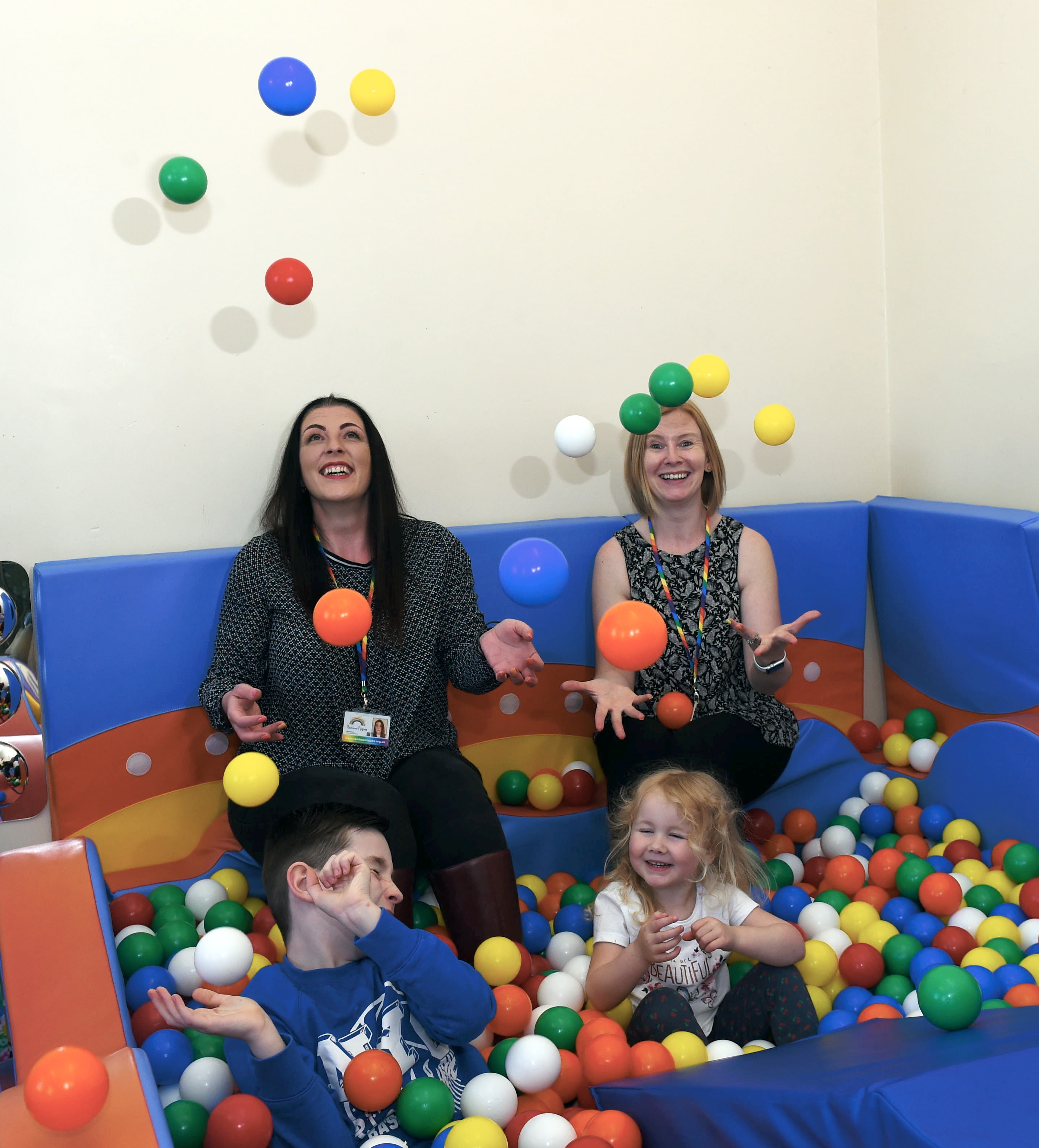 Over 95 local projects received more than £333,000 of support from the new fund in the first ten weeks of the crisis.
Organisations such as Hope Counselling, The Aberdeen Bangladeshi Welfare Trust, Rainbow Rogues and the Westhill and District Men's Shed have already received essential support.
Working in partnership with the National Emergencies Trust, the fund paused to new applications in June to take time to review and plan how best to adapt the fund to meet the changing needs within Scottish communities.
Helen Wray, programme manager at Foundation Scotland said: "We have so far supported over 770 groups, collectively supporting over 890,000 people across the country.
"We have worked hard to get support to where it is needed most through this challenging time.
"Through our continual assessment of applications, it was clear that we were starting to see a gradual shift in focus.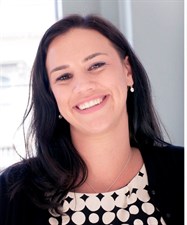 "More requests for funding started to come in to support service adaptation for beyond lockdown, to help groups plan ahead.
"We paused briefly to take time to take stock, review and renew the focus as we needed to ensure sufficient funds were in place for all groups and registered charities in need throughout the country, making sure we target funds to where they were needed most."
The Foundation Scotland Response, Recovery and Resilience Fund will continue to offer grants of between £1,000 and £5,000 to constituted community groups and small registered charities.
However, the fund relaunches with a renewed focus on 'recovery' where organisations require vital support to plan ahead, to continue their operations in the 'new normal', re-establish or re-design their activities to comply with new regulations impacting on their services whilst still meeting the needs of their community.
Examples of projects include those needing support to restart face to face services, counselling groups helping those experiencing mental health issues, bereavement and domestic abuse and organisations needing to increase hygiene policies to safely reopen.
For more details, eligibility criteria and to apply online, visit www.foundationscotland.org.uk.