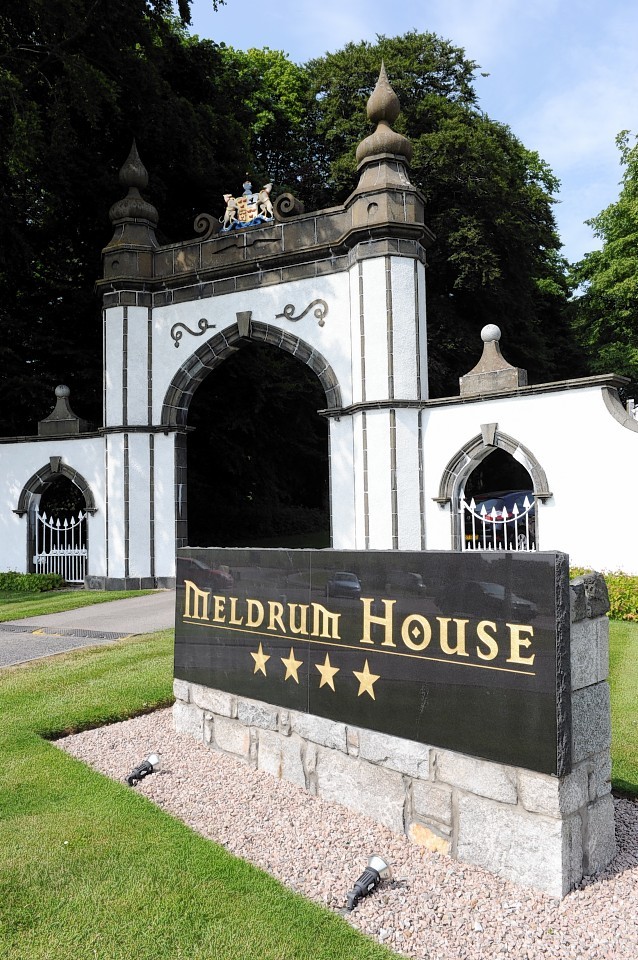 A four-star Aberdeenshire hotel is in line for an upgrade with plans for 40 new bedrooms and a ballroom.
Meldrum House Hotel, north of Oldmeldrum, could also get a new restaurant and an underground spa if their plans are approved.
The spa is to include a 15m swimming pool, a gym, cafe and relaxation room with a planning application now with Aberdeenshire Council.
The bid comes amid several changes to the hotel scene in the north east, including the forthcoming closure of the five star Marcliffe Hotel in Pitfodels and the creation of a new nine-storey hotel in Union Street.
Andy Burgess, chief executive of Meldrum House Estates, said: "Due to demand, we see a need to extend our marquee facilities and create a more permanent facility that's going to allow us to expand our market even further.
"That's one of the primary reasons for the proposals, and it's also due to the demand we're facing in our room business."
The history of the building dates back to the 13th century with consultation on the plans with Historic Scotland being informed of the plans.
The hotel's surrounding landscape will also be redesigned, and the number of car park spaces increased from 73 to 163.
Mr Burgess also said the hotel was "well-placed to meet" the demand created by the loss of The Marcliffe, which could become a business and conference centre.
The boom in the north east's golfing industry is also said to be a factor in the increasing business for Meldrum House.
Mr Burgess added: "We are just experiencing significant demand for rooms and we believe there's an opportunity for further establishing our venue in Aberdeenshire."
He added that hosting business conferences had become a "bigger" part of the hotel's business, with many oil and gas firms choosing their hotel.
Mr Burgess said: "The conference business is very important to us, it's proving very popular."
He added that the new ballroom would be "a similar size to the existing marquee" and that the new restaurant would rest a floor above it.
Should the work begin, it is not expected to affect the hotel or business at the neighbouring golf course.