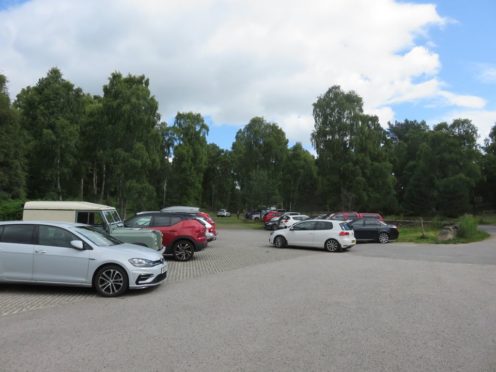 The public has once more been urged to treat the great outdoors with respect, after another busy weekend in the north-east and Highlands.
Cars continue to cause obstructions on rural roads and volunteers at nature reserves are reporting an "unprecedented" amount of litter.
This weekend, a holiday home owner in Glen Etive, in the Highlands, was shocked after she received a call from a neighbour warning her of an influx of people at her property.
Posting on Facebook, Sheri Murphy wrote she was "definitely not prepared" for what she found.
Fire pits, rubbish and furniture were scattered across the grounds of the property and the police were eventually called to disperse the unwanted guests.
A police spokesman said: "We received a report of a large group of people who were refusing to leave a property in Glen Etive."
"Officers attended, spoke to those involved and the group were dispersed."
Meanwhile in Aberdeenshire, Muir of Dinnet National Nature Reserve manager, Catriona Reid, was moved to write a blog post pleading for people to visit the region respectfully.
She wrote: "I will say, right now, that the majority of visitors are great.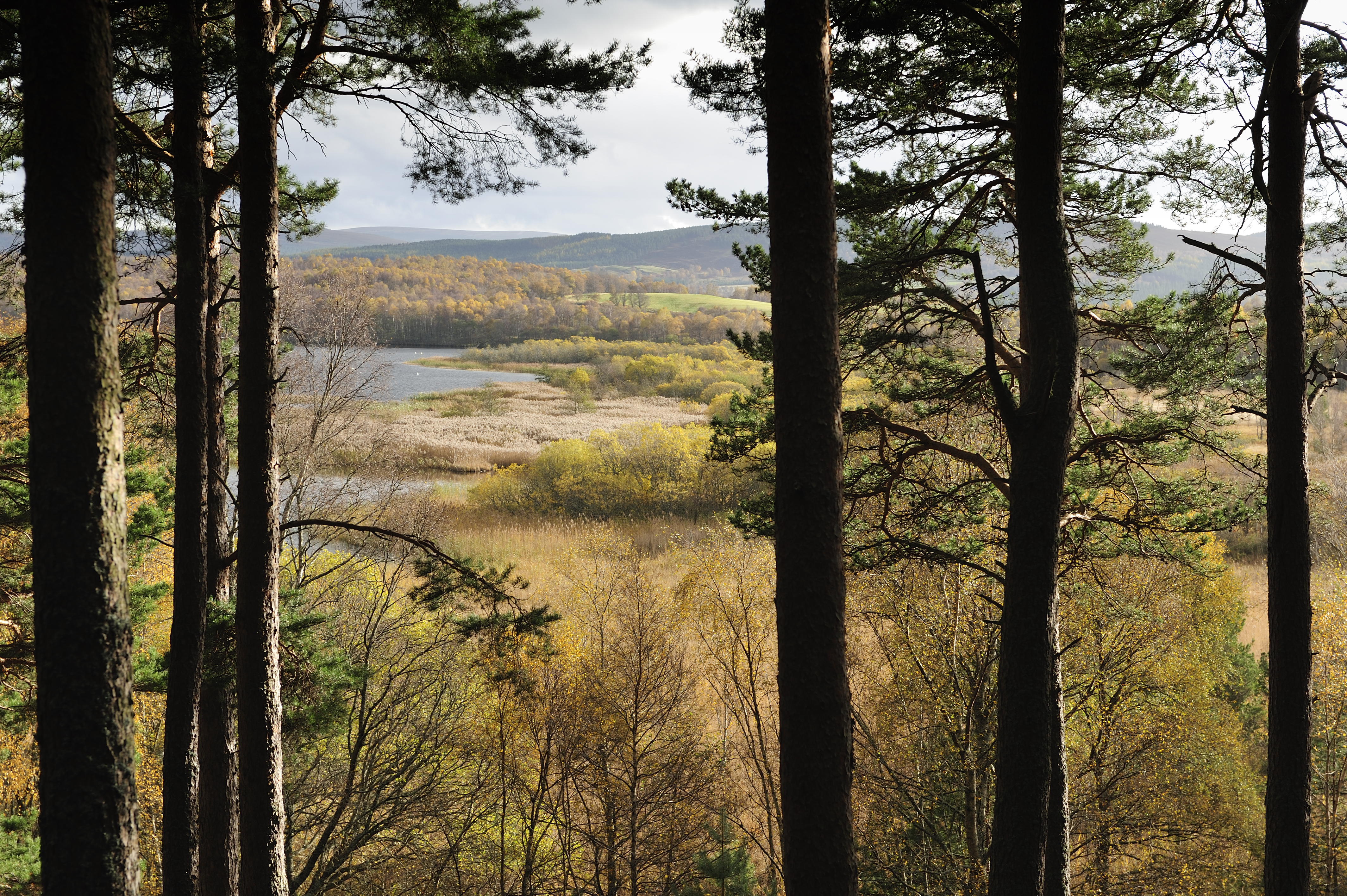 "It's a selfish minority who spoil things for everyone, but there are so many people in the countryside just now, that those who choose to please themselves are causing serious problems."
She added that roads were one of the biggest issues – with cars parked in a dangerous  fashion on verges as people flock to busy tourist locations.
Similar problems are being seen at other reserves such as St Cyrus  – as well as local beauty spots like Glen Muick and Glen Tanar.
Ms Reid said she was also seeing "unprecedented amounts" of irresponsible camping, litter and fires.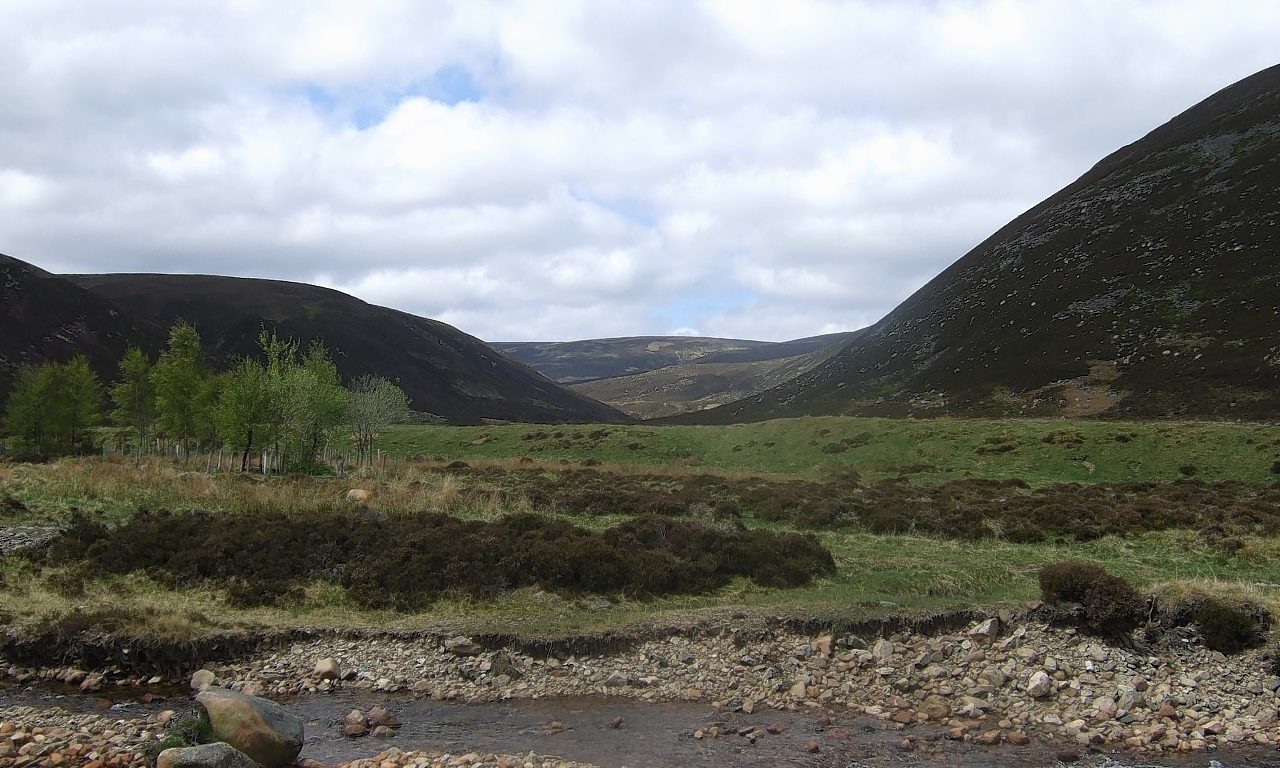 She wrote: "We're also seeing more litter on the reserve than I've ever seen in 15 years of working here.
"It is not uncommon for us to pick up two wheely bins worth of litter over the course of a weekend.
"As well as being unsightly, it can be dangerous to wildlife and other visitors.
"We've found some horrible shards of broken glass where bottles have been thrown into a loch or burn.
"Human waste is also an issue."