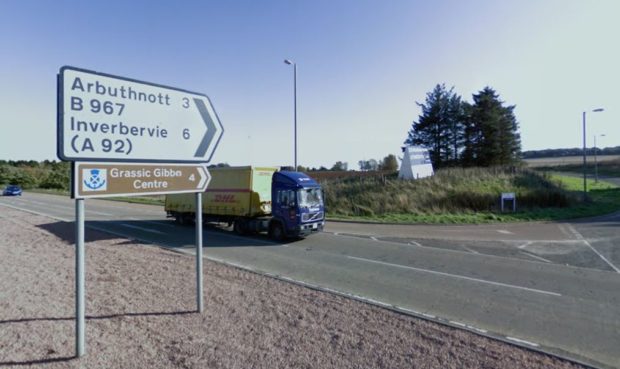 Road chiefs are facing renewed calls to boost safety on a north-east trunk route following some serious accidents since traffic levels have returned to normal.
As north-east roads have become busier under the easing of lockdown restrictions, usual accident hotspots have once again come under scrutiny.
And following a serious crash on the A90 Aberdeen to Dundee road at the weekend, fresh calls have been made for Transport Scotland to launch an urgent review into the state of the route.
On Sunday, a woman was rushed to hospital following a two car-crash on a "notorious" stretch near Fordoun in Aberdeenshire.
In the wake of the incident, concerned Mearns councillor Jeff Hutchison said it was a "notorious" spot, adding that "all of these junctions on the A90 in the Mearns are very dangerous".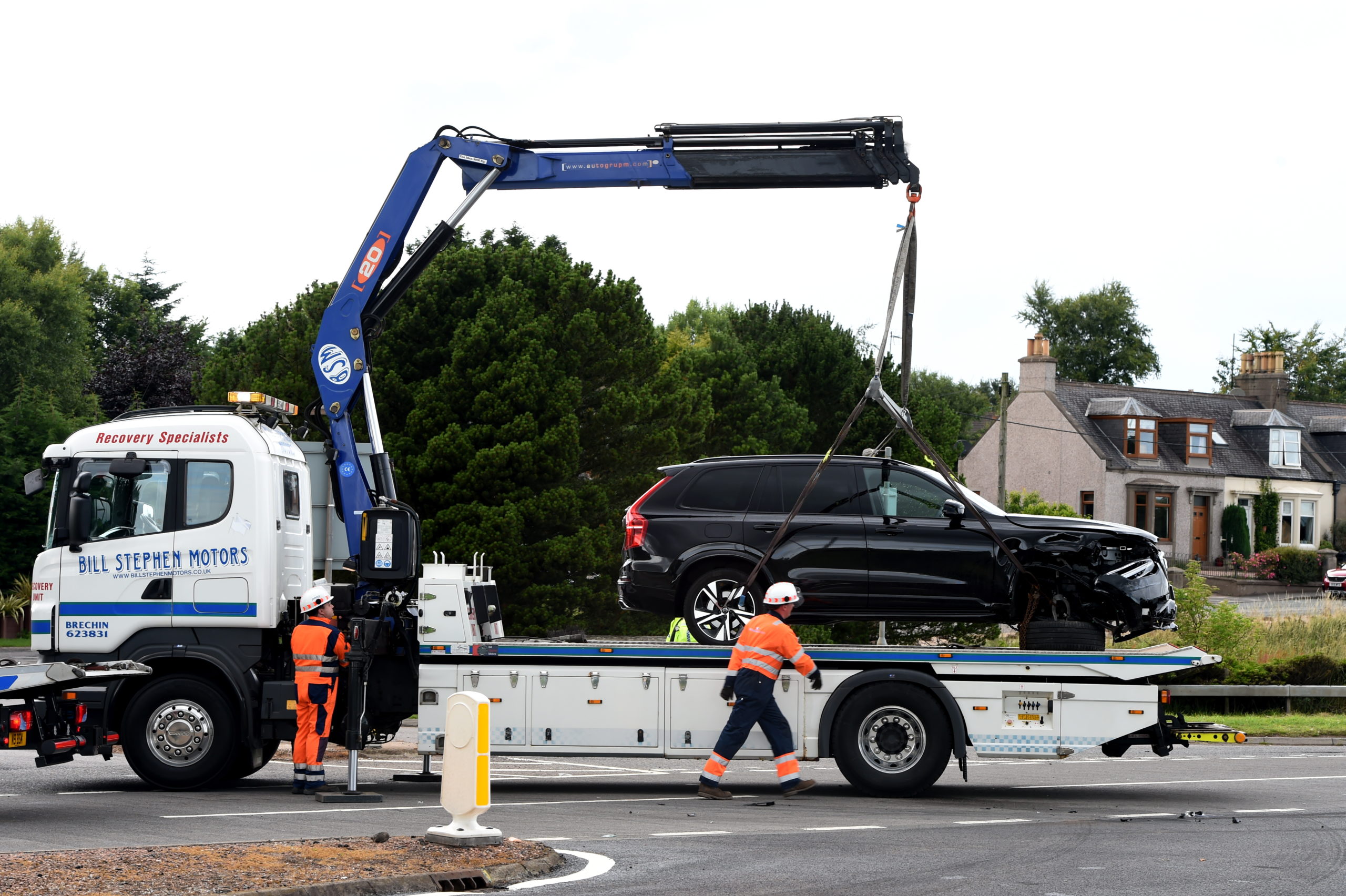 And last month, 34-year-old Daniel Sean McGeown was killed in a crash near the B974 Fettercairn junction.
Now, north-east MSP Liam Kerr has called on Transport Scotland to invest in making the A90 safer.
He said: "We are continuing to see tragic accidents happening along the A90 at various junctions including Glenbervie, Drumlithie, Fourdon, Laurencekirk and Forfar – which is extremely worrying and highlights just how dangerous the long stretch is.
"The SNP are taking decades to improve safety on the A90, which is peppered with these dangerous junctions – something that is highlighted by the horrendous accident statistics.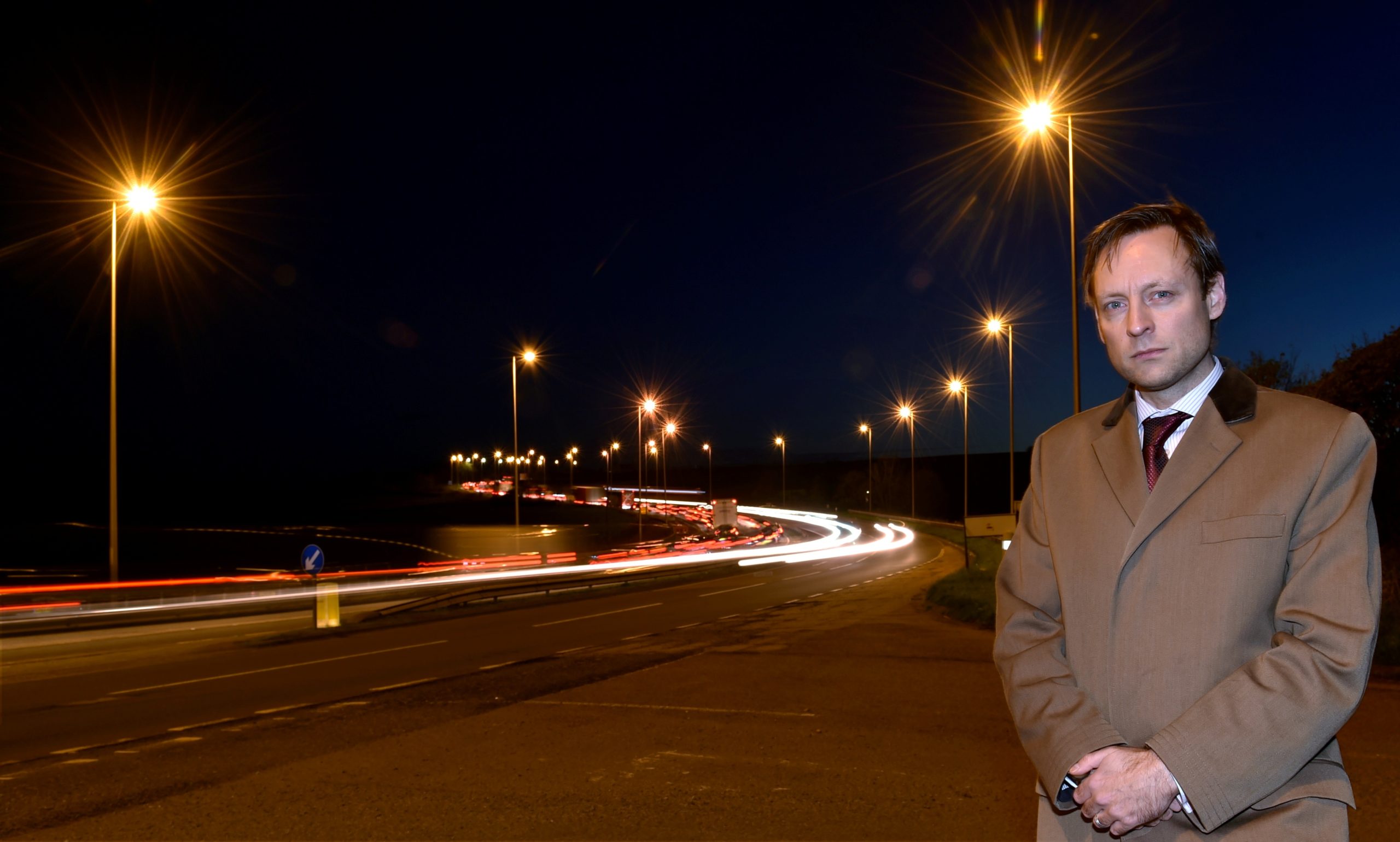 "If the A90 between Aberdeen and Dundee was laid out today, junctions would be hugely different.
"Speed cameras are not the answer to reducing crashes on the road – improving the design and layout of these junctions must be the main priority."
Mr Kerr's plea comes as long-awaited plans to create a flyover at Laurencekirk have hit a bump in the road.
The existing junction between the A90 and the A937 Laurencekirk to Montrose road has been the site of some horrific accidents and near-misses over the years.
Currently traffic coming from the latter road – often farm and heavy goods vehicles – are forced to cross the busy road in either direction.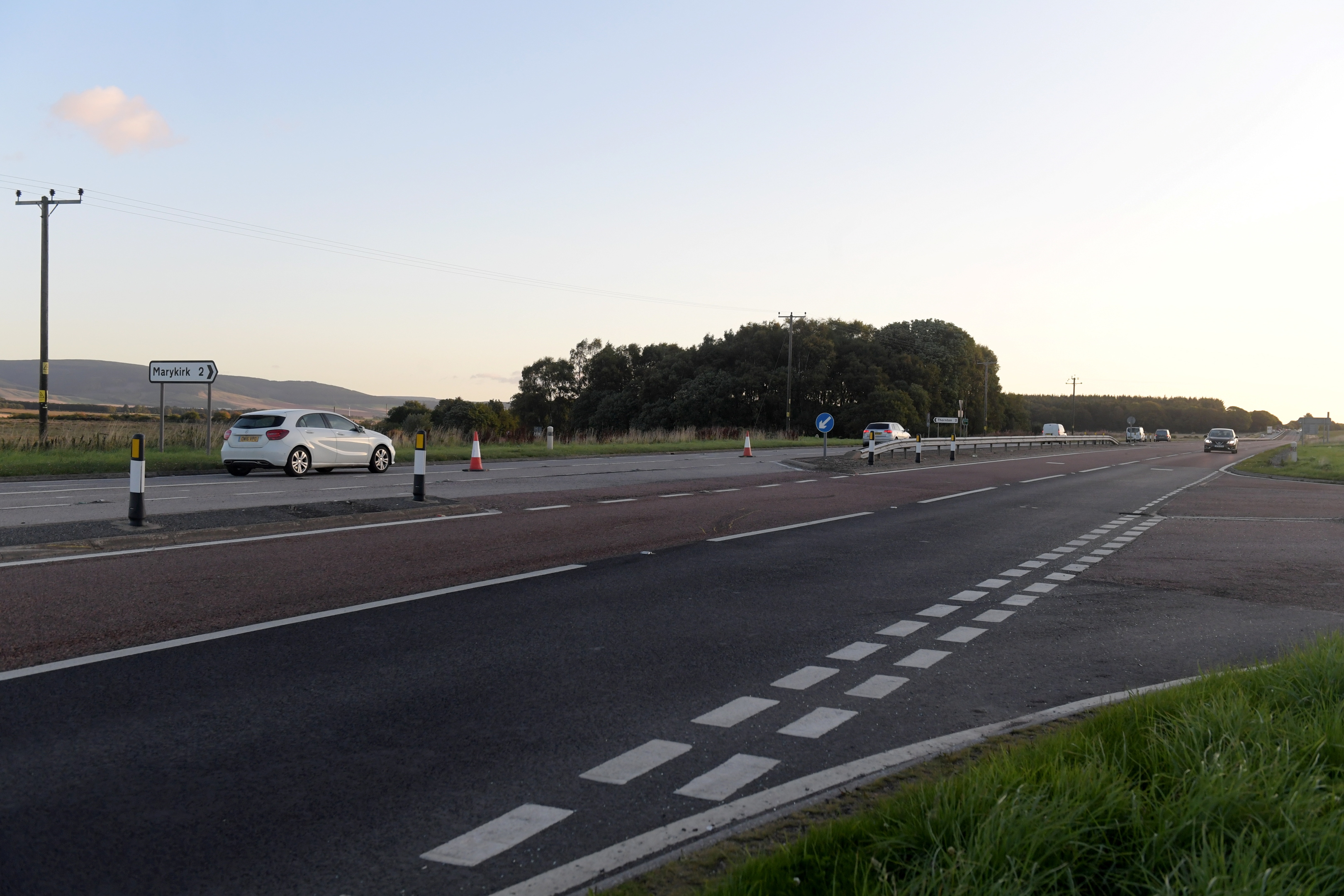 Safety campaigners have been calling for improvements for more than 15 years and the £24 million flyover was confirmed in 2016.
But in a letter to Angus North and Mearns MSP Mairi Gougeon, Transport Scotland's chief executive Roy Brannen recently revealed it has received a "number of objections to the proposals" which could delay progress.
Mr Kerr added: "As we are seeing at Laurencekirk, it can take years to get this government to fix infrastructure that's not fit for purpose.
"It's completely unacceptable for Transport Scotland to wait for any more accidents or near-misses to happen before a review is carried out."
A Scottish Government spokesman said road safety remains a "top priority".
He added: "We will sustain our investment in prioritised evidence-based safety improvements where these support our well established casualty reduction criteria, using a balance of engineering, enforcement and education measures as appropriate.
"In addition, our operating company has programmed a review at a number of junctions on the A90 at Laurencekirk and Fourdon which will involve recording vehicle movements and conflicts.
"This is due to be carried out late summer when traffic patterns return to normality following the Covid-19 restrictions.
"In relation to the A90/A937 Laurencekirk Junction Improvement, we are committed to its completion as soon as possible."
Statistics in the north-east
A new report has shown that there was a reduction in north-east road collisions and casualties during 2019.
Transport Scotland's Key Reported Road Casualties Scotland (KRRCS) report is produced every year.
In Aberdeen, Aberdeenshire and Moray it showed that accidents had fallen last year.
It outlined that 19 people died as a result of crashes in 2019 – a 10% reduction from the 2015 to 2019 average figure.
There were a total of 511 casualties the same year – which the report says was a 23% decrease from the 2015 to 2019 average.
Last night Ewan Wallace, head of transportation at Aberdeenshire Council and chairman of Road Safety North East Scotland (RSNES) warned that while "positive", the statistics painted a wider picture.
He said: "For several years we have seen steady reductions occurring, but we can't be complacent and must ensure there is an ongoing focus on local road casualty reduction.
"2020 is the final year of the Scottish Government's national 10-year Road Safety Framework and it is a year which has seen some significant changes to local road use.
"Increases in the numbers of both pedestrians and pedal cyclists during the Covid-19 pandemic period is perhaps one of the most obvious and we need to be mindful of their vulnerabilities when using the road."