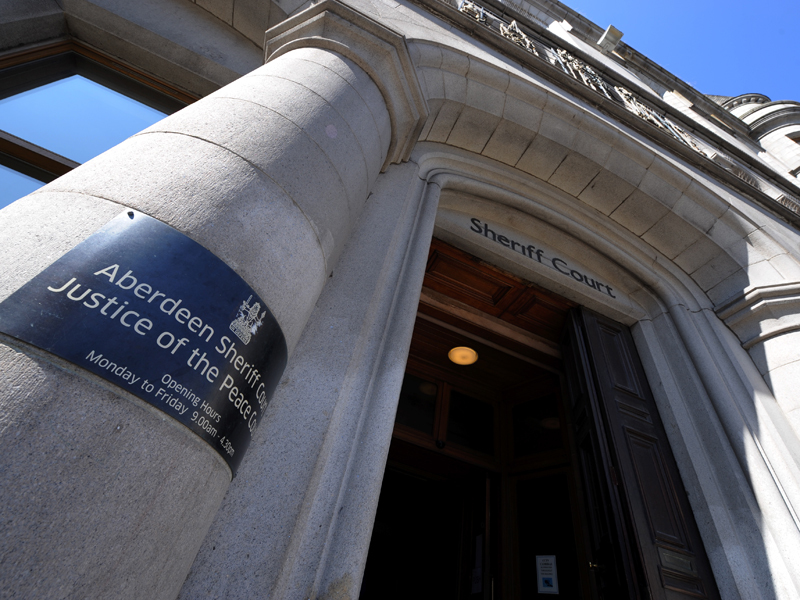 The trial of a policeman accused of driving dangerously and crashing into a pedestrian has been adjourned until later this year.
Allan Masson was due to go on trial at Aberdeen Sheriff Court yesterday following a road crash on March 21 last year which left Joseph Leghorn severely injured.
However the trial was adjourned and new dates were set for September after a defence expert was unavailable to give evidence yesterday.
Constable Masson was the sole occupant of a police car which was involved in the incident that day, however he denies driving dangerously on the road from Chapel of Garioch to Newton of Balquhain when it was cold and icy.
The 42-year-old is accused of driving at excessive speeds for the conditions, causing his car to hit Mr Leghorn, a wall and a tractor.