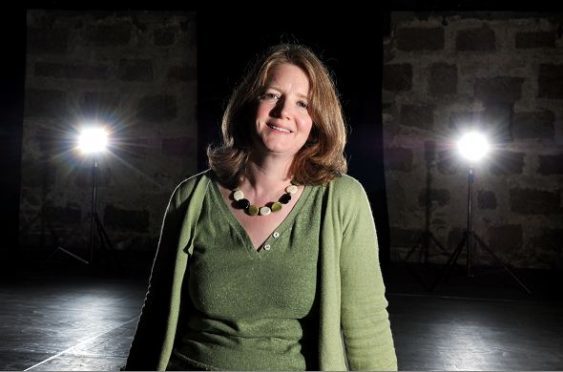 A north-east music festival has confirmed it will go ahead with a "hybrid" version of the event in the coming months.
Sound Festival will hold two weekend public and digital events in Aberdeen and Aberdeenshire later in the year.
The first will be on the weekend of October 22, with the second at the end of January 2021.
Fiona Robertson, Sound Festival director, said:  "Our firm hope is to be able to present socially-distanced public performances and events including appearances by international artists and ensembles.
"However, we will also be harnessing the opportunities offered by digital technology to offer a rich and varied programme, even if all the public events ultimately prove impossible to stage."
Over the past three years, the event has been giving a platform to "endangered" instruments, with showcases to date focussing on the bassoon, the viola, and the oboe.
The showcase will continue in the next edition of the festival.
A live online performance by ten musicians of Aberdeen's New Music ensemble, Any Enemy, will take place, alongside compositions by Rufus Isabel Elliot, Rylan Gleave, Lisa Robertson and Aidan Teplitzky.
Ms Roberston added: "Covid-19 has been, and continues to be, a huge challenge for the art world,"
"But throughout lockdown we have aimed to give new music a platform and support young composers through our digital projects."