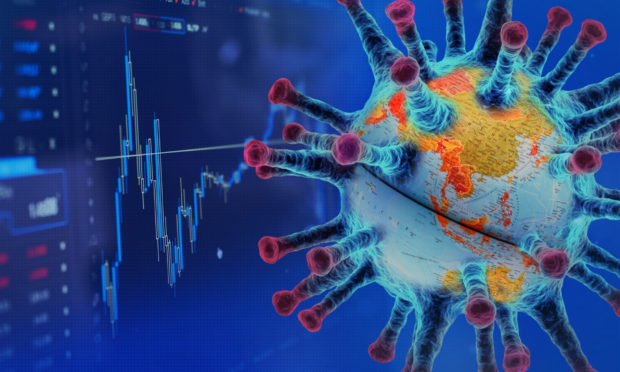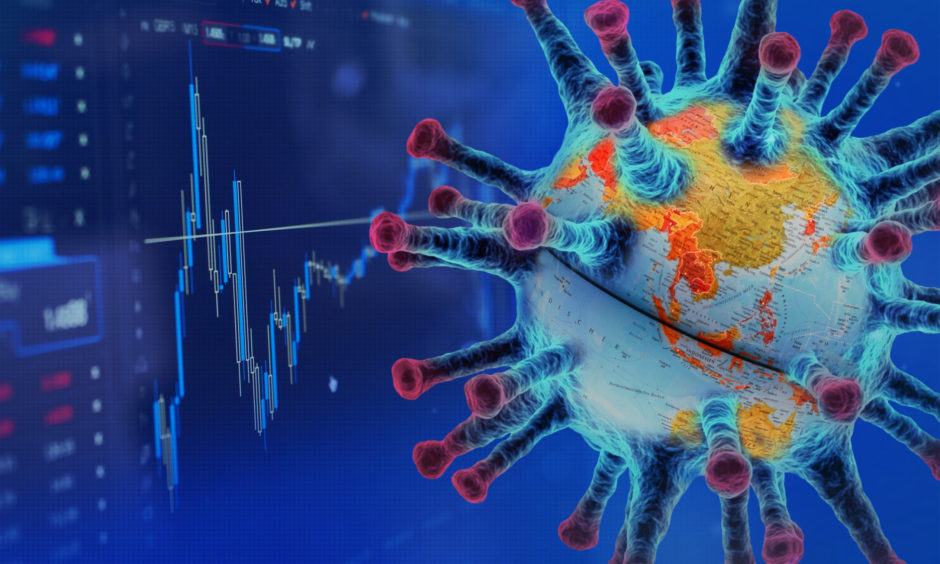 Donating blood in Aberdeen will still be classed as essential travel during the local lockdown.
The Scottish National Blood Transfusion Service (SNBTS) is asking people to keep giving blood as long as they are fit and healthy.
Only those without additional risk factors will, however, be able to enter the donation area as everyone is being triaged on arrival.
Blood stocks are currently at a good level, but routine operations are beginning to resume and the service says it is vital they ensure there is enough blood to meet the growing need in the coming weeks and months.
Dr Sylvia Armstrong-Fisher said: "With a local lockdown taking effect in Aberdeen, I'd urge anyone in the area who has an upcoming appointment to give blood to please stick to it if you can, as blood donation remains classified as essential travel for NHS and patient care.
"Giving blood saves lives and patients in Scotland still need your help."