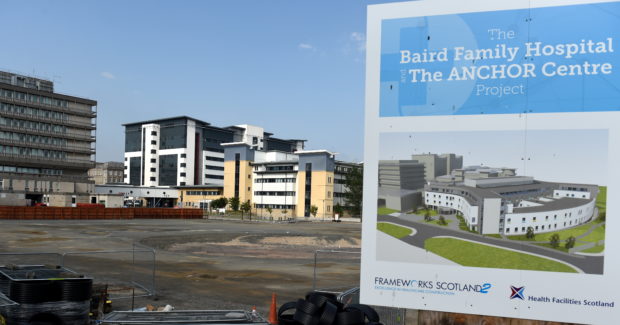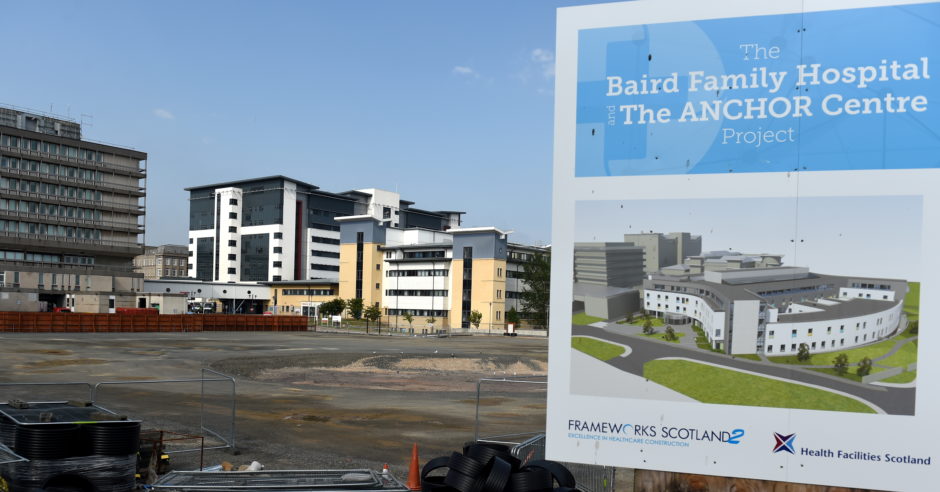 NHS Grampian has spent more than £20 million – including £6 million on advisors – on two major health facilities whose creation is now delayed and at least £60 million over budget.
The Baird Family Hospital will act as a replacement for the city's maternity unit, providing services including gynaecology, breast screening and breast surgery.
It will also house a neonatal unit, operating theatre, teaching facilities and a centre for reproductive medicine.
Meanwhile the Anchor Centre will provide day and out-patient haematology and oncology services – and be attached to the existing radiotherapy unit at the Foresterhill Health Campus.
Earlier this year, the two projects were put on hold as it emerged they were already £60 million over budget.
Health bosses said at the time the decision to pause was 'disappointing' but since then, coronavirus has put further pressure on the ambitious schemes.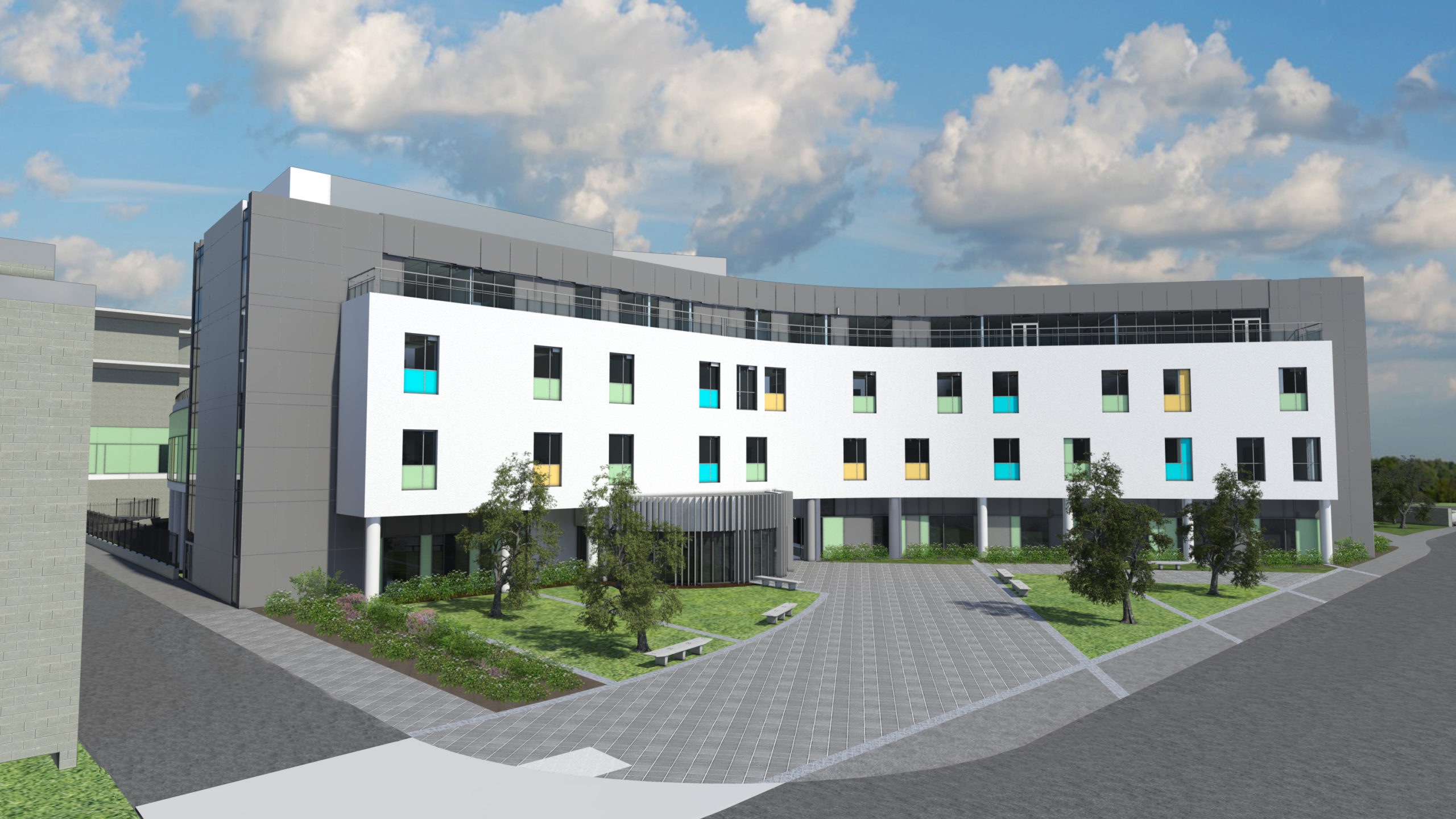 The Press and Journal has now utilised a Freedom of Information (FoI) request to find out how much the health board had spent so far on the projects – with the sum totalling £20,393,000 since 2014.
More than £6 million alone has been spent on a project team and advisors – averaging more than £800,000 a year.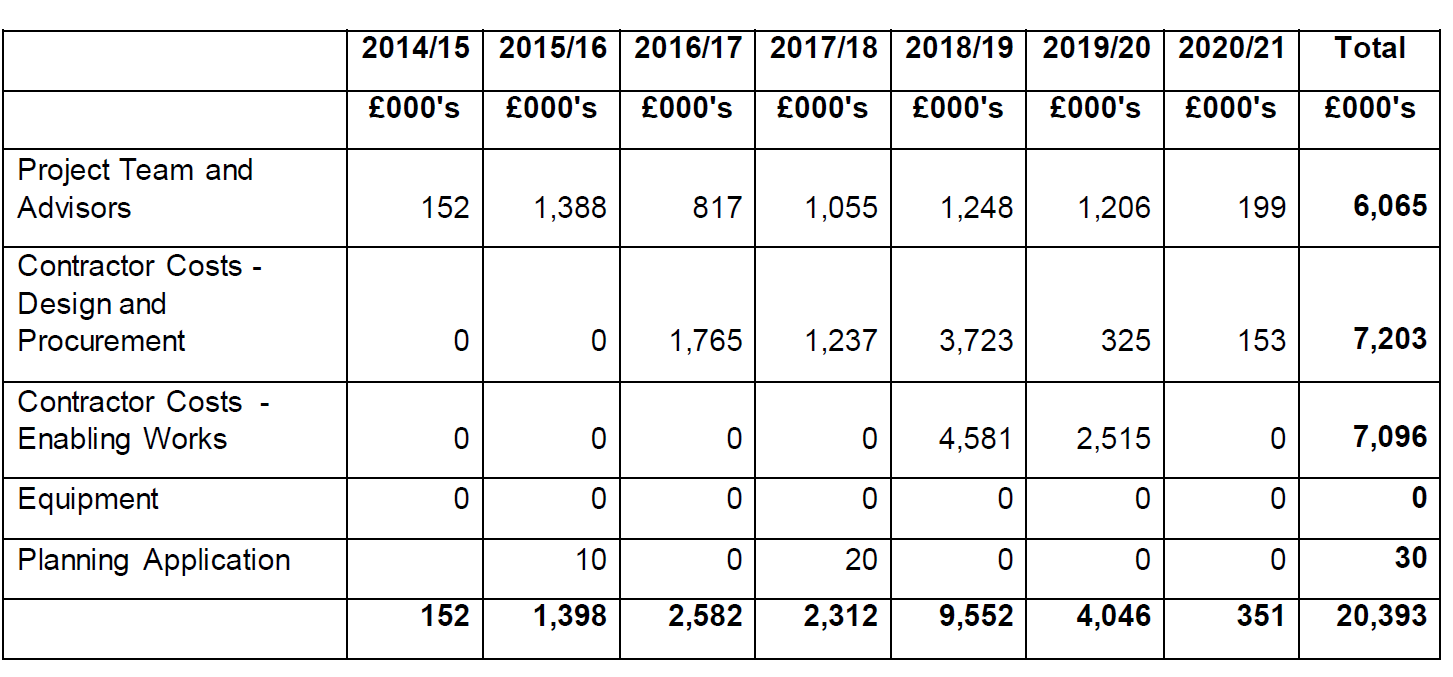 A spokesman from the health board said the project was "large and complex" and had required a dedicated project team, professional advisors and a design team since inception.
He said: "The project team, which has been in place over the five year period of the project to date, comprises dedicated project, technical and clinical staff who were engaged to undertake a detailed process of engagement and consultation to determine the clinical requirements for the new facilities, to convert this into a detailed design and seek the appropriate planning, design and financial approvals.
"As you would expect, these facilities are required to meet stringent technical and clinical standards and the costs reflect the complexity of the work involved in ensuring that when built the facilities provide clinical care to the highest of standard for the population of Grampian."
Further costs include contractors, design teams and initial ground works and planning applications.
NHS Grampian said that of the £20 million spend to date, £5 million had come directly from its own finances with the remainder from the Scottish Government.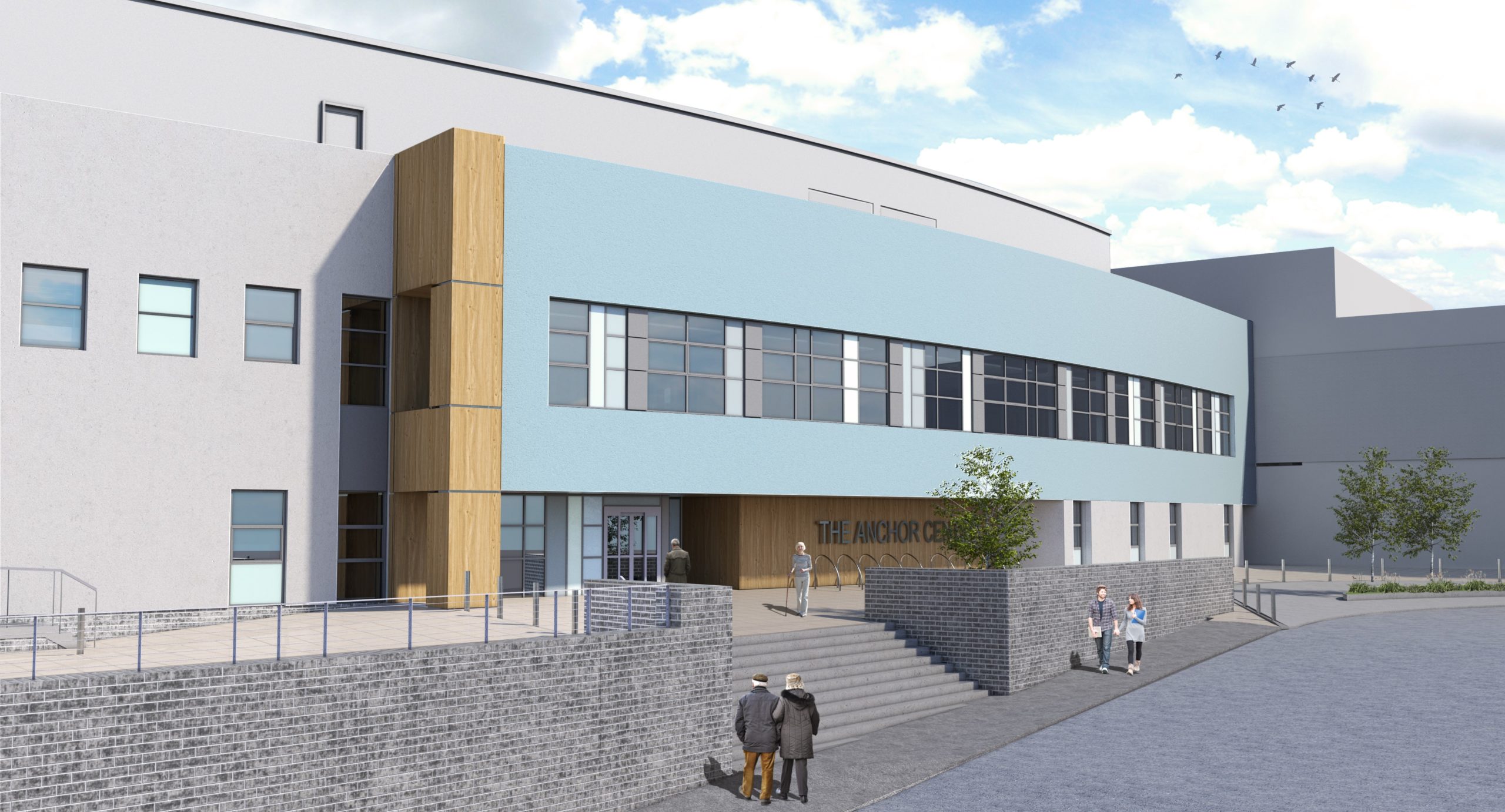 The NHS spokesman added: "Arrangements for commencing construction of these facilities are still being finalised and revised opening dates for both facilities will be confirmed once these are in place.​"