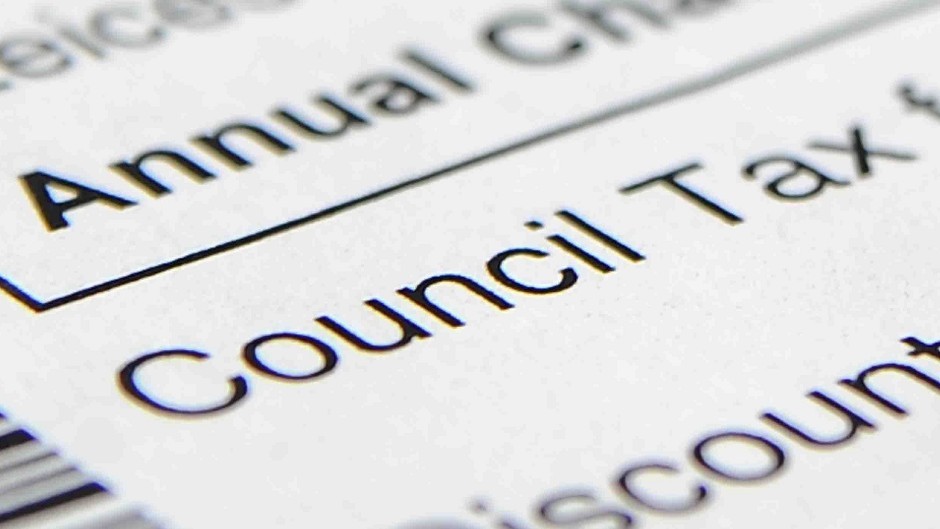 Dozens of councillors in the north and north-east have been issued reminders by their own employer after forgetting to pay council tax.
Using Freedom of Information (FoI), the Press and Journal requested details of in how many instances local politicians had been issued reminders.
It revealed a significant number have been threatened with legal action after failing to pay their council tax over the last three years.
In some cases, councils have served summary warrants ordering them to hand over the cash and pay legal costs on top of their bill.
In each occasion, local authorities explained the forgetful councillors could not be named due to privacy reasons.
In Highlands, a total of 15 councillors received reminders since 2017.
Since then, one summary warrant has been issued to a councillor each year – with £1,477.28 still outstanding.
A Highland Council spokeswoman explained that "all council tax debts are followed up under the same process".
She added: "Our recovery and enforcement processes ensure that all council tax payers with outstanding payments are reminded to bring their accounts up to date and where required to take action to recover payments that remain outstanding."
In Aberdeenshire, meanwhile, there have been 13 reminders issued since 2017, with seven summary warrants issued in the same period.
An Aberdeenshire Council spokesman said that it was "vital" councillors remembered to pay the fee.
He said: "Council tax funds a range of important services so it is vital all residents, including elected members, keep up-to-date with payments.
"Our council tax team is happy to explore options to assist anyone finding difficult to maintain regular payments."
In Moray, two council tax reminder notices were issued since 2017.
In the same time, just one summary warrant was issued to councillors – with £204.80 currently outstanding.
And in Aberdeen, five reminders were sent to councillors in 2017/18, with all sums paid before the due date.
The Councillors' Code of Conduct, the most recent version printed in 2018, states that councillors "must seek to avoid being in debt to the council".
It adds: "The law makes specific provision that if a councillor is in two months' arrears
with payment of council tax that councillor may not participate in certain decisions
concerning council tax issues, in order to preserve public confidence that councillors
are taking decisions in the general public interest.
"While you are a member of the community, you are also a representative
of that community and of the council to which you are elected.
"As there is potential for public perception of abuse of position and poor leadership, you must seek to avoid being in debt to the council."
The Aberdeenshire councillor who didn't pay tax in protest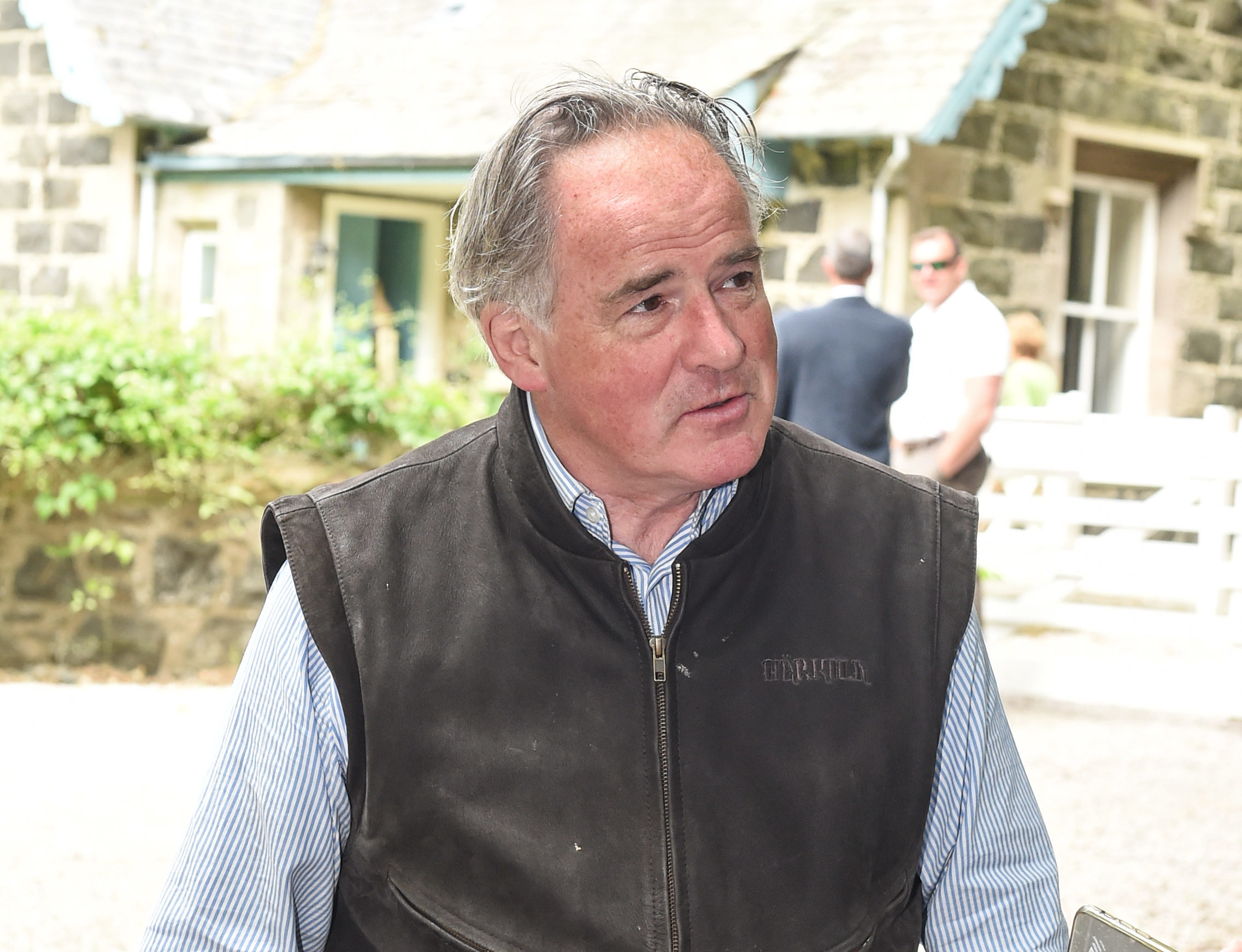 While mystery surrounds the identity of most councillors who have failed to cough up, scandal-hit Aberdeenshire member Sebastian Leslie made no secret of the fact he was withholding payment.
It emerged in late 2017 that the brother of the Leslie clan chief owed more than £2,500.
Mr Leslie, who represents the West Garioch ward, said he did not pay the levy in what he claimed was a protest against corruption in the Scottish justice system.
The father of Game of Thrones star Rose Leslie also did not attend Aberdeenshire Council meetings for four months during the row.
He was suspended by the Tories after racking up hundreds of pounds in arrears, prompting an internal investigation to determine whether he had brought the party into disrepute.
Though the reasons behind the crusade remain unclear, the councillor who was elected in May 2017 reacted to his suspension by arguing that he defaulted for a worthy cause.
Mr Leslie said: "I have been running a campaign against the degradation to the Scottish justice system of the SNP since I was elected and in order to raise publicity on this matter I have overstepped the mark and have gone slow on my council tax.
"I therefore accept that I need to be disciplined on that matter."
Last summer, Mr Leslie sold his family's castle near Meikle Wartle for £650,000.