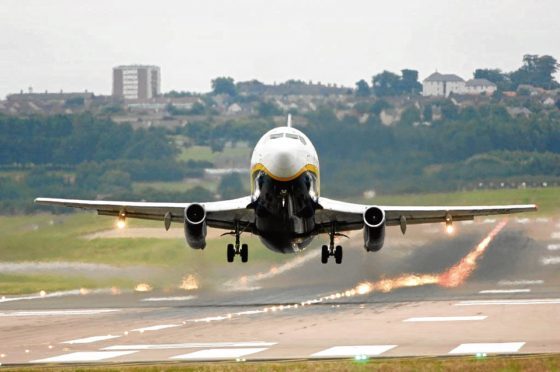 Holidaymakers are facing a last minute dash to get back home before new quarantine measures are imposed with many outraged at the latest blow to the travel sector.
People arriving from France, the Netherlands, Monaco, Malta, Turks and Caicos, and Aruba will face a 14-day quarantine from tomorrow.
Joanne Dooey, president of the Scottish Passenger Agents' Association (SPAA), said she was "hugely" concerned at the lack of support for the travel sector during the pandemic and urged the Scottish Government to consider urgent support.
Travellers with a forthcoming booking or who are abroad in the newly removed "safe list" countries are relying on travel agents to aid their return home or process a holiday cancellation.
Although France is not a major package holiday destination for Scotland, city breaks such as Paris and Amsterdam will cause immediate issues for travellers.
Ms Dooey said:  "Few if any are willing to travel with such uncertainty about which countries are on the 'safe list' at any given hour.
"Without some form of urgent support for the travel sector, the whole industry is at threat.
"We need a credible system of regulated testing for those arriving in the country to help rebuild customer confidence. A robust testing process will reduce the length of time required for quarantine for those arriving at all UK airports."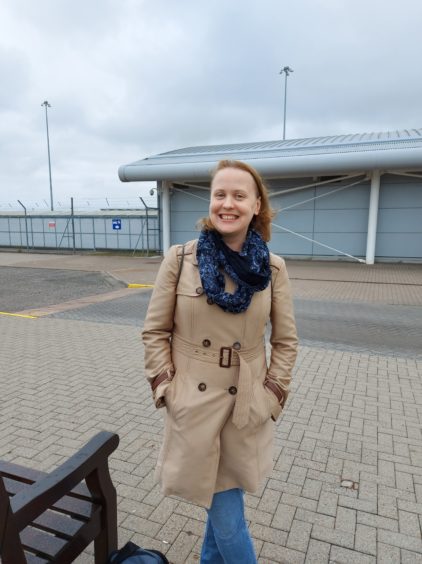 Ingrid Ergulskr, 33, from Germany, travelled from Holland yesterday to visit her friend living in Inverness.
Working as a paralegal and assisting part time within her firm's laboratory, she said she wasn't surprised by the restrictions but insists it would not have put her off coming to Scotland.
She said: "In this situation I am not surprised at anything because the situation is changing every two minutes and I am working myself within a laboratory in Germany and we are making these tests for ourselves.
"I feel very lucky because it's not normal for me to come to Scotland. I have come to visit my friend as she is living here."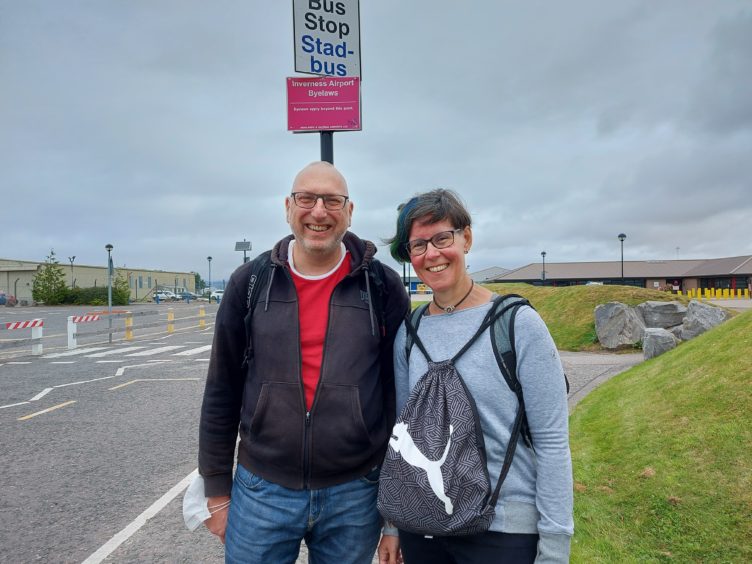 A couple from Rotterdam also arrived at Inverness Airport yesterday to start their four day break in the Highlands.
Speaking of the announcement, Driekus Heijsteeg, 53, a technical consultant for Legian Consultancy and Network Services said: "I normally travel weekly to the UK for work but that stopped in March. I had hoped that I would be able to continue working here again but this means no travelling for the next couple of months I guess.
His wife Mirjam, 47 added: "The announcement was a shock but not unexpected.
"We are very lucky we came today. We are staying here for four days for pleasure
Passengers from Amsterdam also arrived at Aberdeen Airport yesterday morning.
Kirsten Veemhouwer works onboard flights as a member of cabin crew and booked a ticket to Aberdeen on Thursday after finding out new quarantine rules would soon be enforced.
She said: "My boyfriend lives in Aberdeen and he said the quarantine rules had changed. I was already planning to visit  but at least now I get to see him, I'm not too sure about getting home but I'm not really worried about that."
A male passenger, who asked to remain anonymous, was already booked on the flight but wouldn't have minded spending two weeks in quarantine.
"I've been over there for a month as my girlfriend lives there so I'm not really sure what it is like here now – it is more relaxed over there I think," he said. "I was in Spain the other week and had to quarantine anyway so I wouldn't be too bothered."
Most passengers onboard the flight hadn't changed their plans to come back to the UK early but among most there was relief they wouldn't face quarantine.