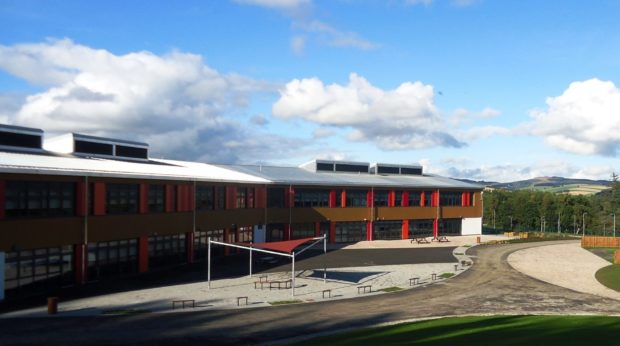 A fiery debate took place between councillors of the Marr area committee this week after it emerged a five-year-old school has already hit capacity.
Alford Primary, located within Alford Community Campus, has 13 classrooms and a capacity of 372.
With a rising number of pupils, there is now just one space available in primary one, while primary two, three and four classes are all full.
The Alford Community Campus opened in 2015 – with singer Emile Sande doing the honours – integrating Alford Primary, Nursery and Academy under one roof together with a public library, pool and theatre.
No more applications for near-capacity Aberdeenshire school – as councillors work to 'manage the pressure'
Plans have been mooted to limit class sizes and suggest that new pupils be sent to Tullynessle School, Craigievar School or Tough School rather than Alford Primary.
And questions have been raised by councillors on the Marr area committee as to why the £37 million-pound community campus has already hit hurdles.
Robbie Withey, who represents Huntly, Strathbogie and Howe of Alford, said he was "not happy at all" and stressed the school's parent council had a variety of ideas on how to welcome a higher number of pupils.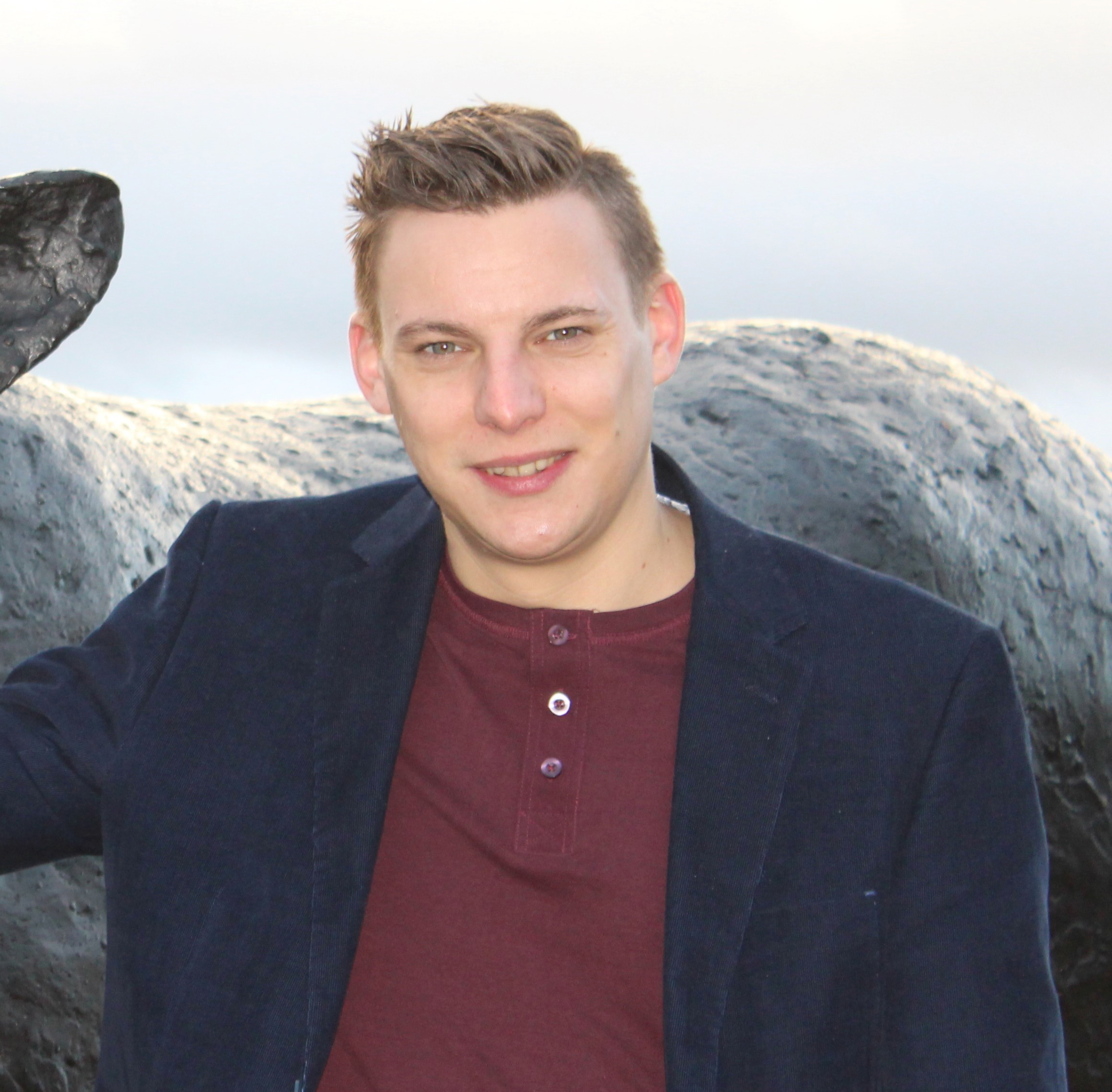 He said: "The reality is that we need to find out how this happened – not only so we can explain it to parents but also so we can learn for the future so we don't end up in this situation again."
Councillor Anne Ross, meanwhile, said "alarm bells" were ringing as to why such a new school had reached near-capacity so quickly.
She raised concerns that people would be put off moving into new build homes in Alford if their children aren't guaranteed a spot at the nearest school.
She said: "Surely when the building was designed and rolls forecast, especially with all the building going on in Alford, this would have been foreseen.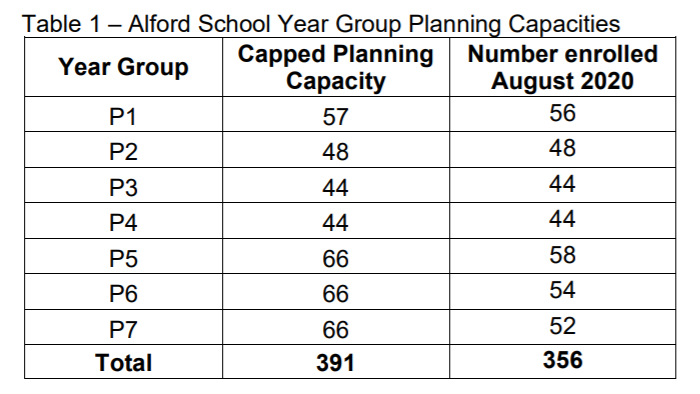 "I would like some answers as to why we found ourselves in this situation."
Under new plans – transport would be provided to other schools by Aberdeenshire Council if more than two miles away, in line with the local authority's policies.
Deputy leader of Aberdeenshire Council, Peter Argyle stressed that an economically viable solution would need to be found.
He said: "If we say we don't have capping it leaves one fundamental question – what else can we do? We can't build an extension by October."
Comments raised by councillors this week will be put before the council's education committee this coming Tuesday.
To watch the full meeting, click below.