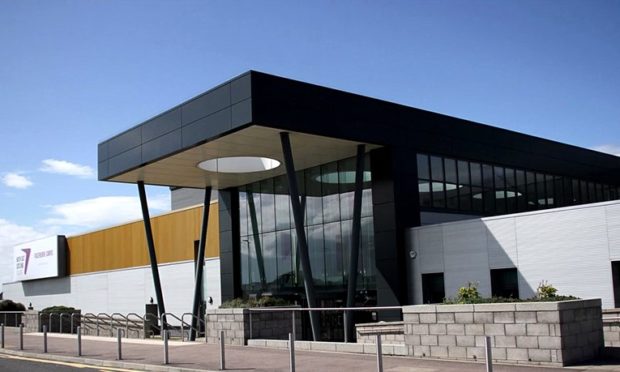 A major new technology project will soon be underway at a north-east college thanks to a funding boost from an anonymous donor.
North East Scotland College (NESCol) has been given a £100,000 donation to increase the courses on offer to youngsters at its Fraserburgh campus.
The generous contribution from a local business, which has asked not to be named, means the college can start work immediately creating a new technology centre for its students, visiting schools and community groups.
A good Samaritan from the anonymous firm said: "We recognise the tremendous work the college does for the youth and others within our community who are seeking further education or vocational training that can provide opportunities for them in what will be very challenging times.
"We see the college as a key and integrated part of our community, with various groups making use of the excellent facilities within the Fraserburgh Campus."
The college will use the donation to fund new technology and equipment to offer courses in robotics, 3-dimensional printing and plotting and virtual reality.
It will create the centre in the existing campus building so as not to use up money on a construction project.
NESCol principal Neil Cowie said: "This significant funding award will allow us to move forward at pace with exciting new plans and we are incredibly appreciative of the generous donation.
"The benefactor and the college share a passion for the Fraserburgh community and the potential of its people.
"The region faces unprecedented circumstances as the scale of the human cost and economic impact of Coronavirus becomes clear.
"NESCol will be central to the response, supporting businesses and individuals through training and education, and will work closely with stakeholders and partners to deliver on behalf of all of the communities we serve."
The college, which has additional campuses in the centre of Aberdeen and Altens will welcome students back in September.
Duncan Abernethy, the college's director of business development, added: "The donation is hugely important at a time when collaboration is crucial.
"This type of partnership working and the generous financial backing opens up new opportunities and will make a real and lasting difference in the community."