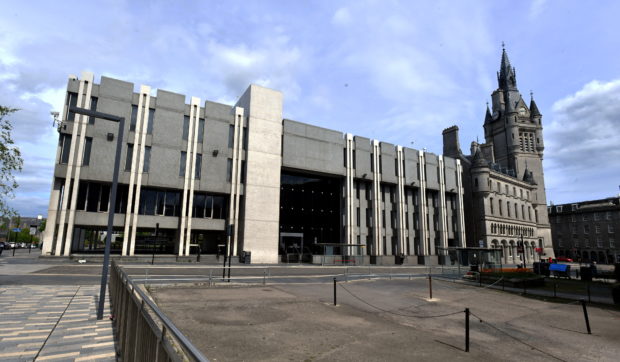 Hopes of having all Aberdeen City Council meetings taking place in person again have suffered a blow due to the local lockdown.
Yesterday's planning committee meeting was expected to be the first to be carried out at the Town House since March.
Such gatherings have been carried out by video conference in the months since lockdown was imposed, but finally councillors had been expected to return to in-person meetings this month.
At the same time, it was anticipated that the normal calendar of meetings would be restored after a period where council business has been limited.
It had been speculated that the meeting yesterday was moved online because of water damage caused to the Town House in the heavy rain of last week.
However a spokeswoman for the local authority allayed the concerns, telling The P&J: "There was minor water ingress into the chamber during last week's heavy rain, which has been reported through to our building services colleagues for repair.
"It wasn't the reason why planning development management committee was moved to virtual.
"That decision was taken by the convener following the extension of local lockdown."