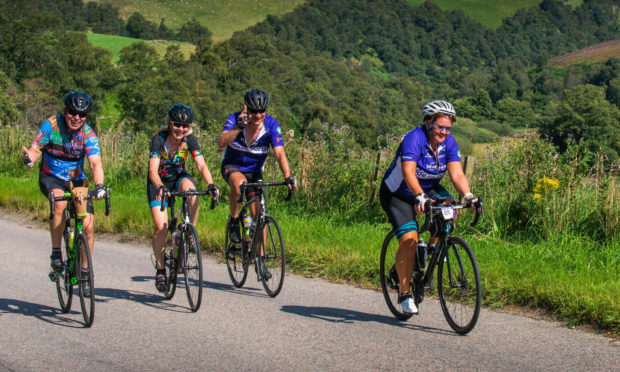 An annual cycling challenge that takes hundreds of bikers across the north-east is gearing up for a new community-based 2021 edition.
When it started in 2011, Ride the North (RTN) had just 37 bikers signed-up, each of whom helped raise cash for charity by pedalling through some of the most beautiful scenery  Aberdeenshire and Moray have to offer.
Since then, the event has grown to become one of the highlights of the year for Scottish cyclists and it regularly attracts up 1,000 bookings.
This year's event was due to be held over two days at the end of August, but was cancelled due to the pandemic.
For RTN's grand return next year, founder Neil Innes has been hard at work drafting plans for an overhauled, single-day event that will seek to be "a showcase for north-east Scotland".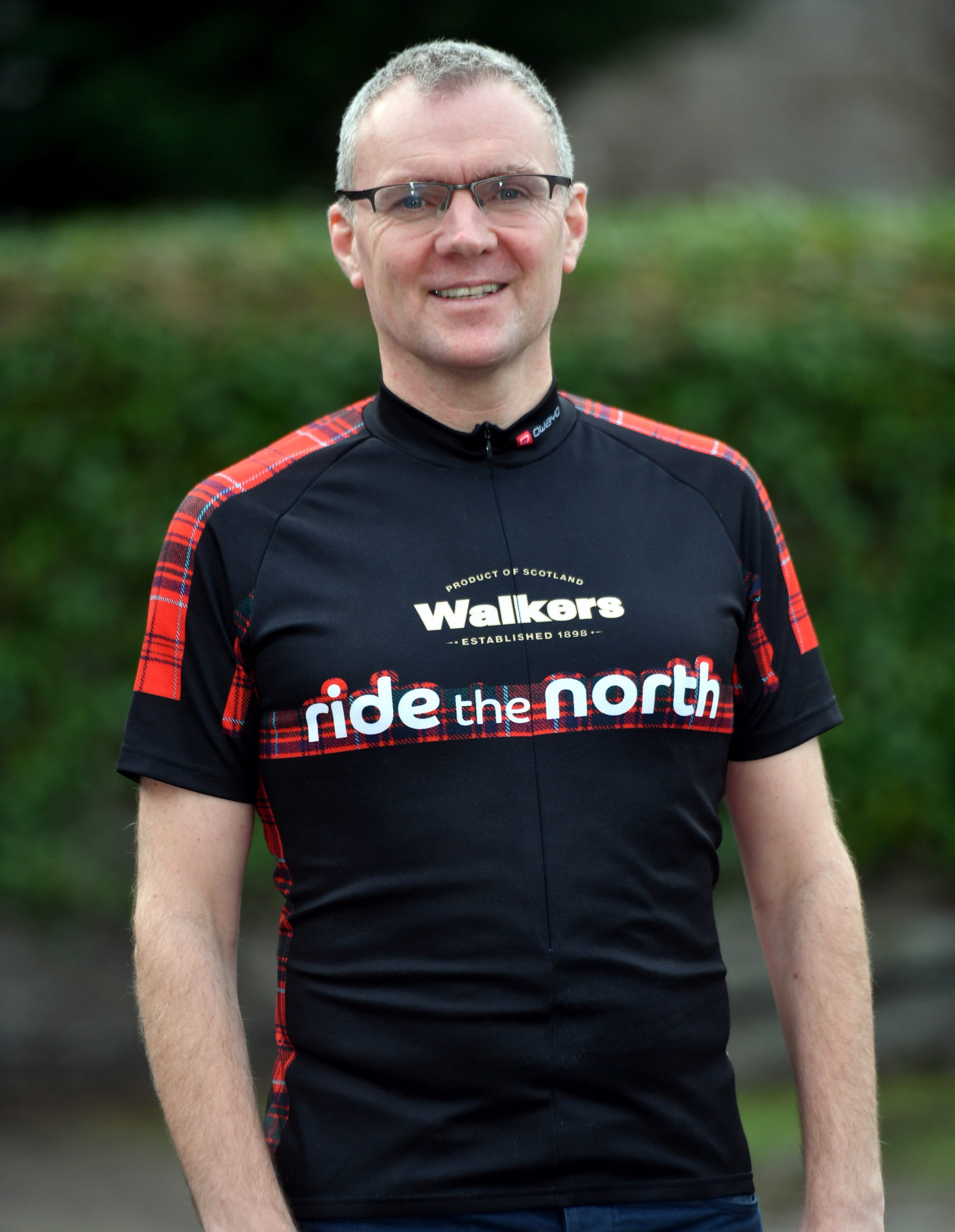 Mr Innes said: "RTN 2021 will seek to be a regional festival that happens in multiple towns and villages over the same day in summer, and will have three distance options to widen participation.
"It will take place in the foothills of the Cairngorms, on the malt whisky trail, the castle trail, and on near-empty back roads that connect towns and villages with communities that want to be involved.
"It will be an event that brings out local residents in support, showcases local food, drink and culture, and facilitates fundraising for local charities and communities."
Although the planned routes are not yet finalised, Mr Innes says they will seek to show off all the best the north-east and Moray have to offer, and he hopes to raise the limit of 1,000 cyclists to more than 2,000.
Mr Innes added: "By going to one day, it lifts the cap on numbers that we've had for the past five years.
"The aspiration is that it will drive tourism, bringing more people to the north-east, and be a boost for charities because we'll be able to have more spaces.
"My biggest aspiration is that we can create something that's a community event for all the places along the route.
"We want to showcase all the best about the north-east of Scotland, its castles, whisky distilleries, the Cairngorm National Park, its welcoming villages, great scenery, and of course its fantastic roads for cycling."
A tourism chief has welcomed the new approach of Ride the North, and hopes its design for 2021 will help show off the region's beautiful landscapes and welcoming communities.
Every year, cycling tourism brings in thousands of bikers to Scotland – and their wallets.
According to Sustrans Scotland's 2017 leisure cycle tourism guide, the market is estimated to be worth up to £345million annually to the Scottish economy.
Jo Robinson, regional director at Visit Scotland, believes the revamped Ride the North next year will help to boost the  region's tourism industry, which has suffered greatly this year due to the pandemic.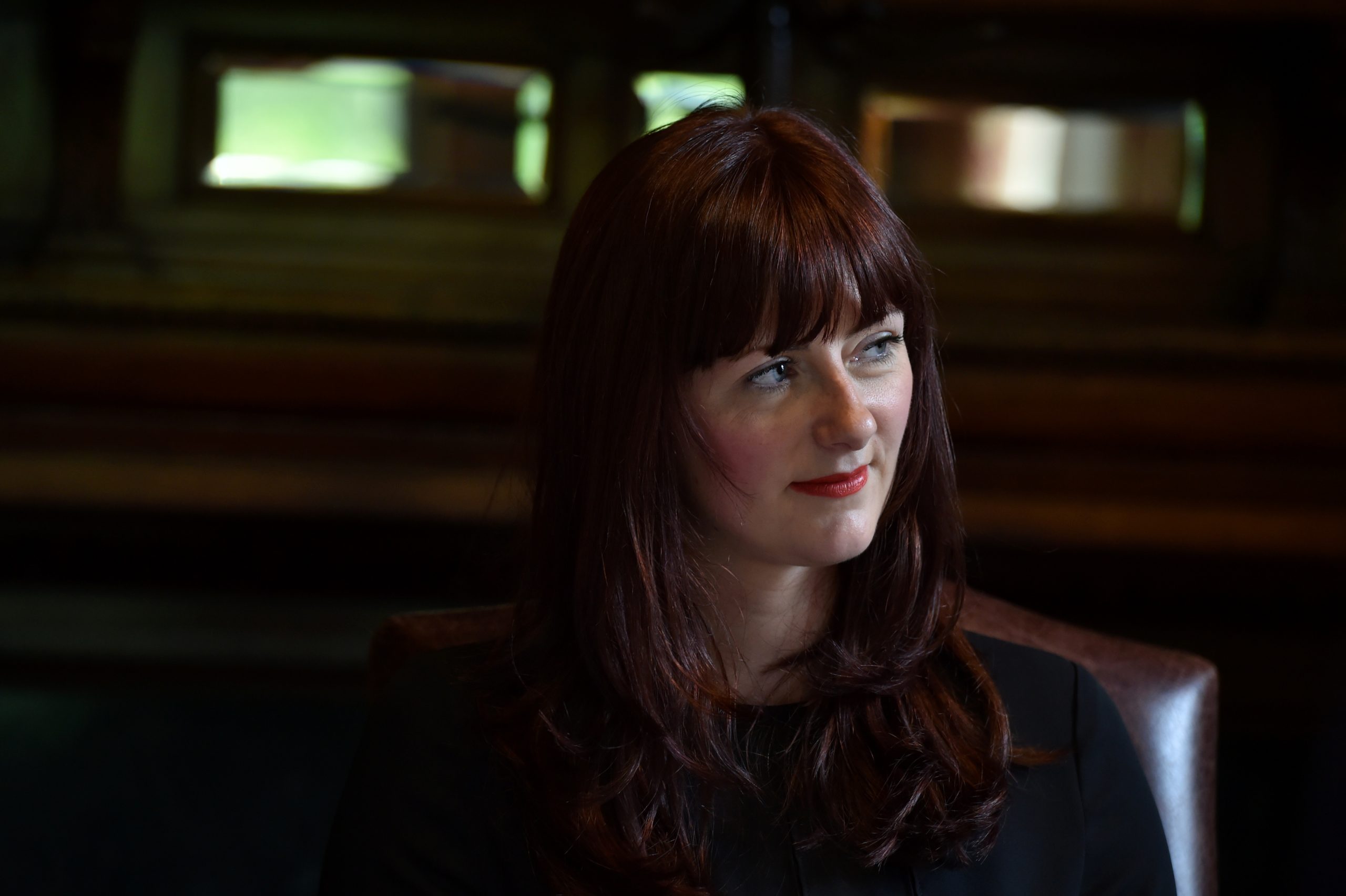 During lockdown, many residents in the north-east and beyond have discovered the joy of getting around without motorised transport.
In Aberdeen, the city council has recorded an overall 85% rise in walking and cycling in the city.
Both Aberdeen and Aberdeenshire councils have been encouraging residents to keep up the habit and stay on their bikes to help improve their health and reduce their environmental impact.
Ms Robinson said she believes this new love of pedal power could be a major opportunity to help bring in visitors and assist the tourism sector's recovery.
She said: "Cycling is a popular activity for visitors with more than half a million overnight UK visitors taking part in the activity each year, and it's a fantastic and sustainable way to explore Scotland.
"With Scots taking to their bikes over the past few months, the popularity of exploring the region on two wheels will surely grow.
"Expanding Ride the North to showcase even more of our wonderful region, whilst retaining communities at its heart, will be welcome and I look forward to seeing it develop."