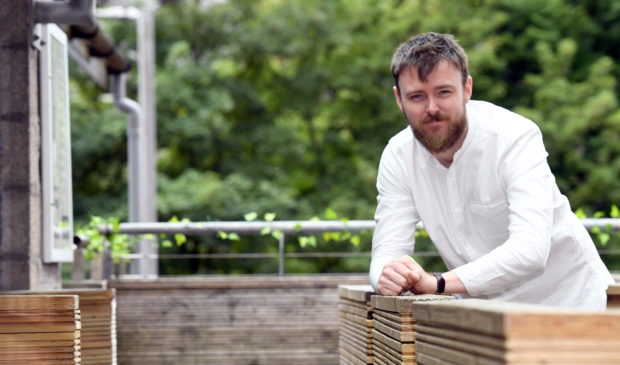 Pressure is mounting on the Treasury to extend a scheme encouraging diners back to restaurants in Aberdeen after the local lockdown is lifted.
Dozens of restaurant and cafe bosses, business leaders and politicians of all parties have put pen to paper on a joint letter to Chancellor Rishi Sunak.
They are asking for the Eat Out To Help Out scheme, introduced at the start of this month as a means of restoring consumer confidence in the hospitality sector by offering cut-price meals, to be extended in the Granite City when the forced closure of businesses ends.
Last night a Treasury spokesman said all support schemes "are kept under review" but suggested the Scottish Government could be expected to fork out to extend the offer.
The incentive, which offers up to £10 off per head for sit-in meals and non-alcoholic drinks, is only being offered in August.
Discounts are only available Monday to Wednesday and it came into force on August 3.
Aberdonians benefited for only two full days before First Minister Nicola Sturgeon forced all hospitality venues shut on August 5, as the authorities looked to get a grip of a resurgence of coronavirus in the city.
While a ban on indoor gatherings and non-essential travel was lifted early yesterday morning, pubs, cafes and restaurants will have to wait until tomorrow to open their doors.
That means only another two days of the scheme before the month's end , resulting in a total of four full days of a possible 13.
Director of Belmont Street bar and hotel Siberia, Stuart McPhee, told The P&J: "We are on the right road to recovery but it will be a long one and more support will be needed.
"Eat Out To Help Out was going to be integral to our bouncing back from the original lockdown.
"July was a very busy month but that was always going to be the case initially while the challenge in August was going to be sustaining some of that custom.
"This isn't just about bars, it would have been integral to building back customer confidence in a lot of hospitality sectors."
Mr McPhee, also a committee member with the newly formed Aberdeen Hospitality Together forum, has earned 30 co-signatures, with the list growing.
As well as bosses of restaurants, bars, cafes and suppliers, backers include UK Hospitality, Aberdeen And Grampian Chamber Of Commerce, The Federation Of Small Businesses and Aberdeen Inspired.
The calls have also gained cross-party support with backing of the Conservative and Aberdeen Labour council administration, and SNP councillors, MSPs and MPs.
They wrote: "We are sure you are aware of the situation in Aberdeen City regarding the local lockdown and the detrimental effects to the hospitality sector – one major aspect of this is the inability to make use of the Eat Out To Help Out scheme.
"Aberdeen has missed out on nine days of this initiative, which by all accounts has been a fantastic success for other parts of the country.
"Although lockdown has now been lifted, we were uniquely positioned by the imposed restrictions, as other lockdowns in the country have allowed the hospitality sector to continue to trade. In our case, we were ordered to close the doors.
"It is our firm belief that allowing our city to extend Eat Out To Help Out is a simple measure that will help to set us on the right path to a sustainable recovery and will be engaging funding that has already been allocated to the scheme, meaning we are not requesting any additional funding as part of this letter."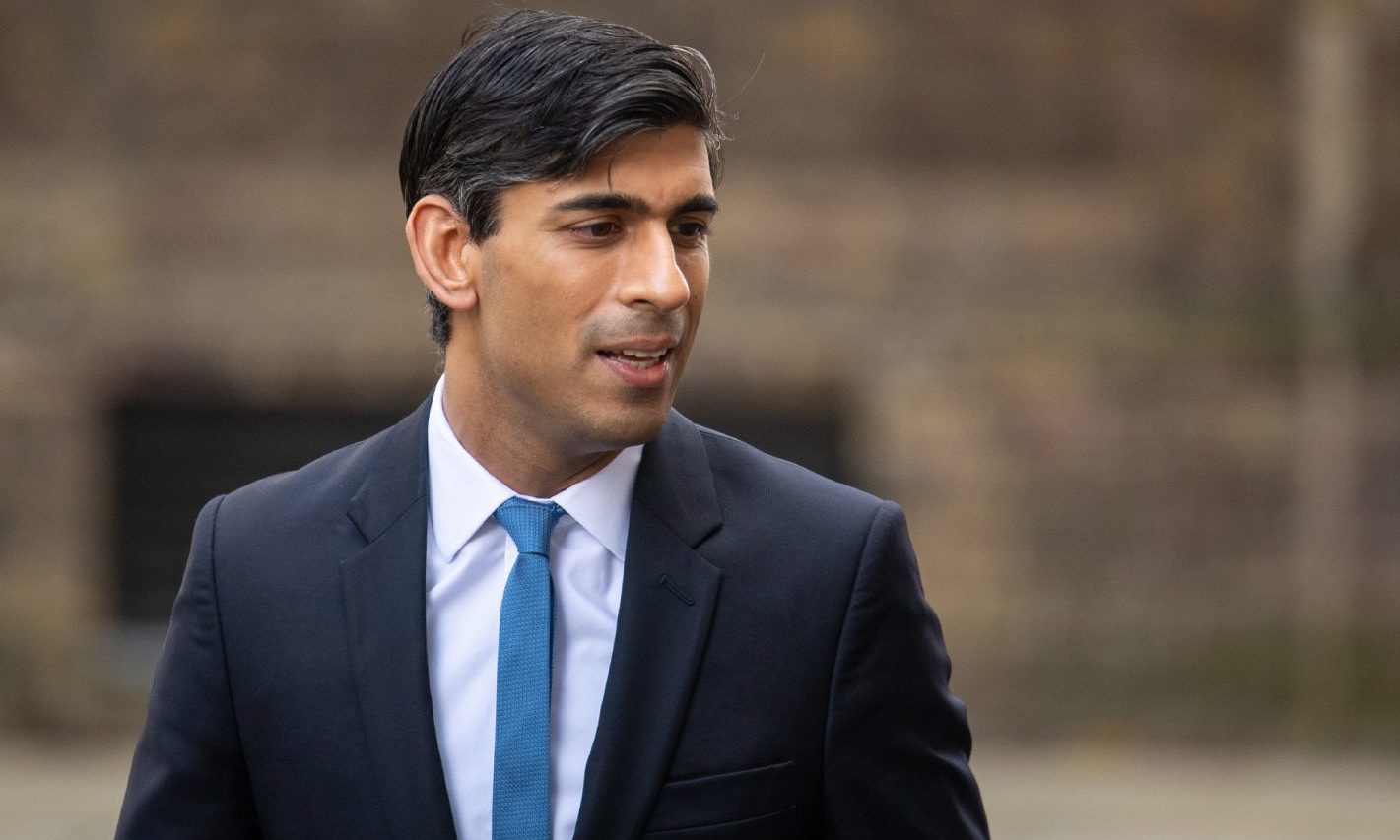 It remains unclear whether the Chancellor will be minded to extend the scheme for the additional nine days to allow Aberdonians to take advantage of the discount and give firms the chance to recover from the economic shock of the second lockdown.
A Treasury spokesman told The P&J: "Our Eat Out To Help Out scheme is one part of our wider package of UK-wide support that has helped firms across the Scottish hospitality sector.
"In total, 736,000 Scottish jobs have been protected through the furlough scheme, while 65,000 Scottish businesses have benefited from more £2.3 billion of support through government-supported loan schemes
"While it would be for the Scottish government to consider any further assistance for specific Scottish regions, the UK government keeps all support schemes under review."
Sources at the Scottish Government did not recognise their responsibility to extend the scheme, conceived and celebrated by UK ministers.
The argument appears to be undermined by Scottish Conservatives, such as West Aberdeenshire And Kincardine MP Andrew Bowie also urging Mr Sunak to give the city an extension.
In a letter written before the local lockdown was relaxed, Mr Bowie said: "In considering extending the Eat Out To Help Out scheme for the city, we would provide a small, but important, boost for businesses in the city which will have a wider, positive impact on the economy of the whole north-east."