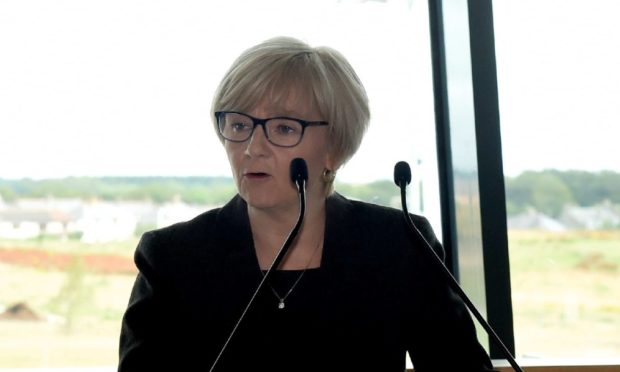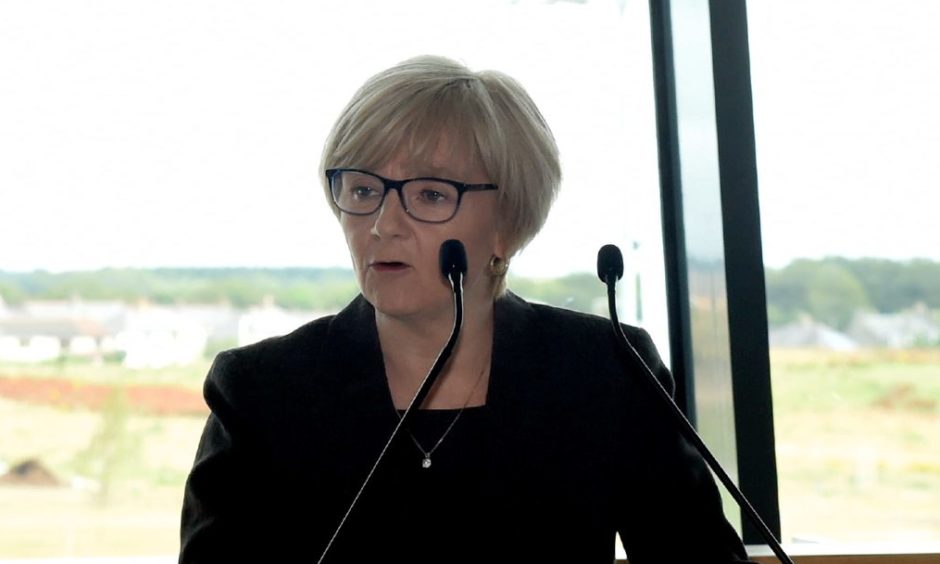 Council co-leader Jenny Laing has denied being "totally out the loop" on decisions taken as Aberdeen was on the cusp of its damaging local lockdown.
The Aberdeen Labour leader was targeted by opponents last night after emails showed she had misinformed a constituent about the licensing process.
Before First Minister Nicola Sturgeon enforced the closure of all city bars, cafes and restaurants for three weeks, numerous beer tents were erected to allow more space for customers.
And yesterday licensing convener Marie Boulton faced calls to quit as council officers confirmed she had "truncated" an application for a 280-person marquee just off Union Street.
Council licensing manager Sandy Munro said the convener had rushed through The Draft Project By Soul on July 31 – after only three of the expected seven days of the application being listed for public comment, prompting calls for an investigation into the allegations.
Calls for Aberdeen licensing boss to quit over claims she cut corners to approve pop-up pub
The Draft Project opened on August 1, becoming one of 28 Aberdeen pubs linked to the coronavirus outbreak which forced the imposition of local restrictions that are only being lifted completely this morning.
In an email seen by The P&J, dated nearly two weeks later, Mrs Laing told one of her Midstocket And Rosemount constituents: "Some other local authorities used fast-track, particularly at the beginning, to get licensed premises reopened but Councillor Boulton refused to do that so the licensing standards officer and police could scrutinise the applications and object if needed."
SNP group leader Alex Nicoll told The P&J the revelations were "utterly devastating to the credibility of the council and licensing board".
He said: "Councillor Laing is the co-leader, yet she appears to be totally out the loop on one of the issues central to this city's lockdown.
"We now know that, contrary to what Councillor Laing said, an application was fast-tracked, so the administration need to come clean on exactly what has happened here.
"We need full transparency.
"Councillor Boulton has shown a complete lack of judgement during what is the worst crisis in Aberdeen's licensed trade history so it remains very hard to see how she can remain in post and I, like I suspect many others, have lost faith in her ability to keep the city safe.
"It is time for her to go."
But Mrs Laing fired back: "As an ex-police officer I would have thought Councillor Nicoll would understand it would be highly inappropriate for the council or any councillor to dictate terms to the quasi-judicial licensing board.
"Councillor Nicoll should also be aware the licensing board quite rightly decides its own policies, free from any political interference."