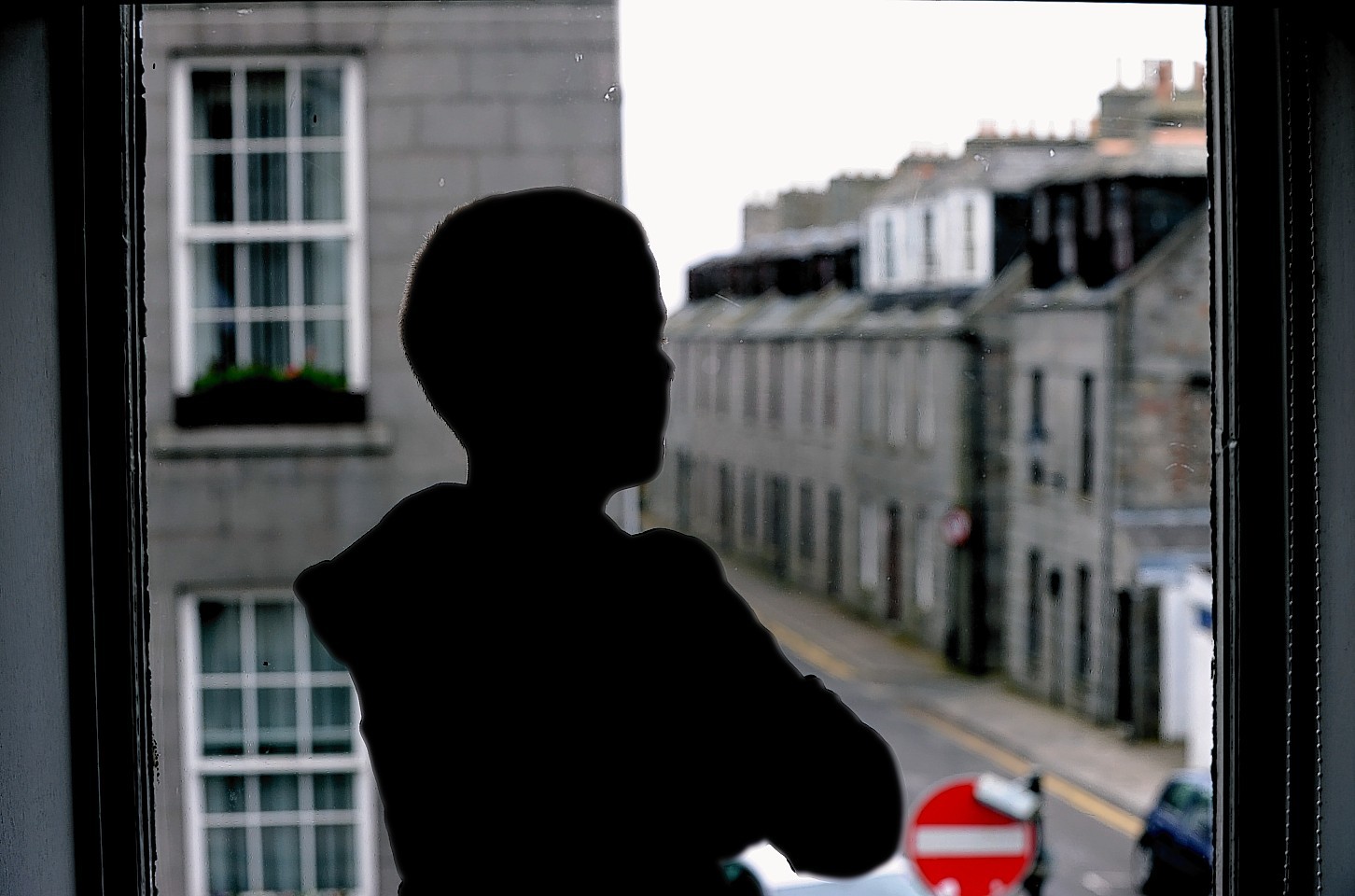 An Aberdeen teenager was racked with guilt after being part of a mob that vandalised a pensioner's garden.
The 13-year-old, from the north-east of the city, went to the victim's door on his own volition and apologised for his part in the destruction.
He said: "I knew it would have caused a lot of upset so I went and apologised to the person.
"I had a long hard think about what I had done, and I said sorry to her, and she accepted the apology.
"I knew what I had done was wrong and, although I was part of a group and others had caused much worse damage, I went on my own to the house.
"I asked the lady if there was anything I could do to make up for what I had done, and she told me she was happy that I had owned up and said sorry."
The young man is now being supported by the SACRO organisation in Aberdeen, and they also arranged for him to repay the financial cost of the destruction of council property.
Restorative justice support worker Katie Tough said: "I had a meeting with Aberdeen City Council regarding the damage, and was quite surprised to find out that it amounted to more than £2,000. The lad wanted to make amends to them also when he realised the cost."
He said: "I ended up picking up litter for four-and-a-half hours in one of the local parks and was really pleased with the difference I made.
"Two different people came up and spoke to me and congratulated me for the job I was doing – that made me very proud."
Ms Tough added: "He has now successfully completed his restorative justice task, attended all his appointments, is doing so much better now, and has aspirations for his future.
The young man added: "I hope to be doctor – I will be the first in my family to be a doctor and will be working hard at school to pass my exams.
"My message to young people who damage property is that it is not a good idea. It harms people, it upsets people, so don't do it."