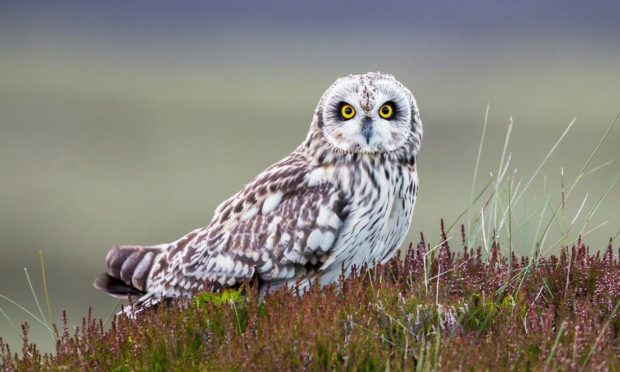 Some of the most endangered species in Scotland have been "thriving" in the Cairngorms, according to a new study.
Gamekeepers on Invercauld Estate spent three months in spring and summer monitoring nesting birds in the area as part of ongoing conservation efforts.
And they recorded a heartening increase in sightings of species deemed at "red" and "amber" risk levels of dying out.
In total, 1,117 pairs of under-threat birds were found during the investigation – an increase of 16% on last year.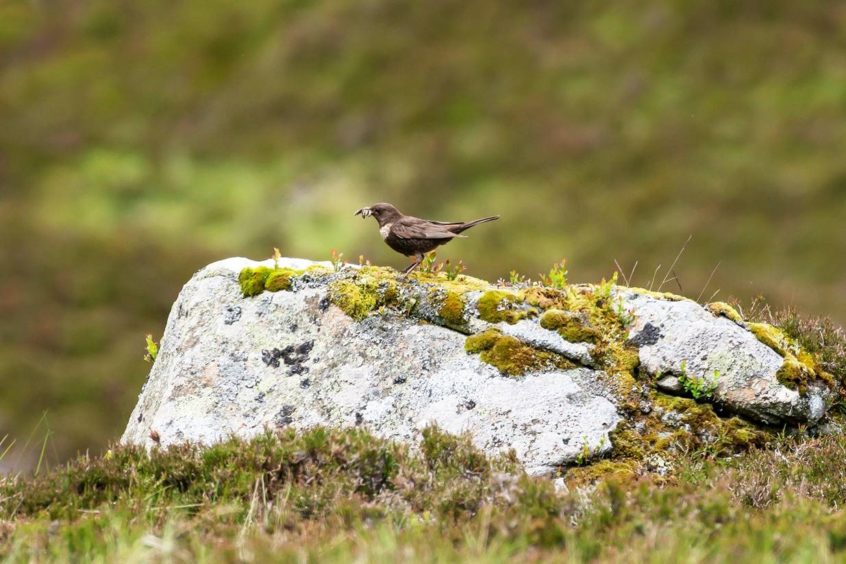 This included 37 different species, including dotterel, curlew, ring ouzel, merlin and 33 pairs of raptors.
Estate manager Angus McNicol said: "It's vital in conservation to know what you are looking after.
"While the nature of this survey means it almost certainly under-recorded numbers, assessing the pairs of red and amber bird species we have nesting at Invercauld helps identify the extent to which proactive moorland management helps conserve these.
"It also identifies where different species do best and in what numbers to inform ongoing management.
"Moorland is generally not studied as extensively as some other habitats, so this survey is critical to our understanding of how active management helps the most threatened birds in Scotland."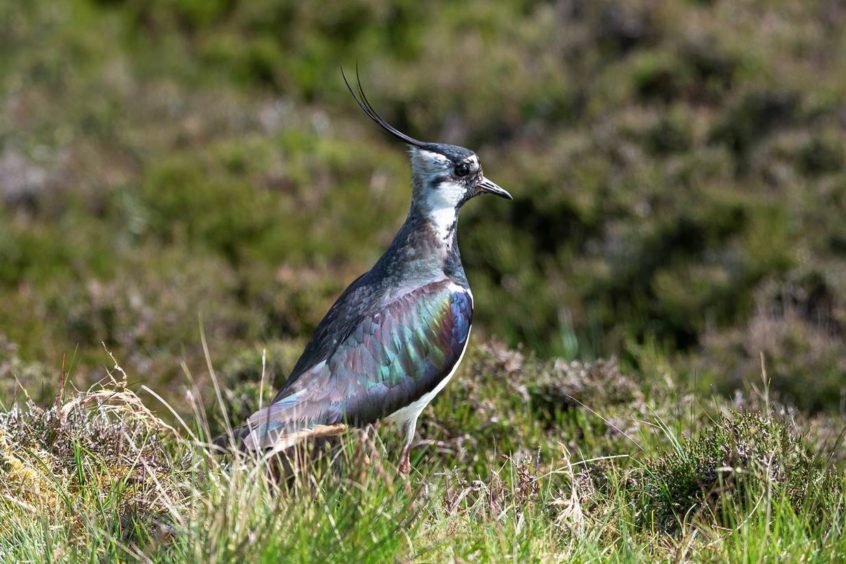 Lapwings, a wader species with red endangered status, were "particularly successful" on the Royal Deeside estate this year.
The survey discovered a total of 175 nesting pairs alongside an increase in woodcocks – another of the most-threatened species.
Additionally, there was a rise in the number of short-eared owls breeding, which it is thought was helped by a healthy population of voles for them to eat in the spring.
The estate is considering adding the likes of rare plants, mosses and invertebrates to studies in future years to gain a wider understanding of its conservation efforts.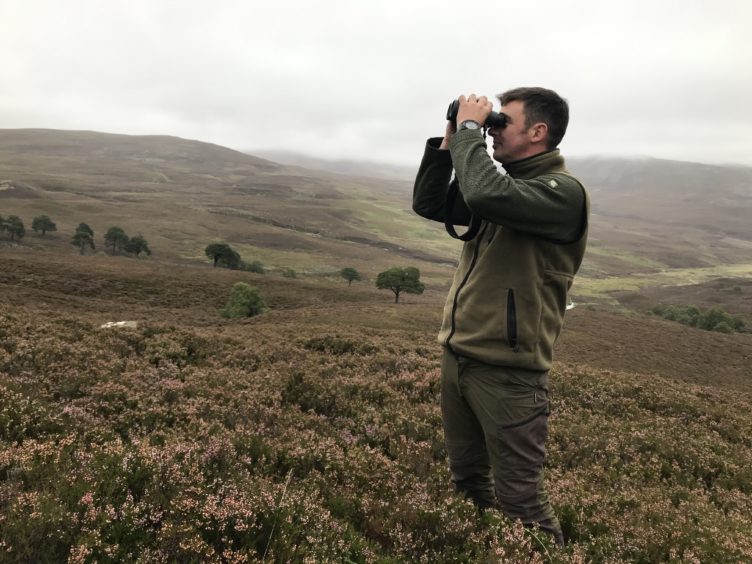 Gamekeeper George Duff, who participated in the survey, said: "The iconic purple heather moorland that is a feature of the Grampians is at risk at the moment from a number of directions.
"This survey shows just how important this landscape and management for red grouse is for endangered birds.
"When habitats are put at risk, the endangered species such as these that thrive on them are also threatened.
"As this study shows, managed moorland is vital to the conservation of so many different threatened bird species."