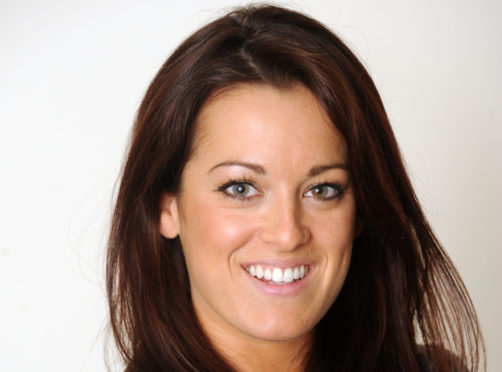 Families and friends will now be able to create online tributes for loved ones after Friends of Anchor set up a new page on their website.
It is hoped the Celebrating Life section will serve as a place for uplifting tributes, photos and memories to be shared of Anchor unit patients or supporters of the charity.
Launched as a result of current restrictions on funerals, the local cancer and haematology charity hopes it will benefit people long after the pandemic is over.
Charity director Sarah-Jane Hogg said: "For many people, sharing stories, photos and tributes is a powerful way of honouring a loved one's memory and celebrating the significant part they played in so many peoples' lives.
"We see it often in the number of heartfelt messages that accompany donations made to the charity in memory of a loved one."
Due to the coronavirus pandemic it has become more difficult for people to grieve together and pay their respects in a usual manner.
And Mrs Hogg hopes the new web page will bring "a small measure of comfort" to those who have lost someone close to them and help support family and friends alike.
It will be available as a place to publish photographs, written tributes and allow people to post their own messages and memories.
Anyone interested in their own personal tribute to a loved one should email erica.banks@friendsofanchor.org.