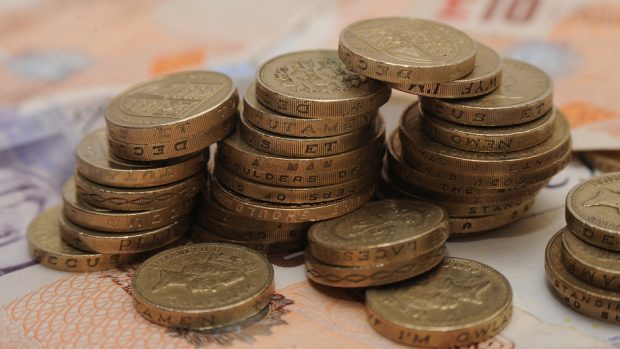 Councillors have agreed on an action plan to tackle the growing problem of child poverty across Aberdeenshire as a result of coronavirus.
Papers presented to members of Aberdeenshire Council's communities committee revealed there had been a 75% rise in Universal Credit claims during the pandemic.
There has also been a significant reduction in job vacancies which is affecting those who have lost their employment due to Covid-19, with women and young people being disproportionately affected.
Those increased levels of unemployment, along with the reduction of employment opportunities, especially for young people, digital exclusion, and an increase in household costs are all contributing to the crisis.
The grim statistics followed warnings from Scotland's Poverty and Inequality Commission and Children's Commissioner that child poverty rates were about to "rocket".
Elected members have now agreed on the best ways to deal with the complex issue, after hearing during the meeting that the majority of residents in poverty are employed.
Buchan Area Manager Amanda Roe said: "The work we are undertaking will span several years. We are changing to reflect the new challenges that the impact of Covid-19 will still reveal to us over coming months and years."
The approach will focus on dealing with the root causes of child poverty and building people's capabilities through helping them to make the most of their income.
There are also plans to boost employability and to promote "positive life choices".
Committee chairwoman, Anne Stirling, said: "In-work poverty has been highlighted as the highest target group in Aberdeenshire and I very much welcome the programmes we continue to offer which are helping people to maximise their income and get the support they require in terms of retraining."
Vice-chairwoman, Doreen Mair, added: "It is clear that the challenges we will face around employability – particularly around the end of furlough – will be considerable for a number of people."