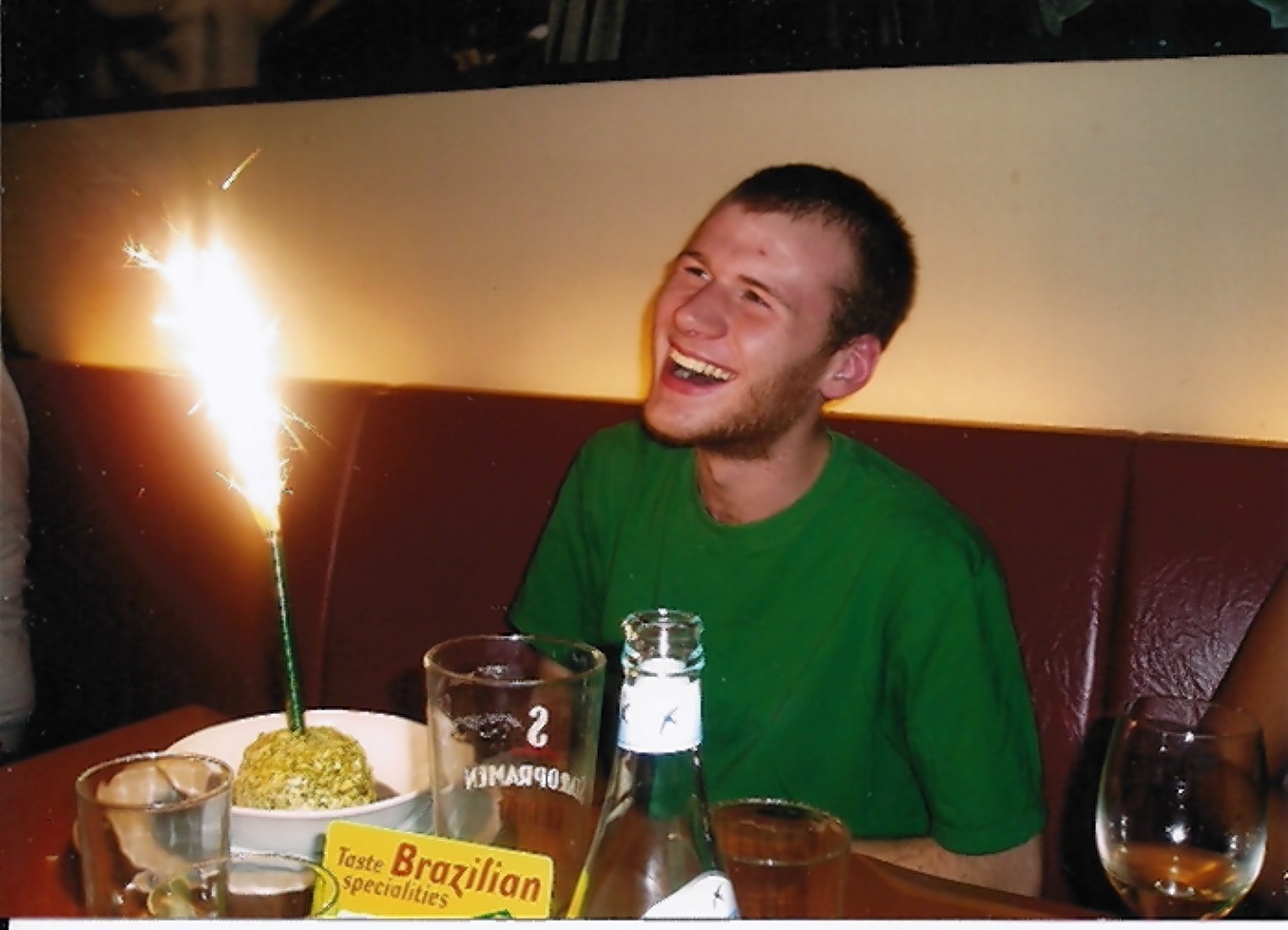 A DJ night will be held in Inverness today to remember a young music fan who died just days before a summer festival, and other lives lost on Scotland's roads.
Ian Buchanan was a passenger in his friend's car when it was involved in a crash near Kemnay in Aberdeenshire in June 2010, just two days before his 23rd birthday.
He had been going to collect supplies for a trip to RockNess at the time.
The charity Don't You Forget About Me – set up a year after his death – is holding an event on the weekend this year's festival would have taken place.
The DJ night is being held at the Ironworks in Inverness and is called Fatboy Spin in a nod to RockNess's founder, DJ Fatboy Slim.
Part of his set from last year's festival will be screened tonight along with a video message from the man himself, whose real name is Norman Cook.
Mr Buchanan's mother, June Ross, said there had been a lot of interest.
"It would have been Ian's 27th birthday on Saturday and we felt it would be very appropriate to have something on the weekend that RockNess would have taken place," she said.
"We want to remember all the people who have unfortunately been lost on Scottish roads.
"I am Ian's mum but we will be remembering everybody at Saturday's event."
Fatboy Slim is currently on a worldwide tour but has recorded the personal message for Saturday's event.
Ms Ross added: "Fatboy Slim is the main man of RockNess and during his set last year he turned to a picture of Ian, which was up on the screen, and acknowledged him.
"There is a lot of heartfelt support from him."
RockNess organisers AEG cancelled this year's festival due to other events it is involved in such as the Commonwealth Games and Homecoming 2014 but plan a return in 2015.
Highland band Searching for Donkeys, who supported Simple Minds at the Stonehaven Open Air in the Square event at Hogmanay, will perform an acoustic version of the Simple Minds song Don't You Forget About Me at the event.
Participating DJs include Dmix along with Kaof Theory, Bob Heisenberg, Young Rotations, Boombox Brian, and Roo.
Pictures of lost loved ones will be shown on the big screen during Don't You Forget About Me and anyone who would like to have a photograph included can contact June Ross on 01224 330680, 07980 638277 or e-mail june@youreventscotland.com.
The event starts at 10pm and tickets are £7 or £5 for students.