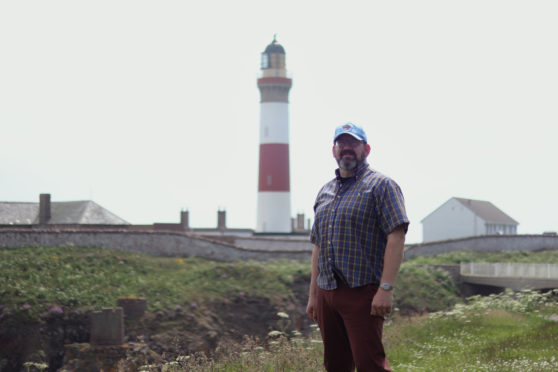 A north-east councillor is calling for events celebrating the Scottish coast to be rolled into next year to help boost local tourism.
Scotland's "themed years" have been running since 2009 but events across the country to mark the the "year of coasts and waters" were cancelled due to lockdown and social distancing limitations.
The Portsoy Traditional Boat Festival, RSPB DolphinFest in Aberdeen as well as concerts by the Nevis Ensemble all fell by the wayside.
Troup councillor Mark Findlater has urged the government to renew the programme it said "would have brought benefit to many areas outside Edinburgh and Glasgow" when things are safe to resume.
Mr Findlater said: "These themes are planned to give Scottish tourism an edge, with a little bit of investment to really promote and make these events larger than life.
"We should have been in the middle of the most exciting times for coastal communities, with a huge number of events getting fringe benefit from the branding and campaign."
MSP Peter Chapman added: "I can't think of a better shot in the arm for our local economies than the full year of coasts and waters – expanded if possible."
"There's no need to waste all that preparation."
A Scottish Government spokeswoman said: "Work is already well under way to look at the feasibility of rescheduling funded coasts and waters events in 2021."