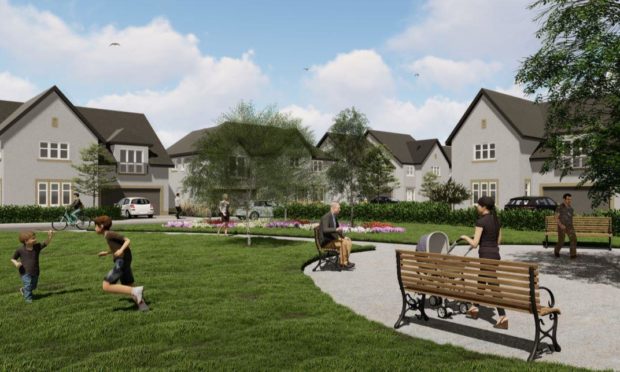 Plans for scores of homes in an Aberdeen community have been backed by council officials.
Councillors have been recommended to approve proposals for 78 homes at Kirk Brae, north of Cults – on the condition developer Cala contribute nearly £1.2 million to the local authority.
The sum covers contributions for schooling and healthcare for the additional people the project will bring to the area, as well as adding to the city's affordable housing stock – though Cala will put eight affordable units on-site.
Councillors will meet next week to make a ruling on the plans, which are opposed by the Cults, Bieldside and Milltimber Community Council.
Kirk Brae would be built on land near Cults Burn, which is currently used for grazing by nearby Sunnyside Stables.
The council received 15 objections to the proposals, which raised, among other things, concerns that there were already hundreds of properties for sale in the city.
Objectors suggested brownfield sites should be redeveloped instead of losing the green space, and natural animal habitat, at Kirk Brae.
Others worried the housing could result in "increased loitering and vandalism" at nearby Craigton Road and empty Waldorf School.
But planning officials ruled the development had been planned in such a say that it would have no "detrimental impact" on the adjoining green belt land or local wildlife.
A report prepared for councillors said: "There are no material planning considerations that would warrant the refusal of consent in this instance."
Land director at Cala Homes North, Ross Maclennan, said: "We are pleased to see that our plans for a development of 78 homes north of Kirk Brae in Cults have been recommended for approval.
"If approved, this development will complement our existing neighbourhoods in the area, including our current sites at Cults Park and Craigton Mews, and reaffirm our long-established, close links to the Cults community.
"We look forward to the council's decision in due course."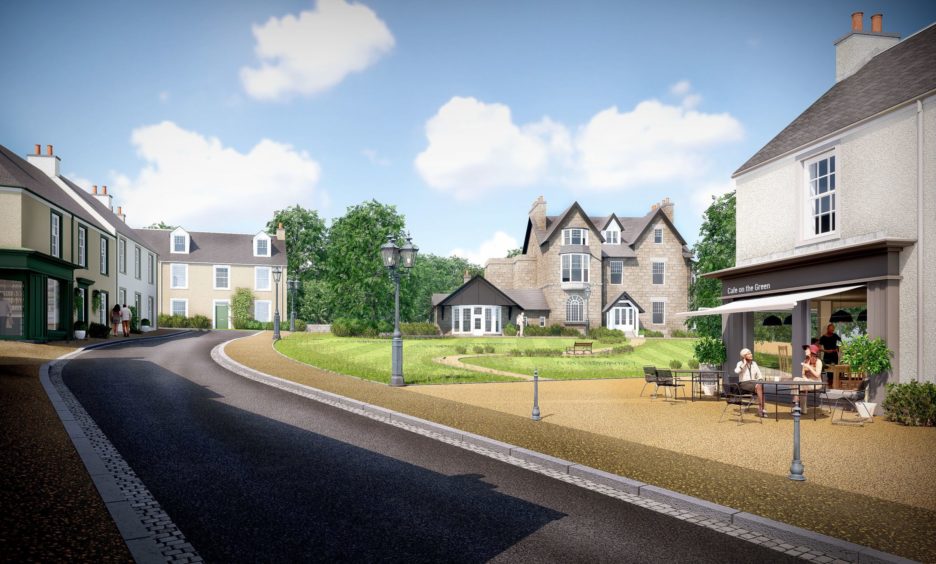 Meanwhile, plans for an active retirement development in Milltimber look likely to be taken to a predetermination hearing.
Proposals for a 20-bed nursing home and around 60 cottages and flat for the over-60s have been tabled for the Binghill House site.
There are also designs for a local shop, cafe and allotments on the green belt land, which surrounds the Category C-listed mansion.
Council staff received 149 objections to the plans, 25 letters of support and two neutral comments.
Objectors claimed building the homes would amount to destruction of habitats, green space, and impact the listed building; while backers highlighted the benefits the development could bring the older generation and the wider community.
As a major development on green belt designated land, planning officers have briefed councillors that they are legally obliged to hold a hearing, before another meeting to make a ruling on the planning application, as it is a "significant departure" from the local development plan.