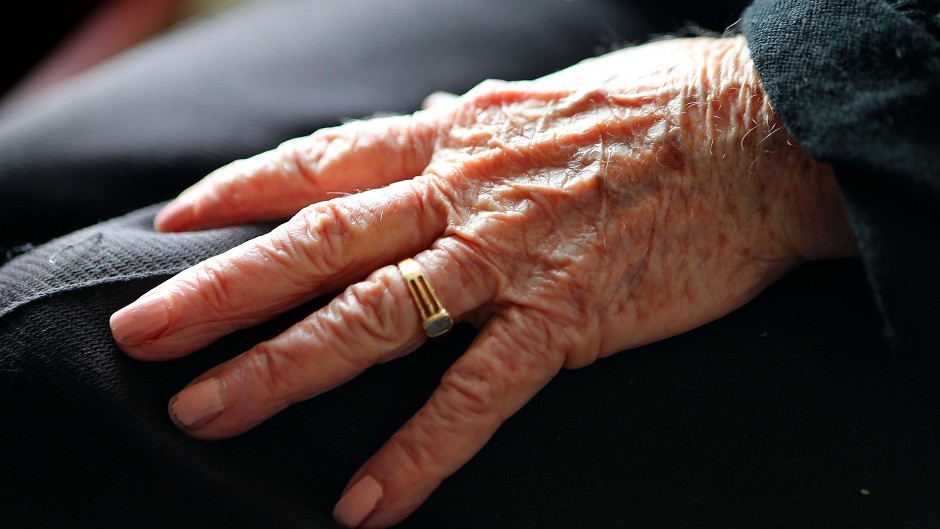 A charity is on a quest to connect with carers across Aberdeenshire who are missing out on advice and support.
VSA Carers Service supports more than 2,900 people in Aberdeen and Aberdeenshire who look after an ill, frail or disabled family member or friend.
Leaders believe there are many others who do not know that help is available and is hoping to spread the word at a series of events this week.
Moira Hurry, manager of VSA Aberdeenshire Carers, said: "Caring for someone else can have an impact on your own health, relationships, finances and career.
"It's not always easy to deal with alone but support and advice is available from VSA Carers Service throughout Aberdeen and Aberdeenshire.
"Carers Week is a week of events packed with information and support that could hopefully help ease the everyday caring role."
Carers and professionals can attend a free coffee morning today at the Hopeville Social Club in Inverurie from 10.30am, or pop along for afternoon tea from 1pm.
A range of information will be available and people will be able to sample fun activities, such as jewellery making, cake decorating, pampering and get help on accessing creative short breaks.
For more information contact VSA Aberdeenshire Carers on 01779 490894.
Events will also take place in Aberdeen this week at Inchgarth and Airyhall Community Centre today from 11am to 1pm and at Sheddocksly Baptist Church on Friday from noon to 2pm.
For more information contact VSA Carers on 01261 818143 or 01569 766714 or 01224 212021.