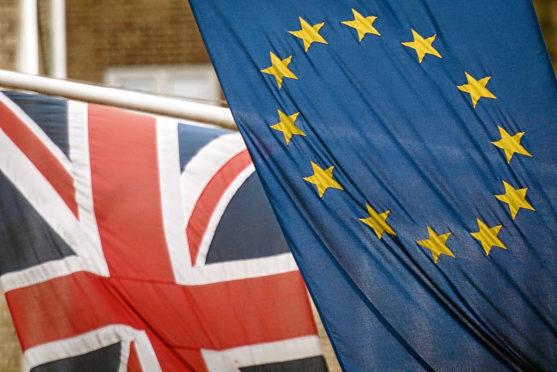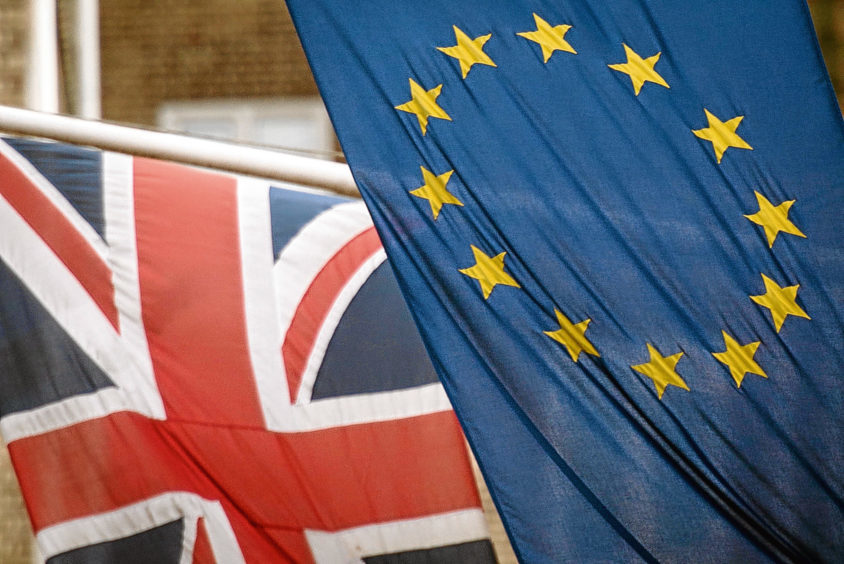 An Aberdeenshire health boss has warned of potential "long-term" staff shortages caused by Brexit, arguing the risks posed by leaving the EU should not be forgotten because of Covid-19.
In a new report for Aberdeenshire Council's Integration Joint Board (IJB), Angie Wood, the interim chief officer of the Aberdeenshire Health and Social Care Partnership (AHSCP), said changes to immigration policy could affect staffing levels across the region.
But she said plans were in place to ramp up the use of technology to combat problems caused by a depleted workforce across local healthcare sites.
Ms Wood said: "Whilst Covid-19 is at the forefront of everyone's mind, we are also conscious of the risks related to EU exit.
"As well as implications for service providers' supply chains, which it is hoped will be short-term, immigration policy brings a longer-term implication for staffing resources which could affect sustainability.
"Business advice and guidance on supply chain issues is available for service providers from a range of sources."
In the report, which will go before the IJB on Friday, Ms Wood added: "The mitigation against the staffing risk is in the re-design of services to make optimum use of staffing resource for face to face contact and to maximise the use of technology-enabled care where this is appropriate."
The SNP's Aberdeenshire East MSP Gillian Martin said: "Aberdeenshire – like many regions across the country – benefits from a steady stream of hard working people from many nations across Europe.
"Now, more than ever, we need strong staffing numbers to support those who need it most in social care."
Bill Bowman, north-east regional MSP and migration spokesman for the Scottish Conservatives, said: "There were shortages in social care long before the 2016 vote, as living standards and working conditions improved in eastern Europe.
"We have an ageing population and a severe problem with delayed discharge.
"The UK Government wants every EU national who provides vital, round-the-clock support for older and disabled people to stay here, via the free settled status scheme."
He added: "Even then, we can't rely only on migration to fill all the vacancies, so more local people should be trained to work in the care sector."