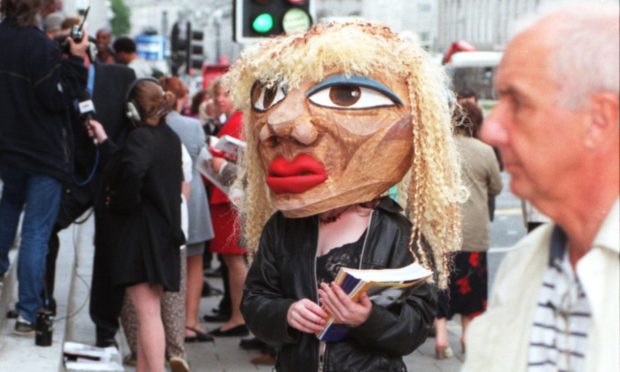 Having established popular events focusing on flowers, football and food, city bosses wanted to go even further to establish Aberdeen's positive reputation for big events.
In 1983, Aberdeen Alternative Festival (AAF) burst onto the scene to brighten up the north-east's often "dreary" October evenings.
Hailed as a third pillar to the city's ongoing arts and football events, AAF was seen as an opportunity to bring popular music to the region.
And with its organisers drawing on their backgrounds in the worlds of punk and new wave, audiences were guaranteed a taste of all types of music.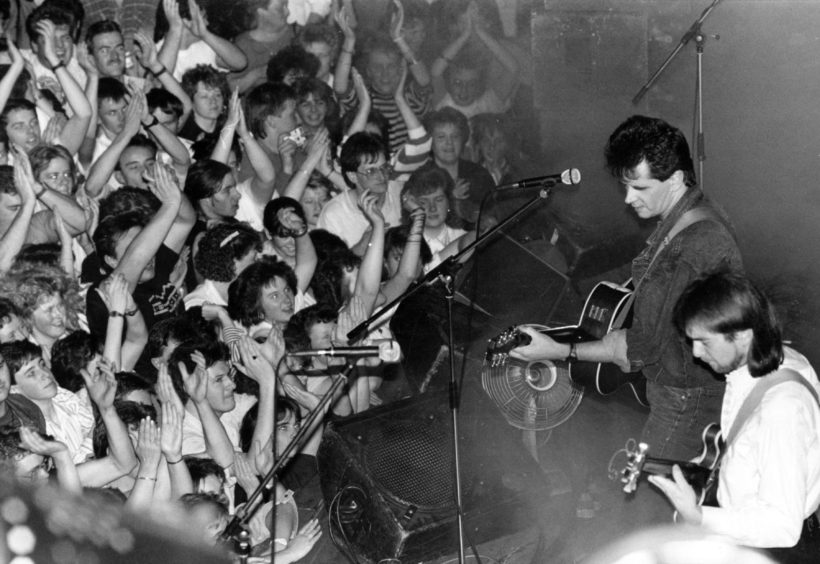 From the outset of AAF, crowds could see the likes of Celtic rockers Runrig, Jimmy Clinkscale's Accordion Bonanza, jazz performer Carole Kidd and singer Diana Solomon – who, two years later, would represent Luxembourg at the Eurovision Song Contest.
There was plenty scope for community engagement during AAF's debut year as well, with fringe events including improv comedy, amateur theatre and mural painting.
The idea was thought up by city councillor David Clyne, who wanted something different for Aberdonians to enjoy alongside the recurring Aberdeen International Festival Of Music And The Performing Arts.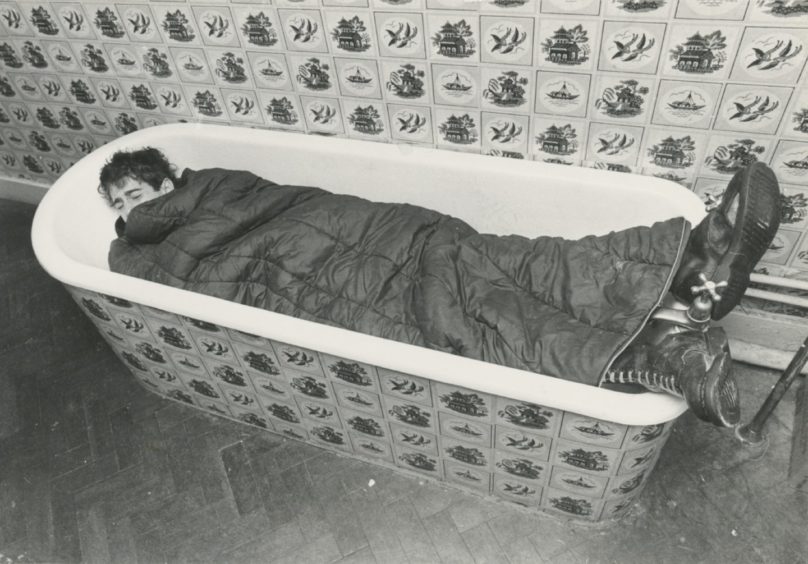 "We had another festival which I called 'high art', so this was an alternative to that," he explained.
"I thought it would be a good way to bring people together; we had the arts and culture, that was the way to do it.
"It united the city, and it was a difficult city to unite in the first place – because Aberdonians are Aberdonians.
"They were a curious mix of people, but I enjoyed working with all of them."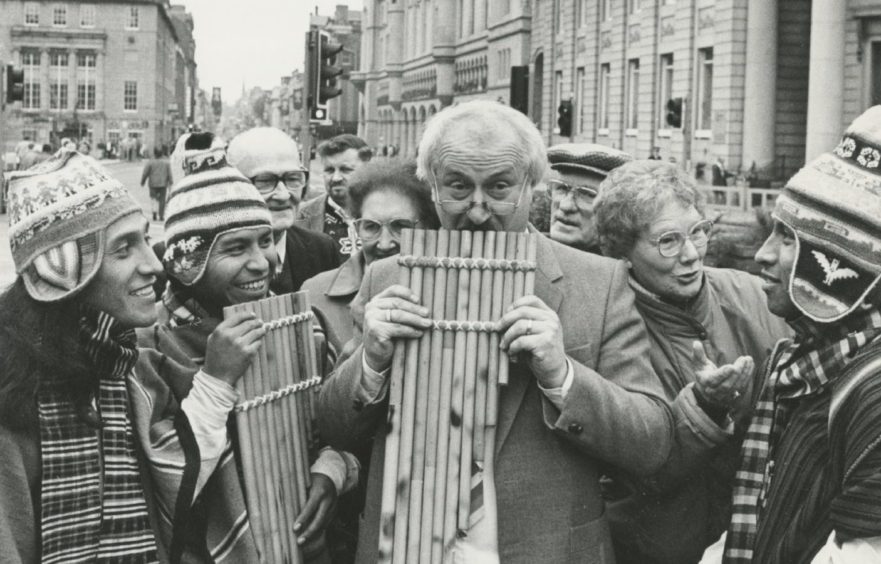 Mr Clyne's idea of togetherness helped fuel the campaign from the very beginning.
"People are always complaining that there's nothing for them in Aberdeen," he said in 1981.
"This is their chance to do something.
"Anybody from a punk rocker to a granny invested in country music should come along because the more people turn up, the better chance we have of getting this off the ground."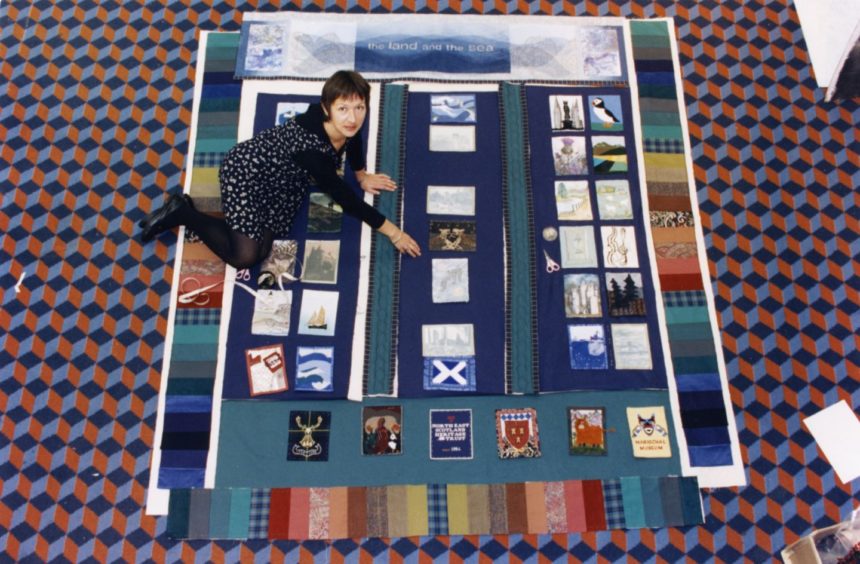 Over the years, Aberdeen Alternative Festival – accompanied by its very own Fringe celebration of side attractions – grew into Scotland's second-largest annual event, behind only the Edinburgh Festival.
It also led to the creation of popular venue The Lemon Tree in 1992, with the renaming of the St Katherine's community centre.
The new moniker was suggested by Mr Clyne, referencing a pub which used to stand on the site and was a favourite drinking spot for councillors and city officials.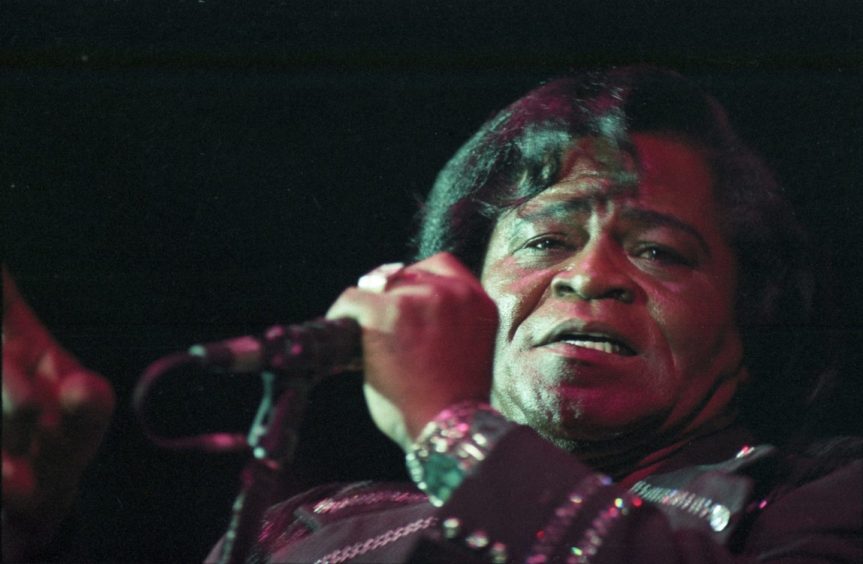 In the years which followed, AAF's line-ups continued to get bigger and better – while still maintaining the alternative feeling which attracted people in the first place.
Hugh Masekela – the man with the "most distinctive trump sound in the world" – headlined the 1993 festival alongside James Brown, Hue And Cry and Spiritualized.
While in 1998 Ben Elton, Lily Savage and Stereophonics topped the bill, performing alongside many others.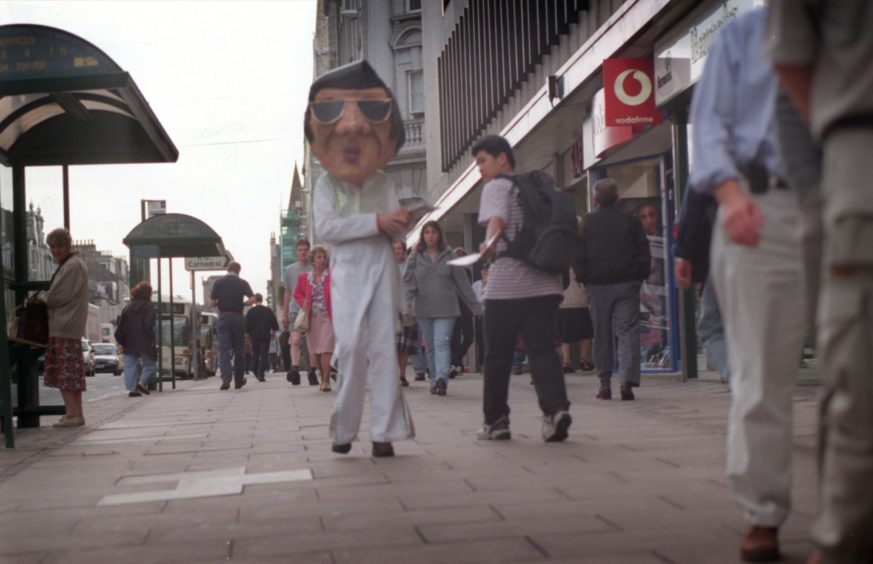 Unfortunately, a "musical void" was left when the festival fizzled out at the turn of the millennium due to a lack of funding.
The city council pulled its £70,000 annual subsidy for the event after its October 2000 outing, citing increasing debts and below-target ticket sales.
But even in its final years, AAF was still able to turn heads and draw substantial crowds.
The final few celebrations lured audiences with performances by the likes of Kid Creole And The Coconuts, late-night TV ventriloquist David Strassman and Super Furry Animals.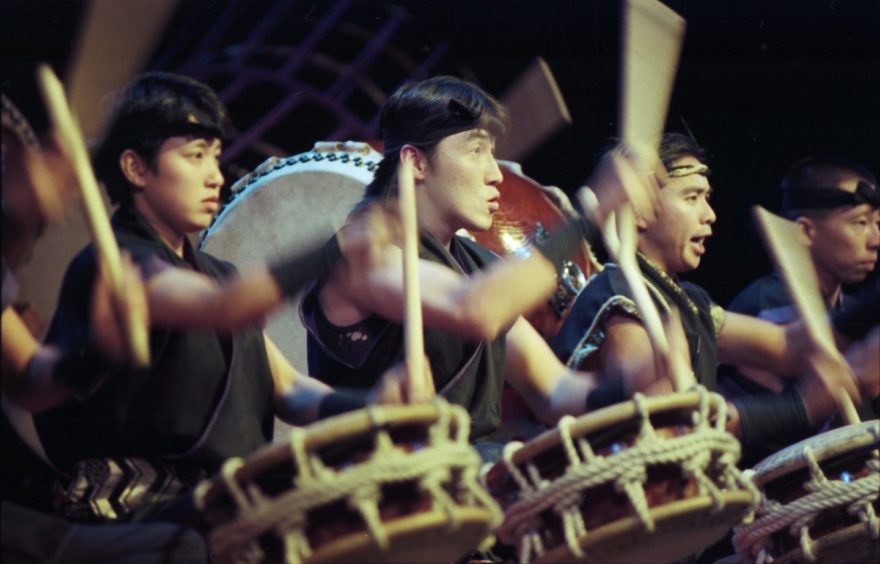 AAF continued to link up with new venues, such as The Belmont Filmhouse and Caledonian Hotel on Union Terrace, until its demise.
While the festival is no more, music from all genres has continued to ring out across the city on a regular basis in the years since – and will do again when coronavirus guidelines allow – with its legacy likely to continue for some time to come.
Mr Clyne said: "I was good at what I did and organised a few festivals, and AAF was the most successful of all of them.
"It's fascinating looking back at it all."
---
The original Lemon Tree was a renowned hostelry on a now-demolished Aberdeen street known as Huxter Row.
It shared a street with the birthplace of Aberdeen Journals and was a favourite of traders, merchants and city councillors looking for a place to meet and drink.
But the entire street was knocked down to make way for the city's Town House in 1867.
More than a century later, the name would be revived when plans emerged to revamp St Katherine's Club on West North Street.
Originally built in the 1930s by the Young Woman's Christian Organisation, it regularly hosted alcohol-free dances and, later, became home to community arts groups and a vegetarian restaurant.
As AAF continued to grow in popularity, it was decided the venue would be the perfect base of operations for it in the years to come.
With a change in purpose, David Clyne also proposed a change in name, reviving the Lemon Tree moniker for a new generation.
He also insisted that the council only have a "passing relationship" with the venue, which would instead by run by a charitable trust.
Mr Clyne had the idea after touring a number of facilities in England with similar set-ups.
"The courageous bit is that we're spending a lot of money and then saying to the people who use it: 'Let's see you run it'," he said in 1991.
The Lemon Tree burst into life in April 1992, offering exciting performances, as well as a well-stocked bar and what a job advert described as staff full of "enthusiasm, motivation, flexibility and cheerfulness".
From the outset, it championed musicians of all genres and ages – as well as local bands and under-18s desperate to share their talents with an audience.
Its first six months acted as something of a proving ground, with bosses slowly building up confidence in time for it to take centre stage that October.
And, as AAF season approached once more, Mr Clyne said: "We have always been short of a good small scale venue and the Lemon Tree was almost custom-built for the festival."
The Lemon Tree quickly became something of an Aberdeen institution, attracting acts throughout the year and not just during the Alternative Festival period.
In the years following, the likes of Radiohead, The Cranberries and Biffy Clyro all entertained audiences as they found their feed in the world of entertainment.
And later, Snow Patrol, Emeli Sande and Lewis Capaldi would all perform for its intimate crowds before going on to tour the world with sell-out stadium shows.