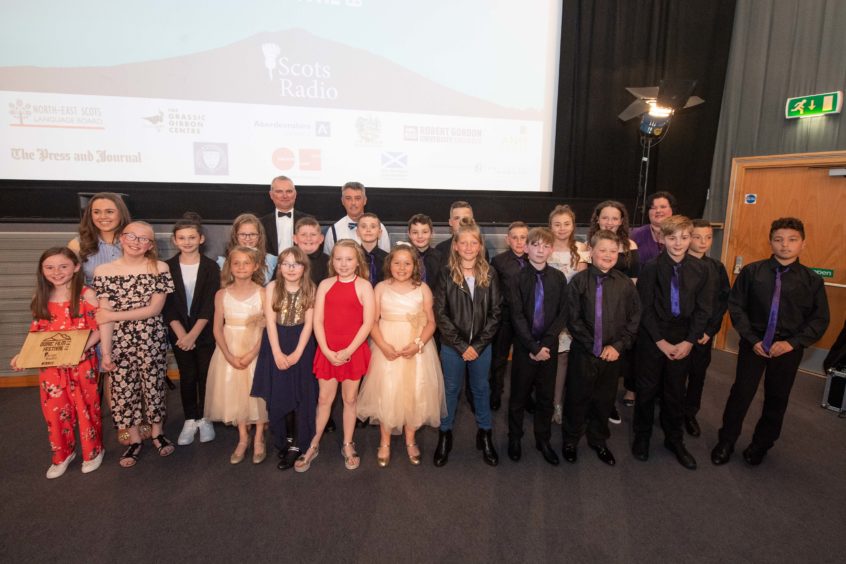 The Doric Film Festival has demonstrated the imagination and initiative of people from all backgrounds across the north east.
And now, the organisers are encouraging people of all ages to get creative in lockdown as they gear up for the 2021 event.
Following the success of the first two festivals, the annual event is inviting entries until November 1 and has asked applicants to produce films based around the theme: "Jist Faar I Bide."
A total of nine awards will be spread equally across three categories, comprising individuals, schools and community groups.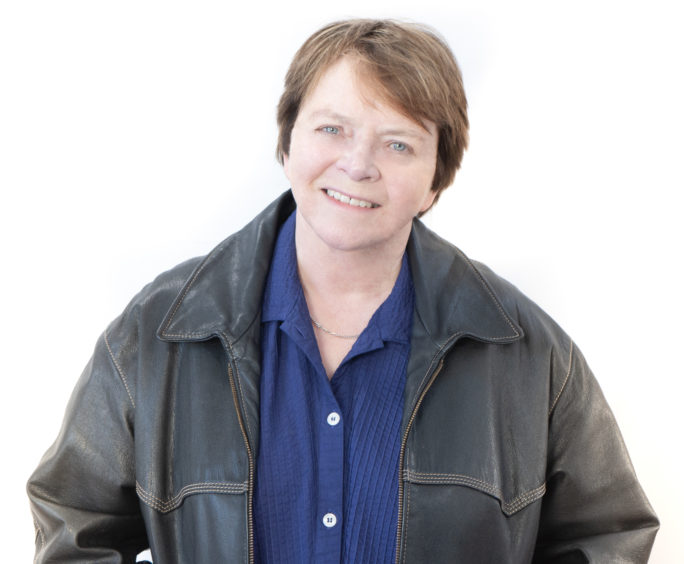 The recipients will be given £500 towards the cost of producing a five-minute film which will be screened during an online event in spring 2021.
Participants don't have to be experienced film-makers as there will be the opportunity to learn key skills during the production process.
The festival, which is supported by the Scottish Government, generated plenty of positive headlines and uplifting films during its inaugural event in 2019.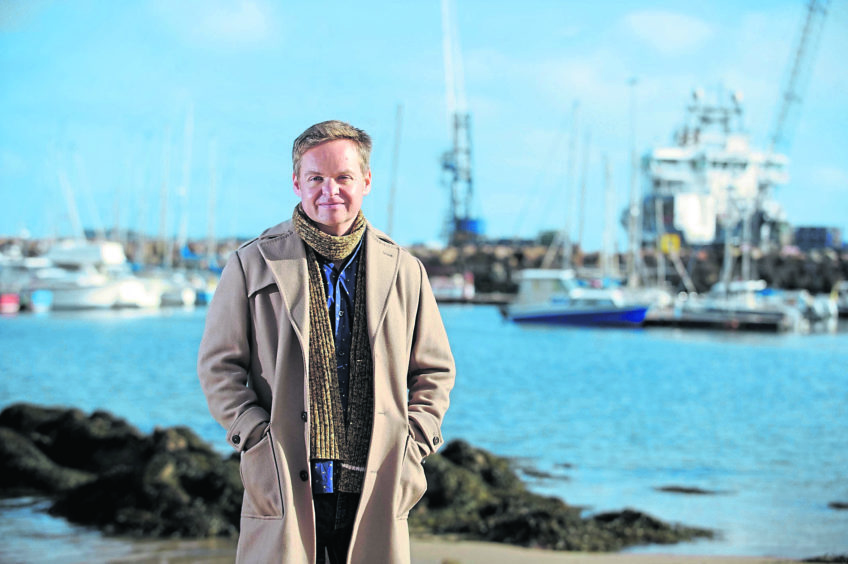 This culminated in the organisers holding a red-carpet show at the Belmont Filmhouse in Aberdeen, where the winners were congratulated by Bafta-winning director Jon S Baird, who is a champion of Doric after growing up in Peterhead.
It was the brainchild of award-winning Scots Radio director Frieda Morrison who devised it to celebrate the Doric language and its cultural identity.
Ms Morrison said: "Ongoing restrictions due to the Covid-19 pandemic have prompted a change of format for this event.
"But we hope that the changes will encourage even more people to get even more creative in support of the festival.
"In previous years, we have been heartened by the quality and diversity of entries and we are sure that the judges will have a hard task ahead of them again this year."
Further information is available at www.doricfilmfestival.com or www.scotsradio.com