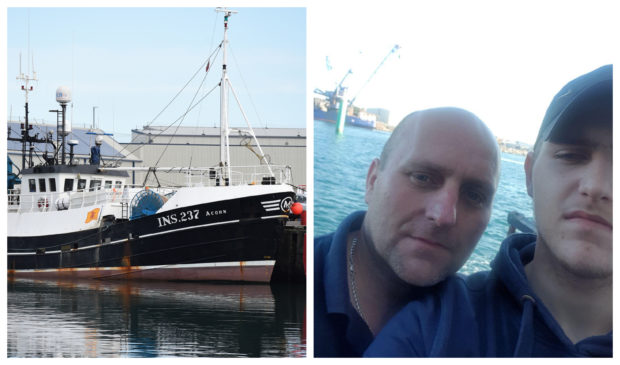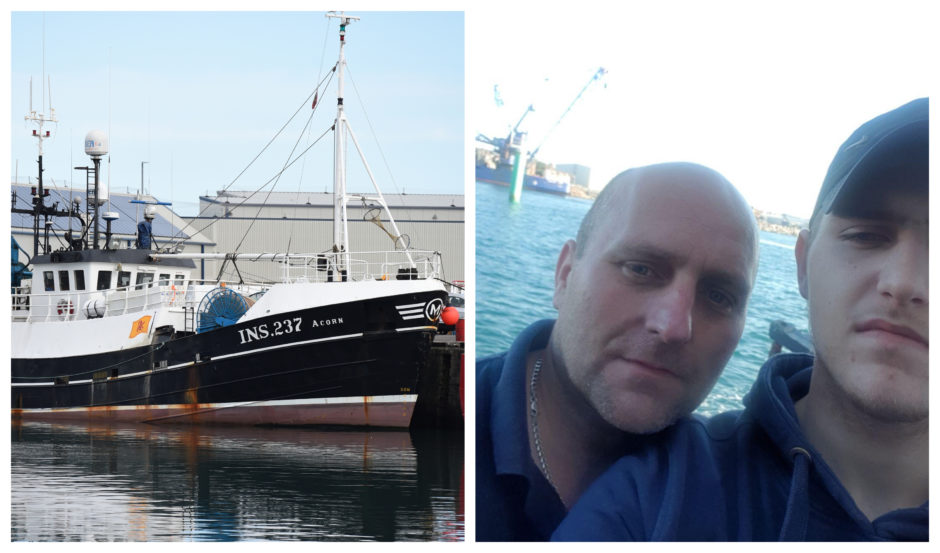 The son of a Moray fisherman who died after going overboard off the coast of Stonehaven has vowed to continue his career at sea to honour his father's memory.
John McTaggart, from Lossiemouth, died after he fell from the Acorn vessel into the North Sea in the early hours of Tuesday morning.
He was 45 years old.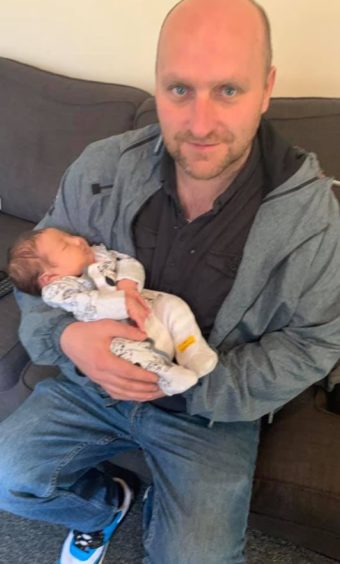 Last night his wife Catherine, 39, and four children Caitlin, 21, Chelsea, 18, Craig, 16, and Carly, 10, paid tribute to the fisherman of 28 years.
They said he had just become a grandfather for the first time with the birth of little Kayson in May.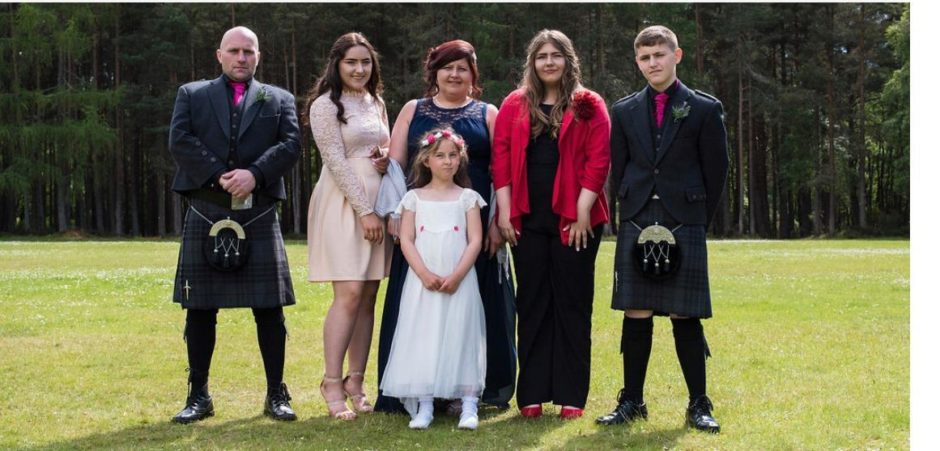 Young Craig, who recently celebrated his 16th birthday out at sea with his dad, had only started working in the fishing industry alongside his father in the past few months.
But despite the tragedy which has "devastated" his family, the teenager said he will do all he can to follow in his father's footsteps and continue the family trade of working at sea – and he hopes to do so aboard the Acorn.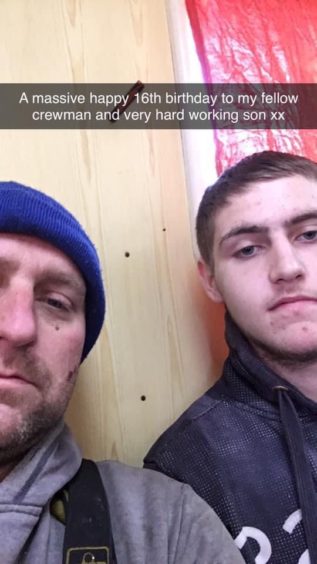 Craig said: "I'm going back to sea because it's what my dad wanted and I want to make him proud, and I'm going to go on the same boat as him.
"I felt like a wee bit of an outcast, I never finished school or got any qualifications, but the sea was always the one thing for me.
"People now say to me they think I've been at sea for a year because I've picked it up that well, but it's all thanks to my dad because he got it going for me, it really has turned my life around."
Mr McTaggart grew up in a fishing family in Lossiemouth and named Craig after the family boat.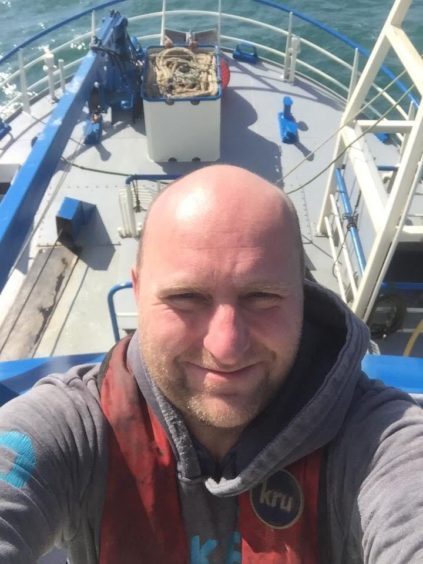 Craig added: "When I first went to sea with him, I realised how hard-working a man he was, because at home I never realised that as he was such a happy, easy-going person.
"It made me respect him even more.
"He was a great dad and an amazing person, and was always making jokes."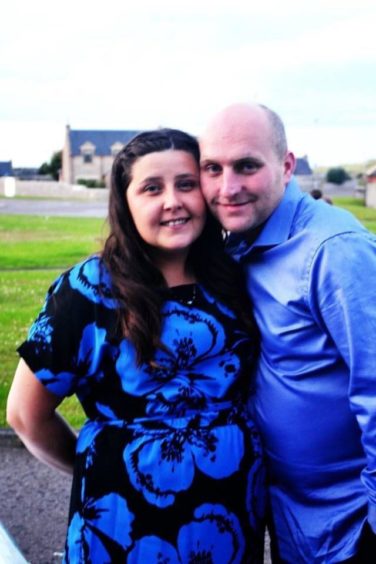 Mrs McTaggart said: "Fishing, Rangers and his kids were his whole life.
"He was an amazing grandad to Kayson, as soon as he got home from sea he was the first person he wanted to see.
"We've had a lot of tragedy as a family in the past 10 years, we lost my brother 10 years ago in a motorbike accident, so it's like deja-vu.
"Everything had been looking up lately, but this has put this back a bit and it's like there's a massive black cloud over us that's never-ending."
The family said they have been thankful for all the support and messages of condolences they have received from all around Lossiemouth and beyond, from well-wishers as far away as Cornwall who knew Mr McTaggart.
Mrs McTaggart said although funeral arrangements are still being planned, because her husband was so well-known around the community the family hopes to have "some sort of cortege around Lossie".
The family also plans to arrange donations to be made to the RNLI and to the Fisherman's Mission.