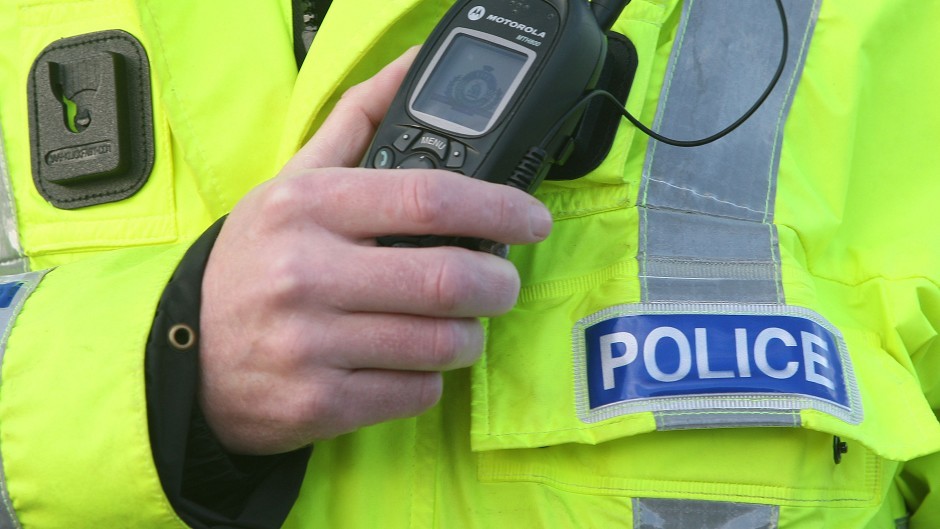 More than 30 cars have been vandalised in Bucksburn.
Police are appealing for witnesses to the attacks which happened yesterday morning.
The vehicles were parked on several streets in the Miltonfold area.
The full cost of the damage is still being assessed.
A police spokesman said officers were following several lines of inquiry.
Anyone with any information is asked to contact police on 101 or Crimestoppers on 0800 555 111